Bring on 2017.......
Simply Wedding Movies, has been extremely fortunate to have had a fantastic year. We have met some amazing people and worked at some fabulous venues...
Drones
Our first wedding to have our Drone operator George, was at the stunning Mulberry House, Ongar. Lauren & Oliver let off some balloons and this was caught from the air which gave some impressive images. This wedding was also the first time we have had a pet come along to join in with the wedding reception!!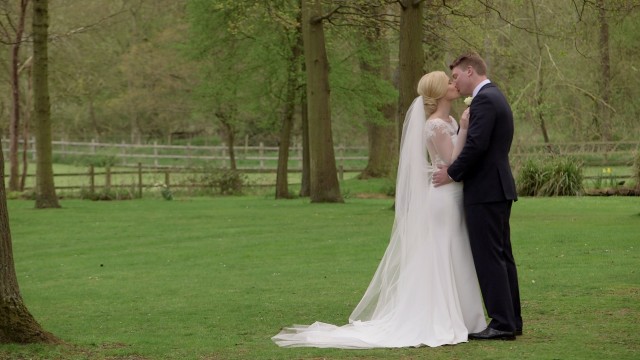 Another outing with our Drone operator, was at the magical Blenheim Palace, Oxford, for Blair and Tom. Working alongside Dan Casson and his lovely assistant Max, this was a picture postcard wedding!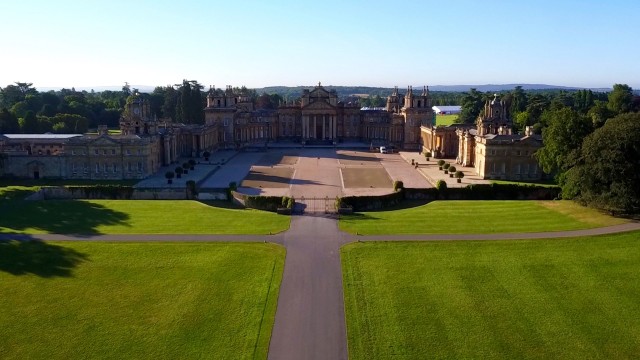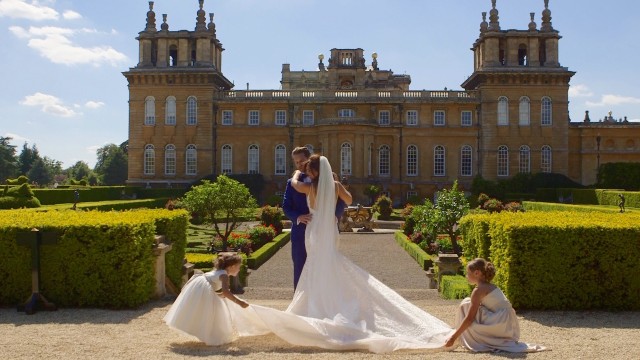 Marryokes
This year we have also seen an increase for marryokes!! They are extremely fun and the edited compilation of your family and friends singing along is awesome!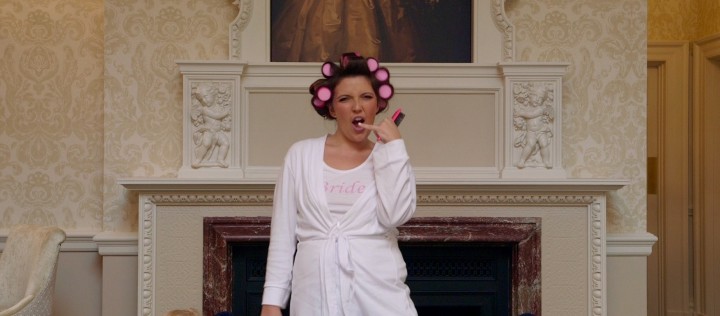 click here to see their marryoke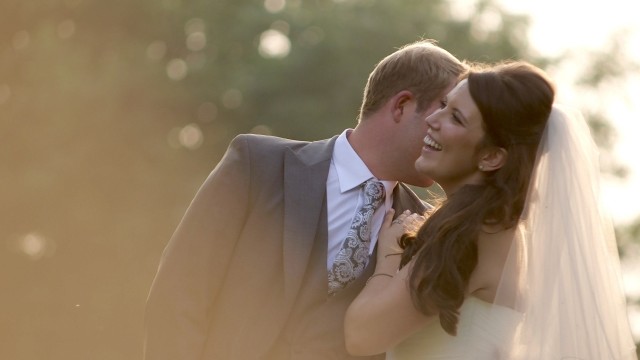 A privilege to be talented photographer Nik Johnsons' wedding videographer. earlier this year with their version of 'aint no mountain high enough' marryoke..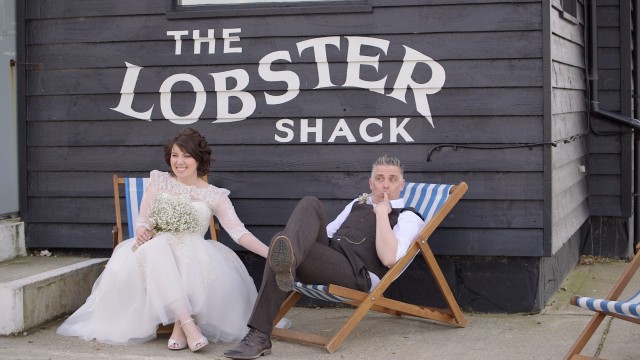 Church weddings
Occasionally we have very tight rules and regulations for filming in a church... However there is one Vicar who we absolutely adore and we are thankful that we have had the opportunity to film in his church quite a few times. Its the beautiful St Marys in Bocking..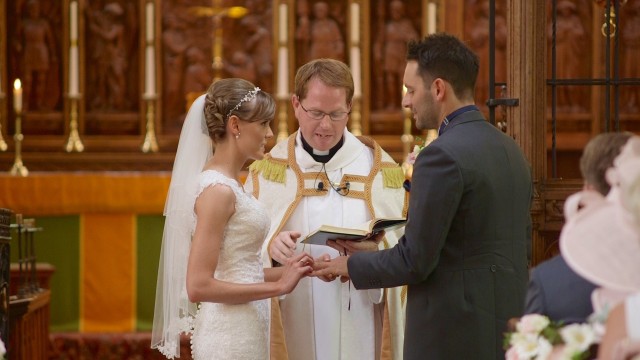 Gorgeous couple Laura & William - Reception The Fennes Estate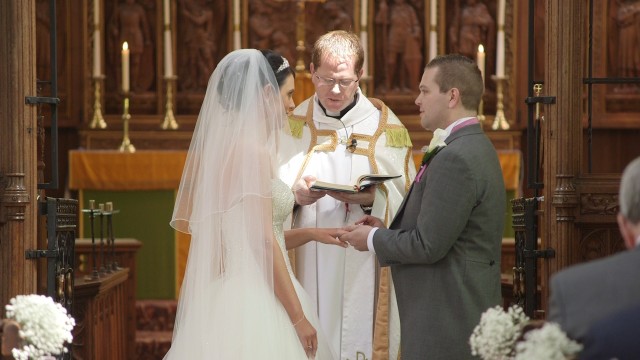 The beautiful Joanne & Kieran, who had the most wonderful friends and family - Reception The Fennes Estate
Civil ceremonys
We have had the pleasure of filming at numerous venues this year. Some more than others. Of course, as we are Friern Manors recommended wedding videography service, we have been there quite a lot this year. So, it was our pleasure to have the opportunity to film one of the senior wedding coordinaters wedding, Sarah, to her lovely groom Lee. Some of our favourite weddng images taken at Friern Manor..
Sasha & Gareth click here to see their montage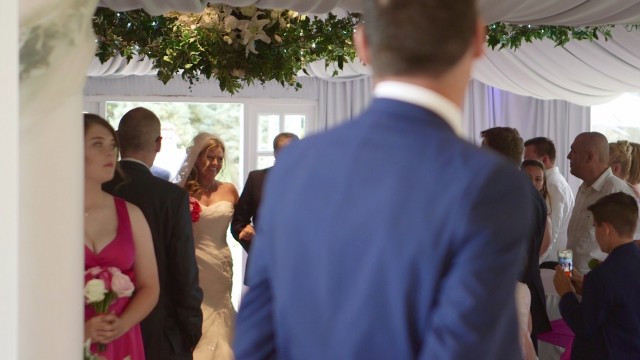 Jane & Michael
Samantha and Darren
Gaynes Park, seems to have been popular, along with The Fennes, Woolston Manor and Orsett Hall and we have had more weddings in Kent than last year, working alongside Steve Barber. One of them was The Barnyard, which was a very different setting, but equally as beautiful, just like the couple Clalre and Matt.
click here to see their montage
Suppliers
It goes without saying, we work mainly with photographers. And we are fortunate to be working again wih a lot of them next year too. Some of which have been, Stephen Mason, Dean Robson (IM ART), Steve Barber, Dan Casson with Mel, Max and Claire, Andy Griffin, Peter Spicer, JJJ, Anesta Broad, Harvey Collard, Nik Johnson, Pauls Studios and John James.
Djs Nick Chatten, Paul Hooper, Lovelight and pianist Paul Bleech, band Frankies Guys have all been ones that have stood out this year. Each with their unique style.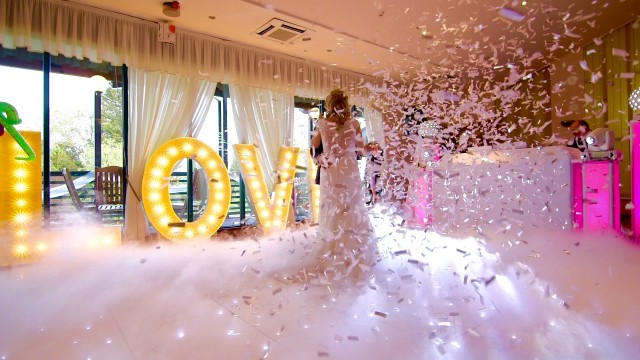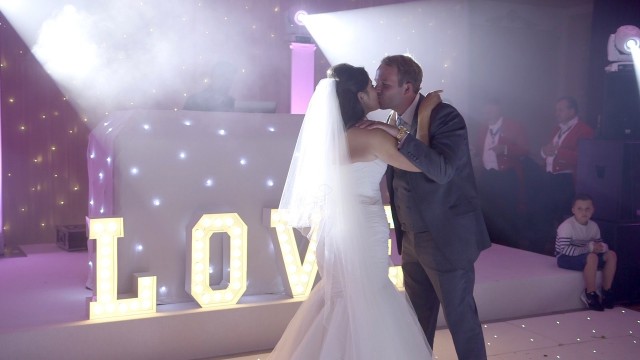 A wedding wouldnt be without flowers - TJ Designer Weddings and Katherine Cribb Flower Designer are two that we have seen quite regularly and do give the 'wow' factor!
Christenings
Apart from filming weddings, we have also filmed christenings this year and rather sadly, a funeral. Next year we are hoping to create some corporate advertising so please keep us in mind if you know anyone that needs a promotional film!
The End
What a year... Every love story has been unique and we thank you all so very much for letting us create your memories. We wish you all a very happy new year and hope 2017 will bring you peace, happiness and L.O.V.E.