Brooke & Bradley
Bride & Groom
Brooke & Bradley
Bridesmaids
Lauren, Hemini & Becky
Best Man
Matthew
What a stunning wedding day for Brooke & Bradley. The sun was out so a perfect opportunity to capture their romantic shots within the beautiful grounds of Braxted Park. We really was spoilt for choice.
Starting the day capturing the preparations, we knew this was going to be an emotional wedding. Working alongside The Photographic Lounge - Always a joy!! - The day seemed to go so fast!
Editing is well underway, so little sneak peak at their wedding!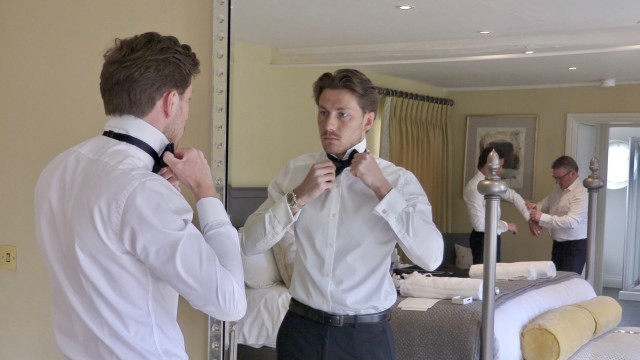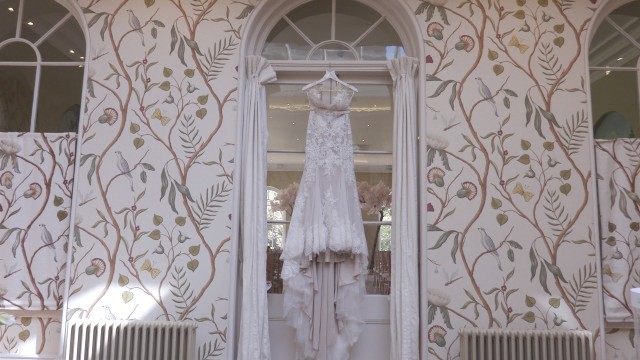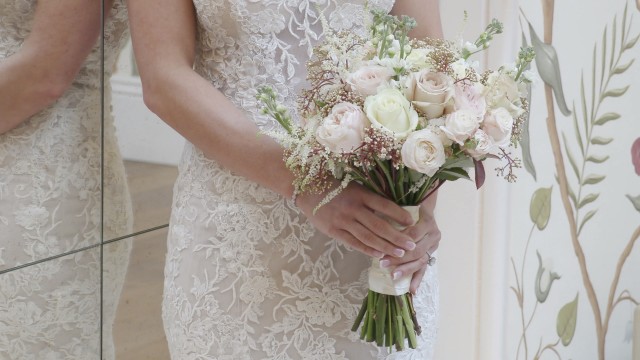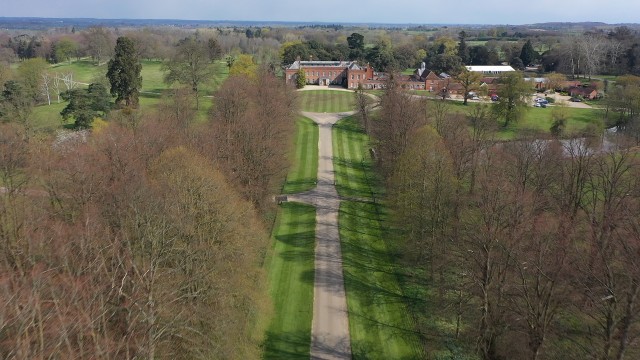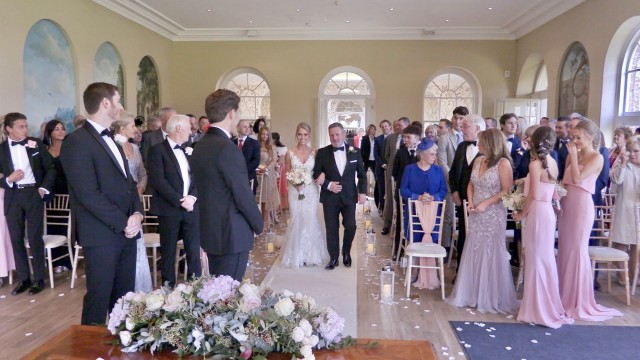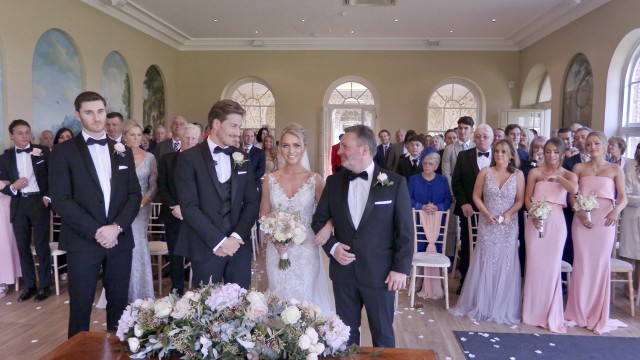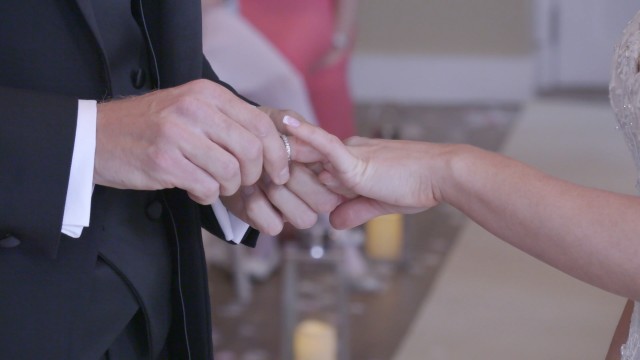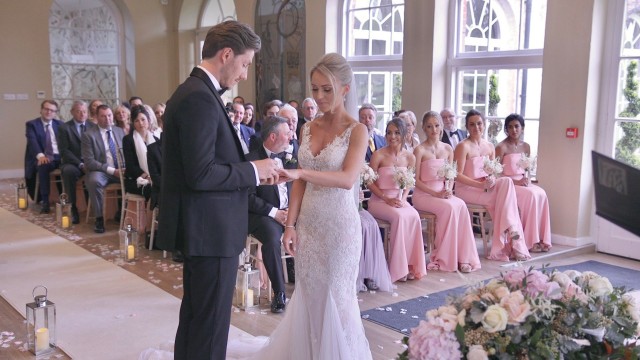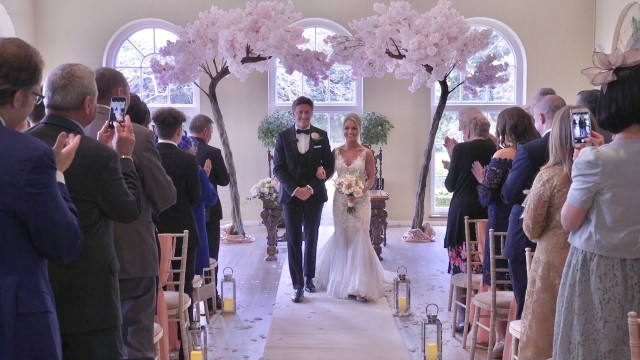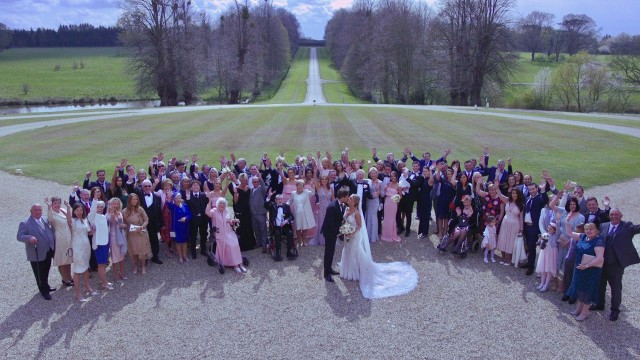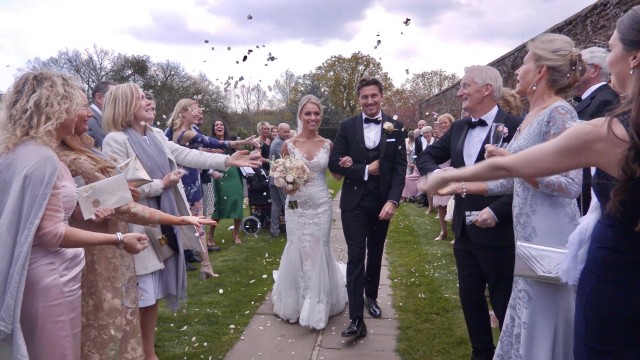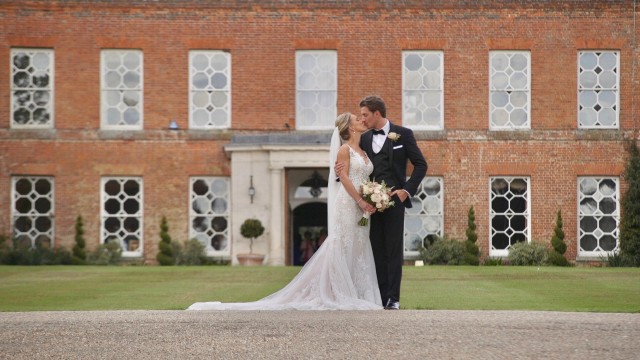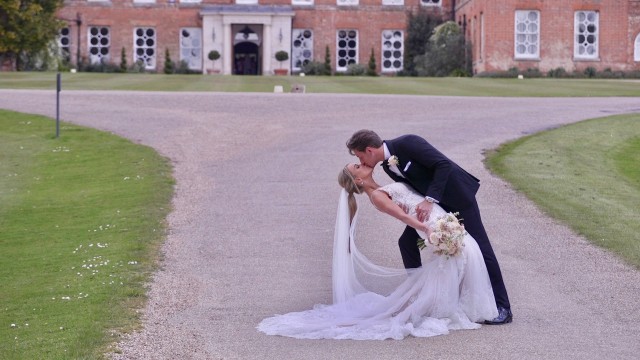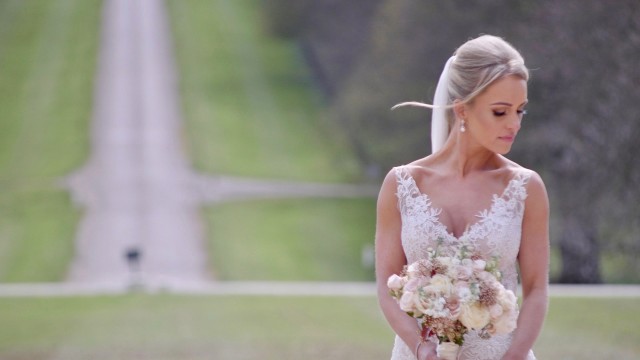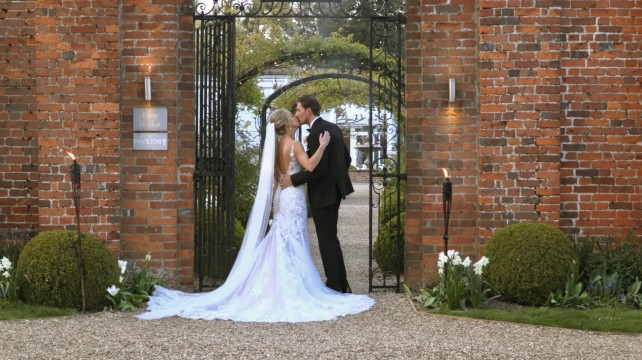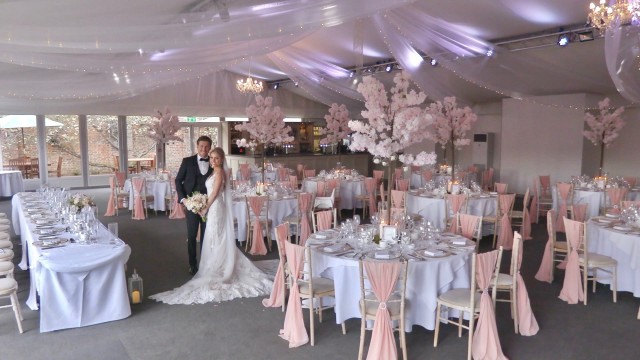 #videography #videographers #springwedding #essexweddingvenue #cherryblossoms #pink #weddinginspiration