Carly & Tony
A glorious wedding for Carly & Tony at Gosfield Hall.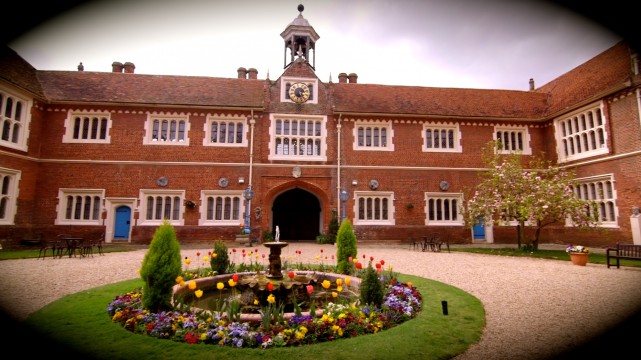 We started the day filming Carlys preparations in the amazing 'mirrored' room and captured an emotional moment from her dad seeing her for the first time as a bride.
The ceremony was just as emotional and their daughter and other 'little people' behaved impeccably throughout.
Their photographer was Dan Casson who we have had the pleasure to work with lots of times before, so their photo call was entertaining and we managed to capture some great shots.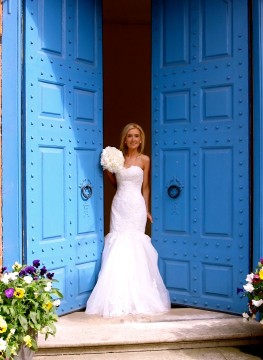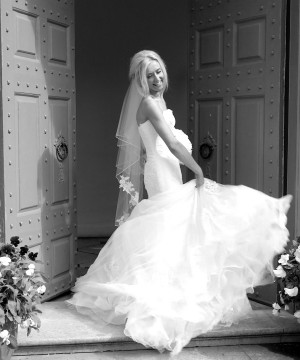 After the photos we then moved onto the speeches...The Groom certainly got 'it'! A truely entertaining slideshow with a rendetion of YMCA!!
As the sun was setting we popped outside for a few more shots which were stunning.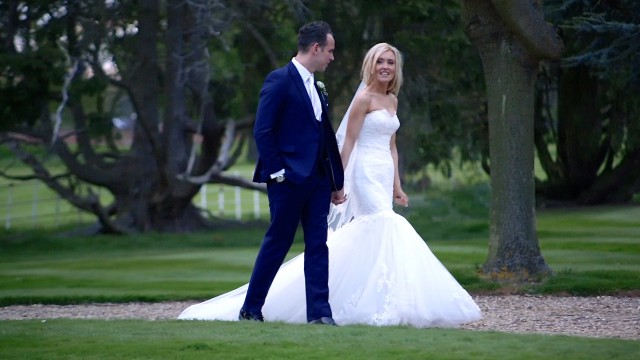 The bride and groom then cut their cake and danced their first dance to Thinking out loud by Ed Sheeran and began their evening celebrations....
Thank you for choosing us as your wedding videography company to capture your day. Wont be long until you can relive your day watching your wedding film.