Chantelle & Joseph
We started the day capturing the preparations at the bride and grooms homes. What a busy morning. With 6 bridemaids and a bride to get ready it was all go.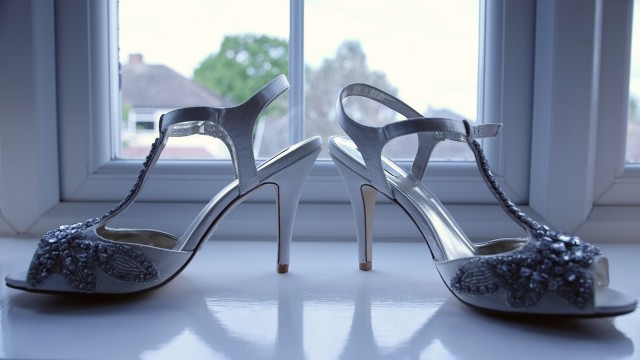 Then we had a surprise gift from he groom, with Luch Stefano arriving to play a few songs to the bride!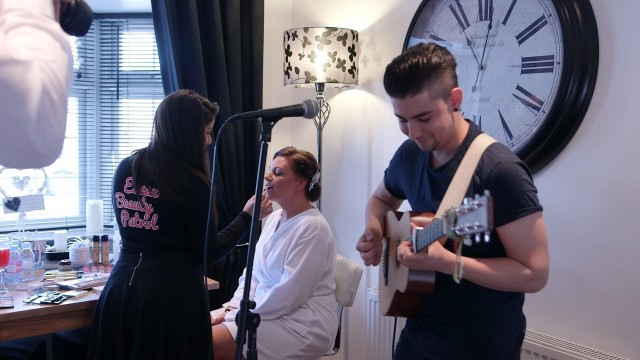 It was all very relaxed, with the bridal party having a couple of drinks to begin the celebrations..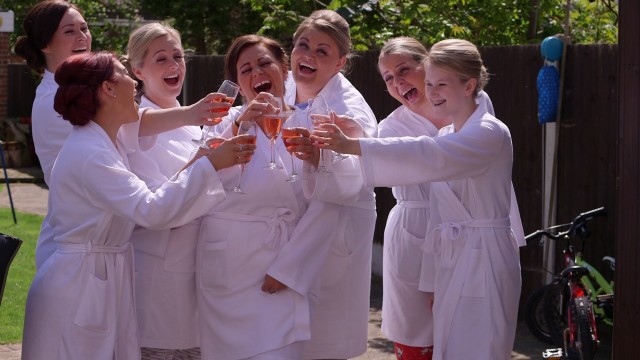 The groom arrived at Crondon Park in an amazing roaring vehicle.....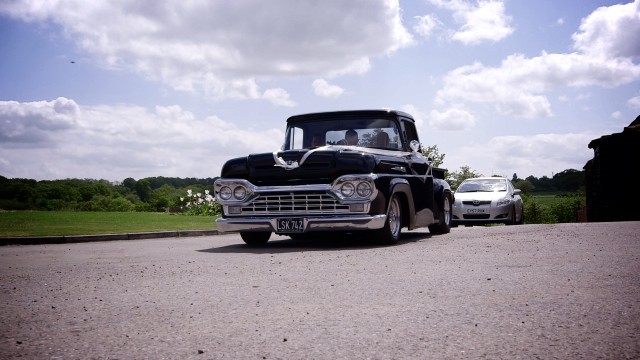 What an entrance!
The bride arrived on time and the ceremony was equally as beautiful.
After the ceremony we made the most of the glorious sunshine and with our photographer for the day (Jamie @ JJJ Photography - always a joy to work alongside) the photocall was all very relaxed and fun!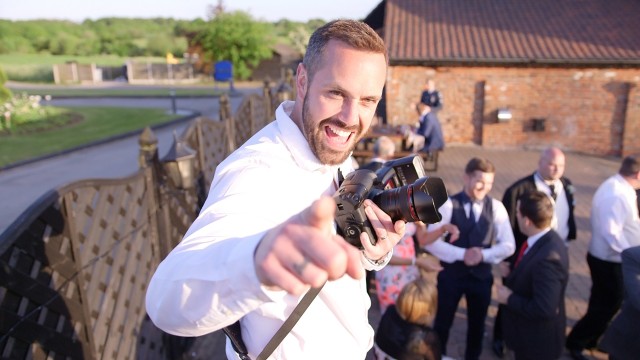 There was lots to film and plenty of opportunities to capture some great footage for their wedding video.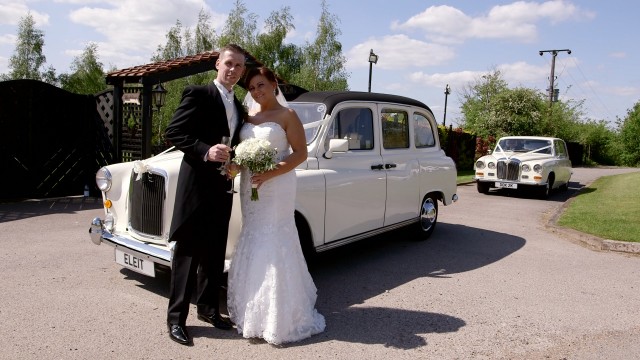 Onto to the speeches with a very special 'little man' making his speech to his Mum & Dad..
After the cake was cut, we took the bride and groom outside to make the most of the sun going down. Always love this time of the day... Such a stunning light!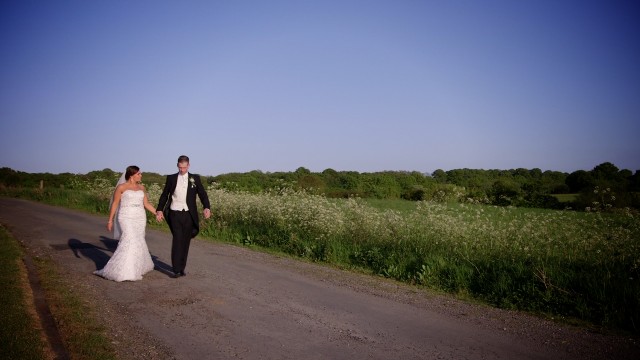 After their photos, the lovely couple began their evening with their first dance to K-Ci & Jojo ' All my life' followed by a father and daughter dance and mum and daughter dance :-)