Charlotte & Connor
A great wedding for Charlotte & Connor at the beautiful Winters Barn in Kent. Working alongside the talented Steve Barber, we started the day capturing the preparations. The bride was with her maids of honour, Charlotte and Liz, bridesmaids, Gemma, Rachel, Heidi, Darcie and Charlotte, while the groom was with his best man Tom.
A lovely outdoor ceremony followed, with Charlotte walking down the aisle to "Tightrope".
After their nuptuals, the newly married Mr & Mrs Abbott were showered with confetti to "Real Love" with canapes and prosecco being served on the lawn.
Channel 4 were also filming... As the couple had one of the most amazing wedding cakes we have ever seen!!!!
Charlotte & Connor began their evening with a father & daughter dance to "I loved her first" followed by their first dance to "Amazed".
Here are some images from their wedding film.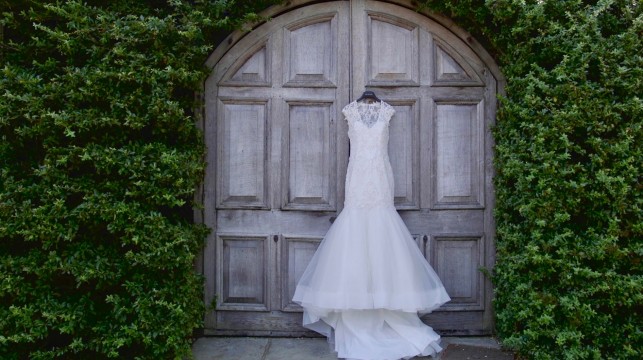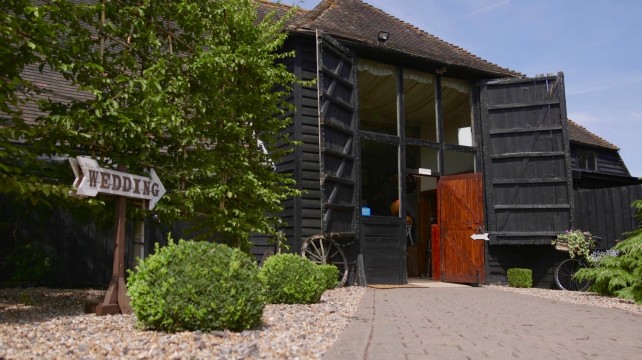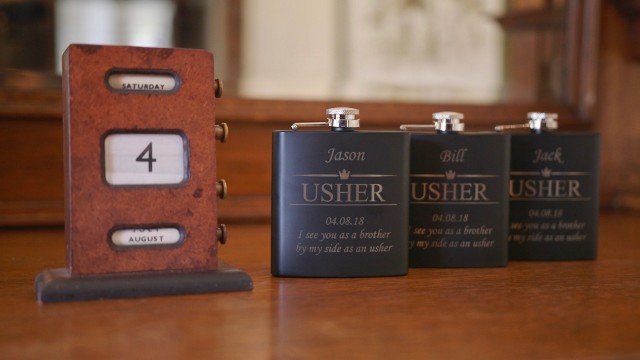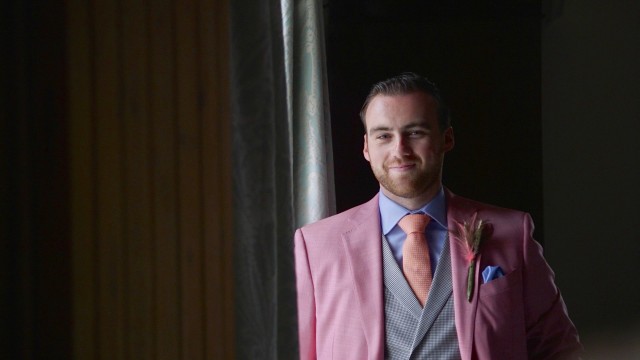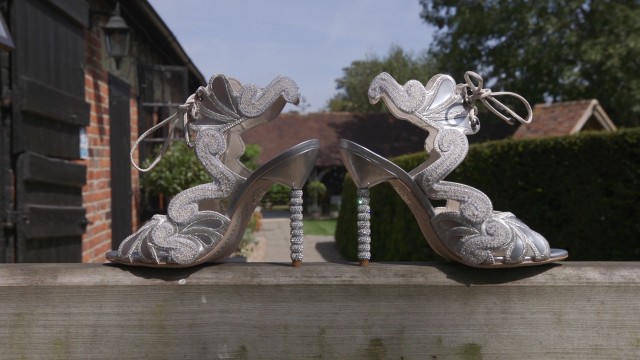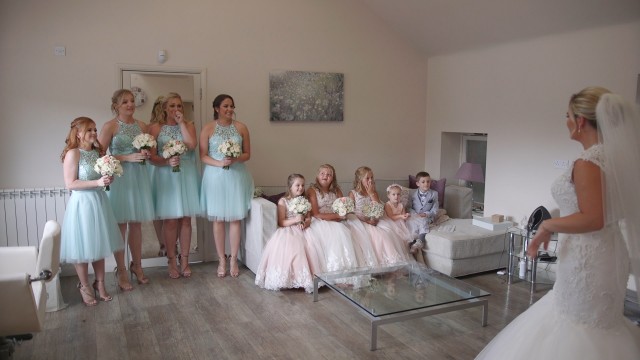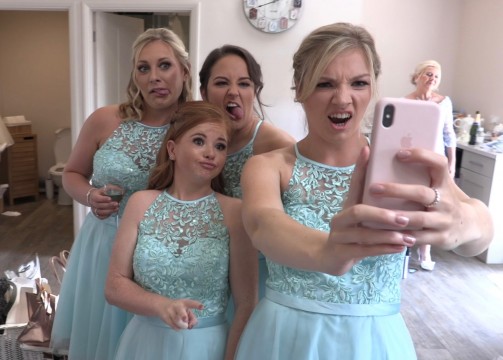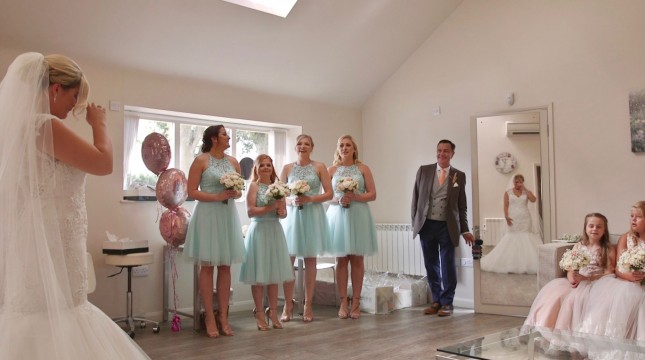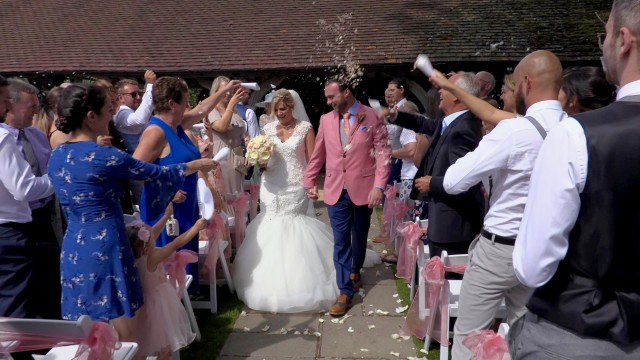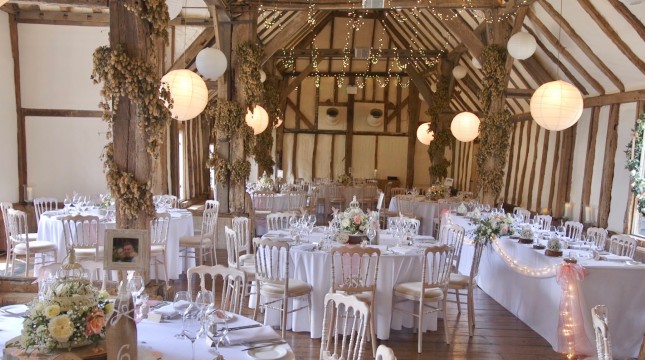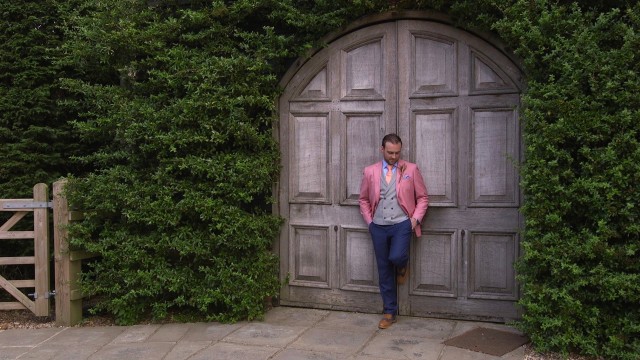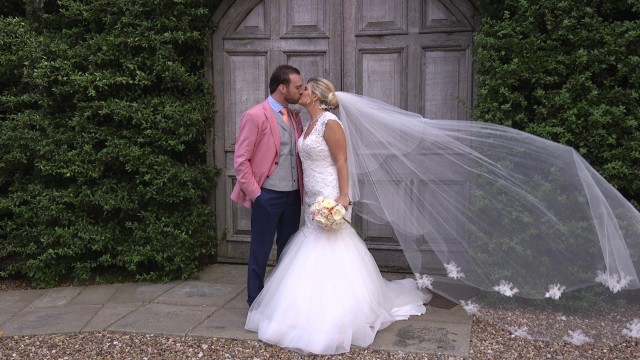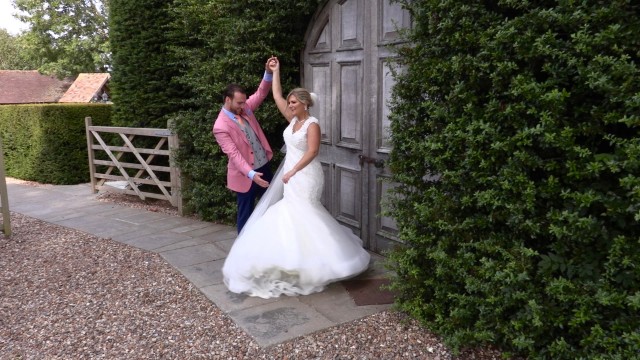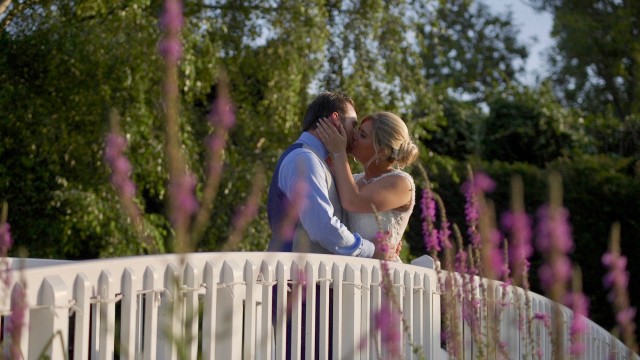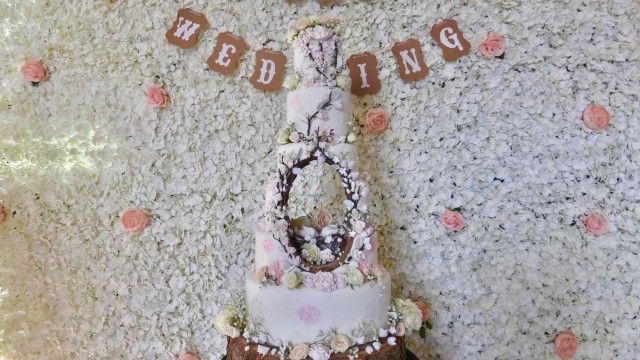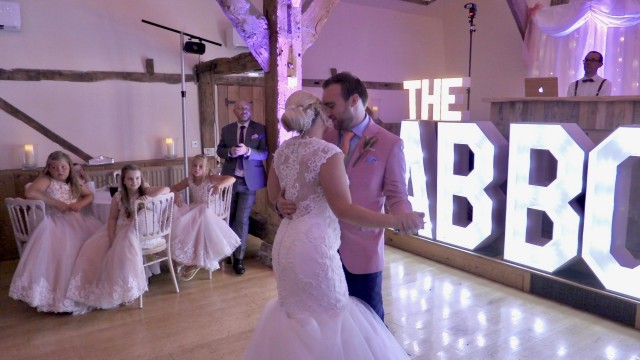 Congratulations to the new Mr & Mrs Abbott ❤️ Thank you for letting us be your wedding videographers to capture your special day.