Claire & Glenn
A true fairy tale wedding day for disney fans Claire & Glenn.
Working alongside Bushfire photography, the preparations began at Milsoms Hotel, Dedham. Claire with her bridesmaids, Emma, Jordon, Bethany & Cassie and Glenn with his best men, Nikki, Robert and Matthew.
The ceremony was held at Maison Talbooth with the couple reading there own vows to each other.
Finally going on to the reception at Le Talbooth, with the bride and groom arriving by boat. All such amazing venues and were dressed beautifully.
The couple started their evening off with their first dance to "I'll be there for you" followed by a barbecue and a band to see the evening through.
A sneak peak at some of the images from their wedding film.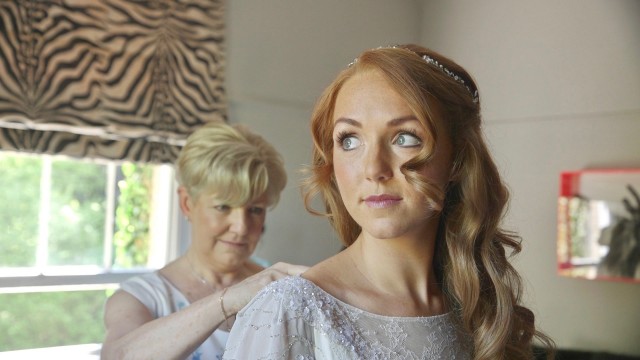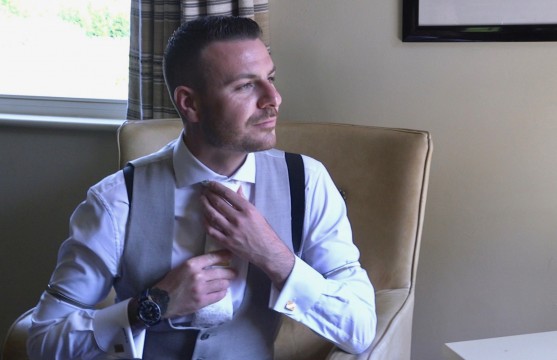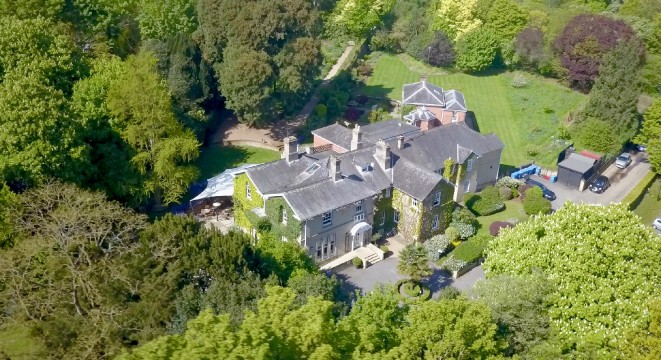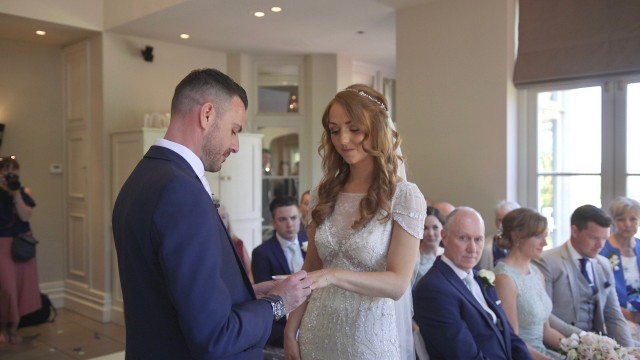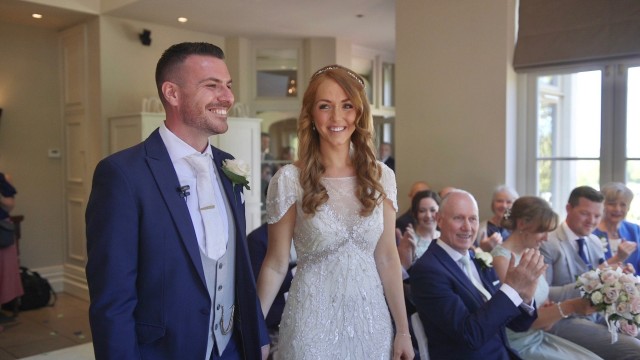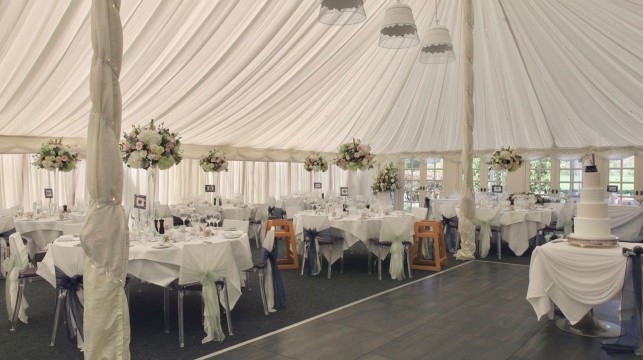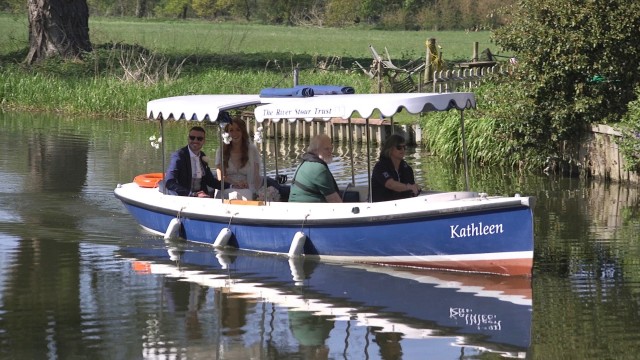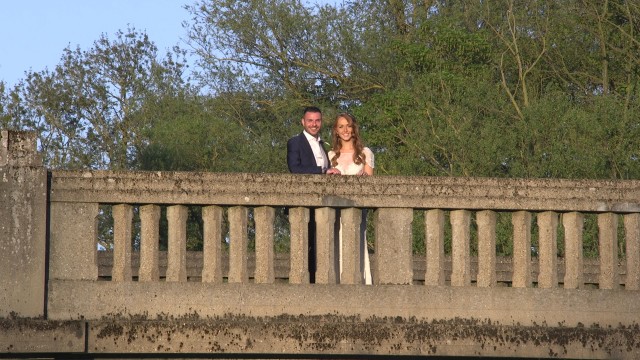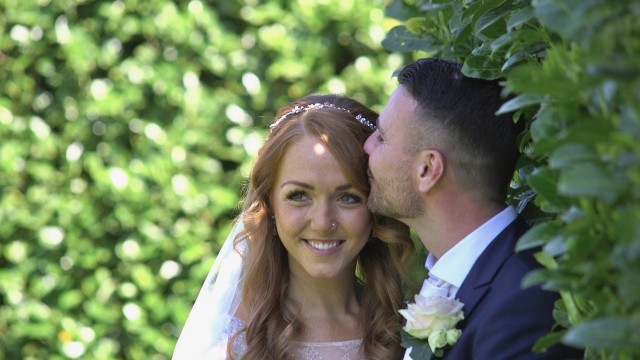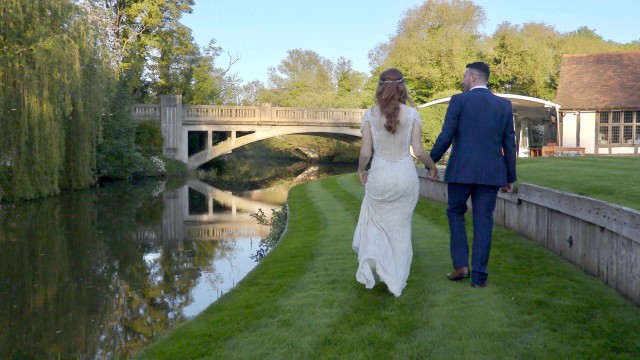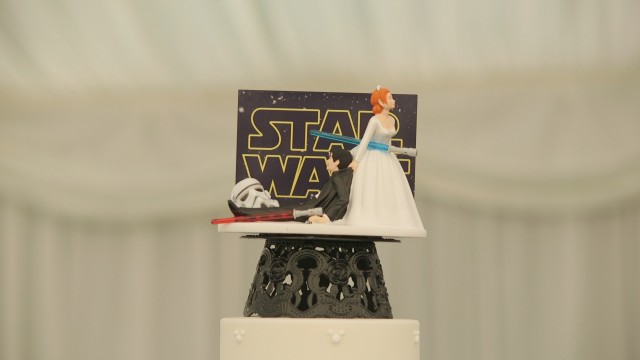 We wish you all the very best Mr & Mrs Cunningham, and thank you for letting us be your videographers to capture your special day.