Clare & Matt
It was great to have an outside ceremony in mid September for Clare & Matts wedding.
The setting was beautiful at The Barnyard in Kent, and we teamed up with the talented photographer Steve Barber. Here is a sneak peak of some of their images from their wedding film.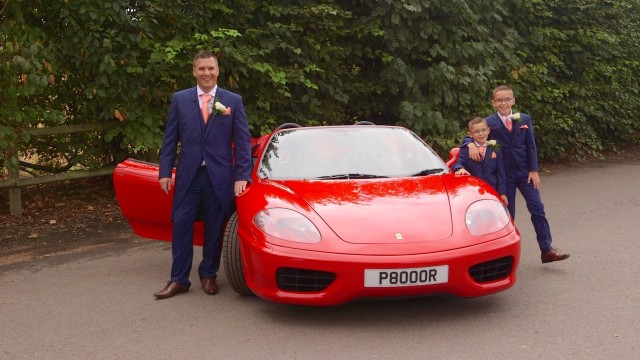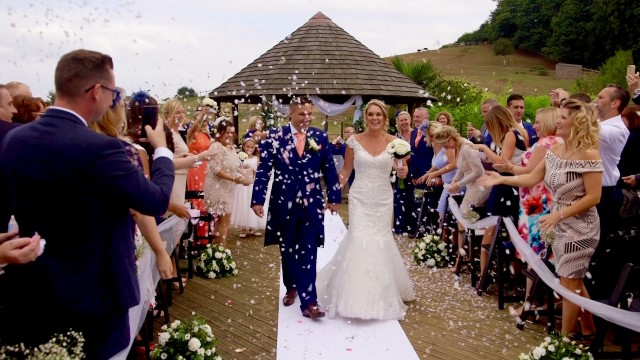 A pleasure to be their wedding videographer !! We wish you lots of love and happiness..