Connie & Peter
Starting the day off at the amazing Down Hall, we captured both Connie & Peters' preparations.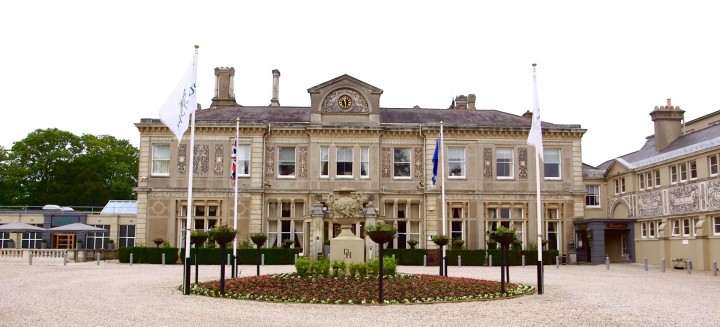 With more than enough space for everybody to get ready, we even had chance to get the bride and her maid of honour Brogan, to have a sing song.....Reason being a bit later!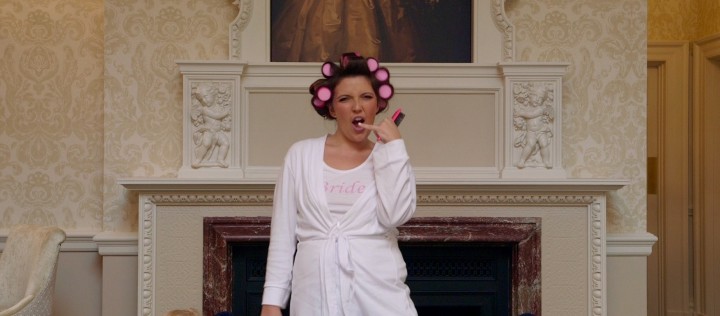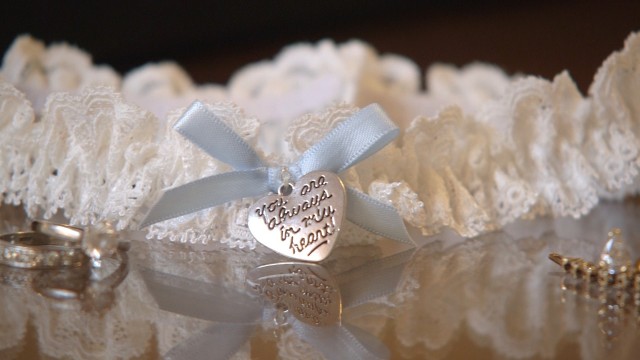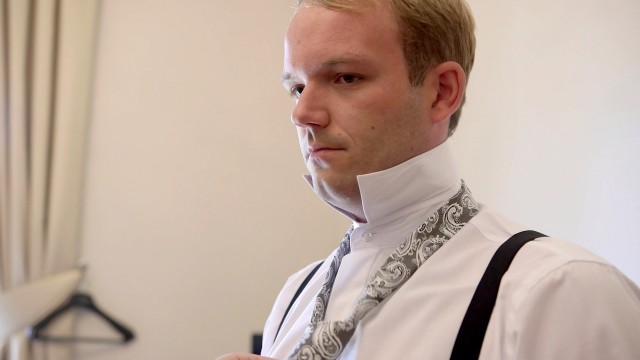 The groom wore a dark grey three piece suit and the bride chose a fishtail dress which looked stunning..Both the bride and groom completed their look wearing Christian Louboutin shoes.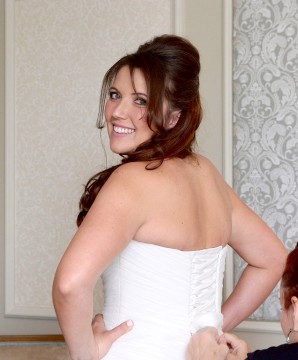 The groom and the best man Billy, made their way to St Marys Church in their Dads Ferrari, while the bridal party made their way in three vintage cars..
The couple made their vows (with some help from their little boy Jimmy) to become the new Mr & Mrs Bashford.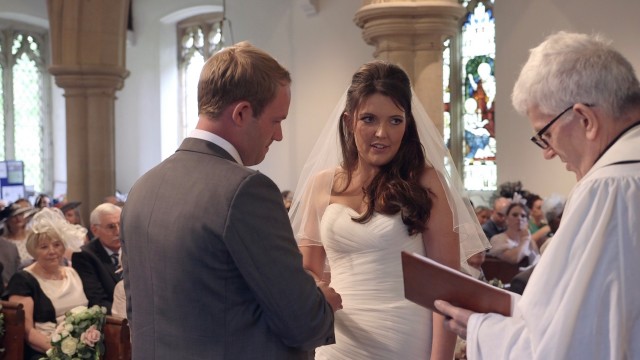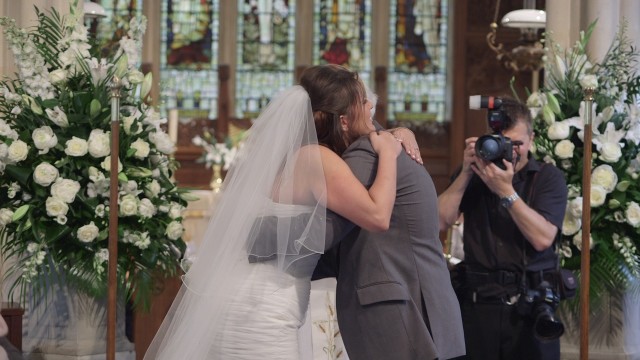 Andy Griffin was the photographer for the day (in action above!), and it is always such a pleasure to work alongside him...So after the ceremony, we took a few shots outside the church before heading back to Down Hall.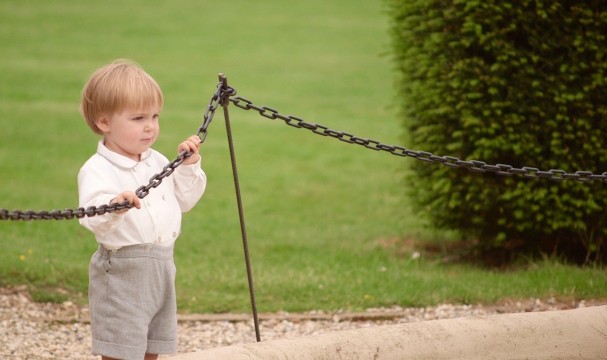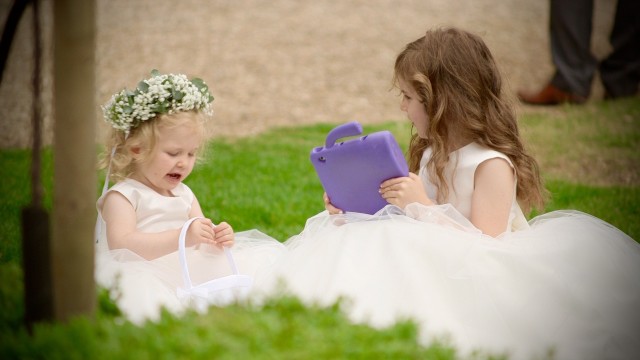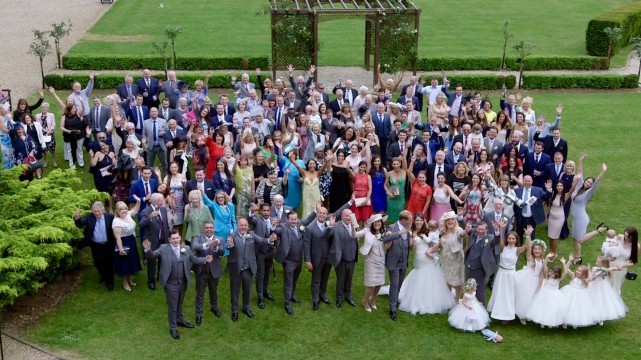 During the photos, we had also had a videographer to assist with a marryoke to 'ain't no mountain high enough'....This has now been complete and is VERY entertaining!!!
The reception suite looked striking...Twinkly lit backdrop and tall flower arrangements made for a magnificent setting for 180 guests..
The guests were seated and dinner was served.....One of the guests were quite lively!!........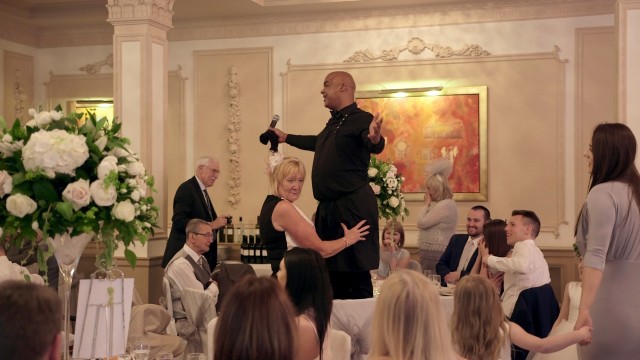 Not what it seems!! The couple had hired some singing waiters which certainly got the guests to their feet!!
After the speeches, the sun was going down and this gave a beautiful glow which was an opportunity not to be missed for some amazing shots!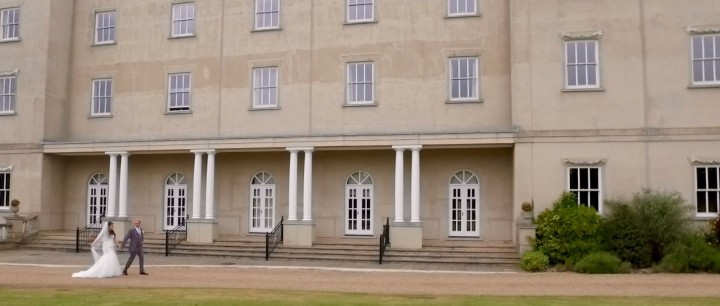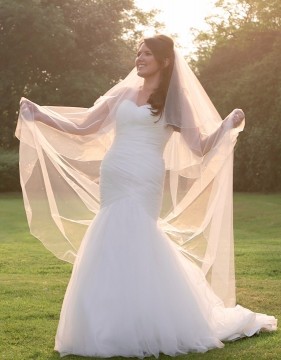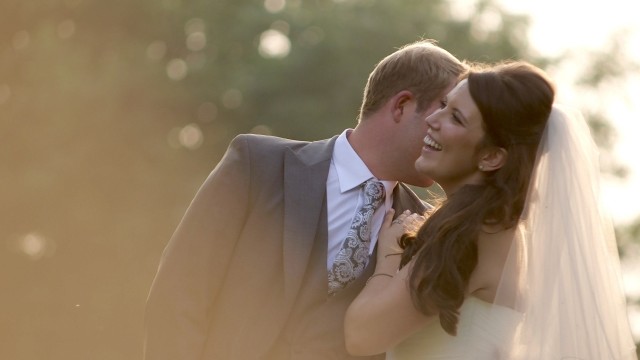 Connie and Peter were sung into their evening reception before cutting the cake and taking their first dance as husband and wife to 'fly me to the moon'.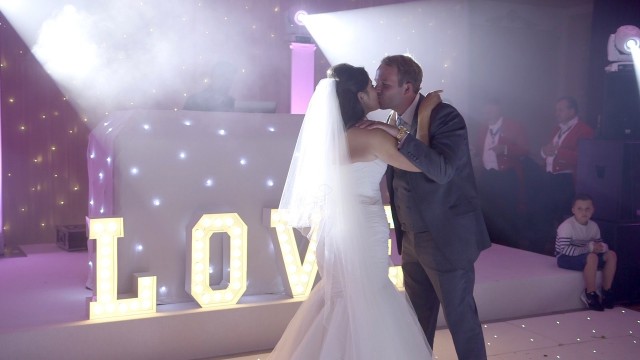 What a wedding! Beautiful couple, fabulous family and friends, and it was a pleasure to capture their special day..