Danielle & James
A beautiful sunny day for the wedding of Danielle & James at All Saints Church, Ingatestone & Stock Brook Manor, Billericay.
We started the day filming Danielle getting ready at Pontlands Park, along with her 4 bridesmaids and Mum (We had the pleasure of filming 2 of the bridesmaids weddings before, so it was a lovely relaxed atmosphere)
The bride chose a stunning combination of 'candy colours' for her bridesmaids dresses' and this looked gorgeous!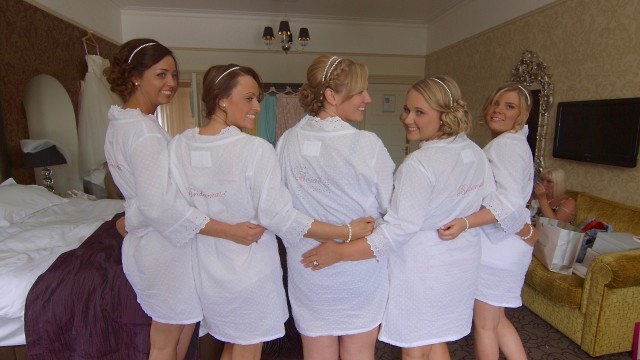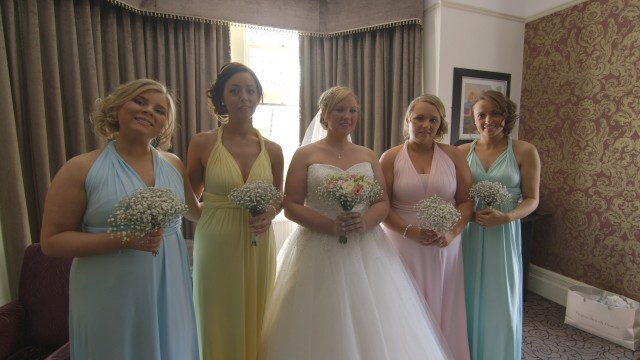 When the bride was ready, we went onto All saints Church, which was a beautiful church in Ingatestone....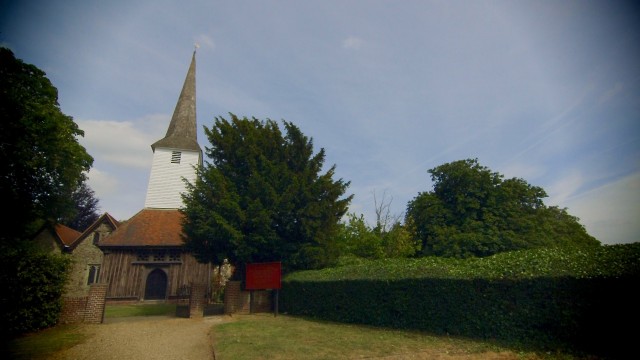 The bride arrived with her Mum and the ceremony was very moving......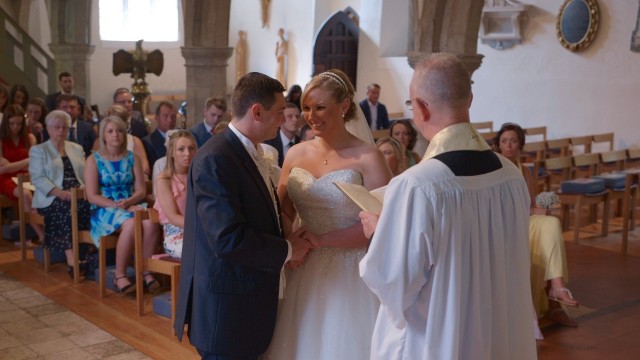 Afterwards, we took some footage of the lovely couple in the church grounds before they went on to their reception venue, Stock Brook Manor..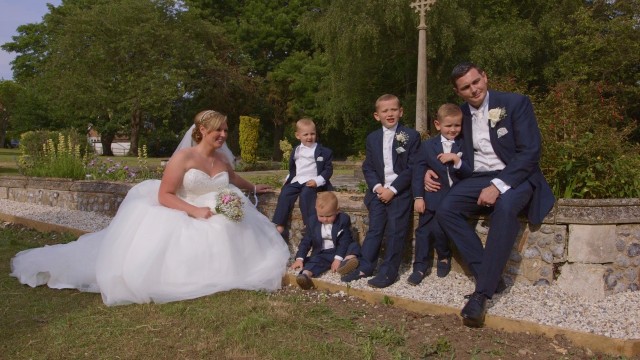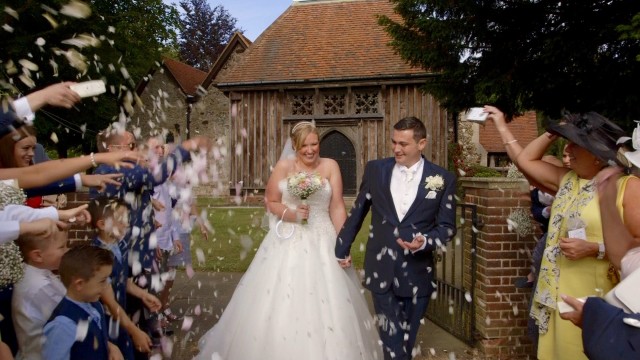 Danielle & James had the Rosewood Suite for their reception, which was beautifully decorated with a vintage theme.. Lovely 'garden flowers' in creams and soft pinks...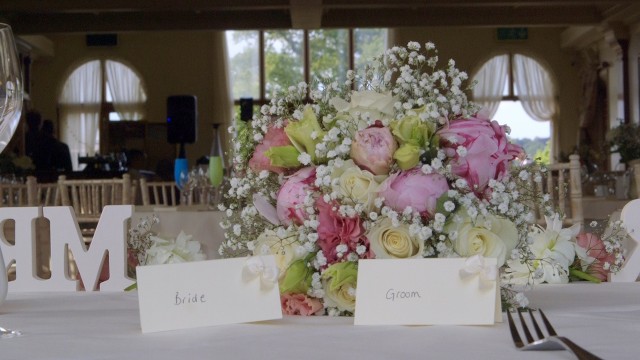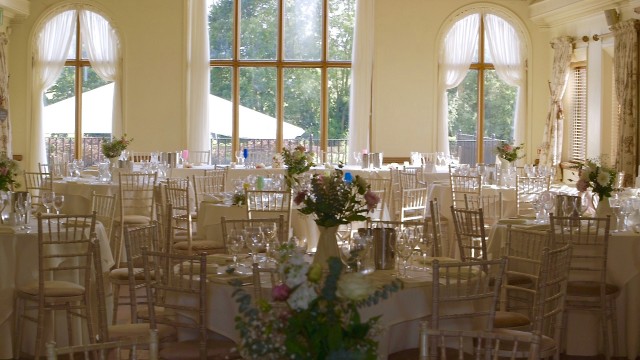 We took some stunning shots at Stock Brook and took advantage of the low sunset later in the evening...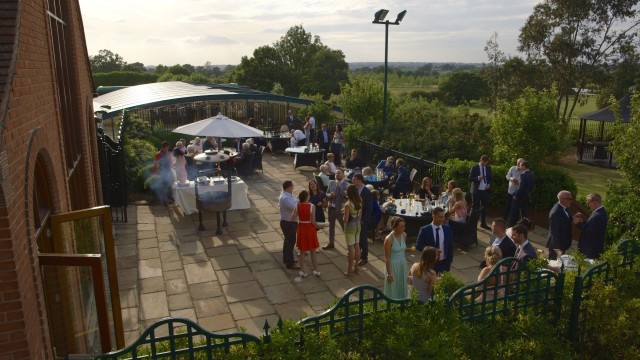 The couple cut into into their lovely four tier cake, followed by Danielle 'throwing her bouquet'.. Then began their evening dancing to Ed Sheeran, Thinking Out Loud....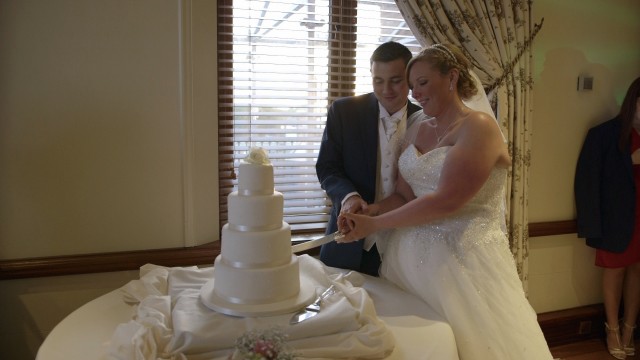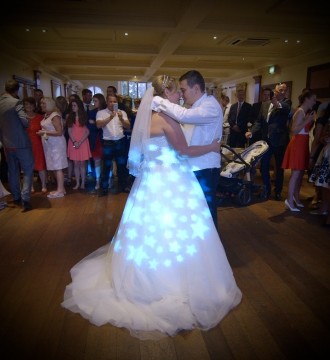 Thank you for choosing us as your wedding videography service, and your wedding film shall be with you when you return from your honeymoon! :-)