Divya & Alexander
With only four hours of filming (our new filming package), we certainly managed to cram a lot in.
Our first visit to the impressive looking Magdalene College and Chapel, and we were there to capture Divya and Alexanders' Wedding Day.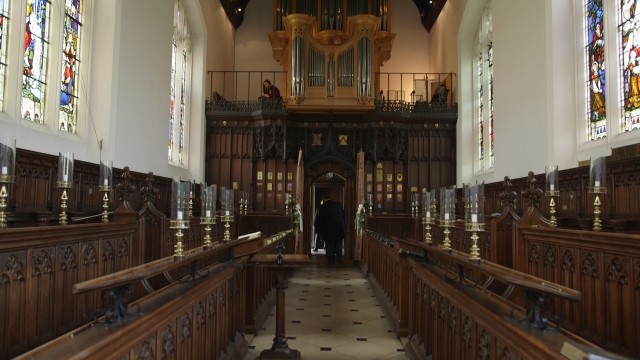 Alexander alongside his best man Graham, greated the guests as they began to arrive.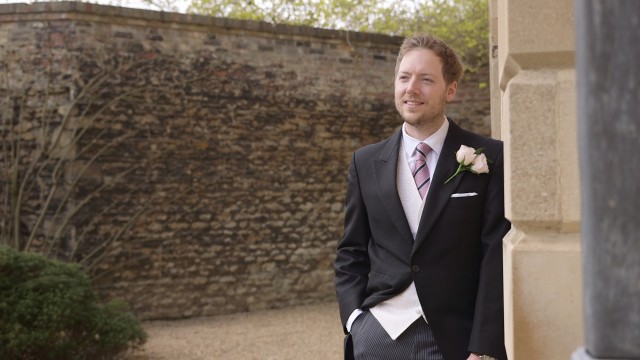 We were advised that no videography was allowed inside the chapel, which would of been such a shame...However, we were given permission to capture just the ceremony as long as no hynms, or the organist were filmed......So, the beautiful bride, Divya, was escorted down the aisle by her father and bridesmaids, Saumya, Spandan Shoba and flower girl Tanya, to her awaiting Groom...
The couple made their vows to become husband and wife....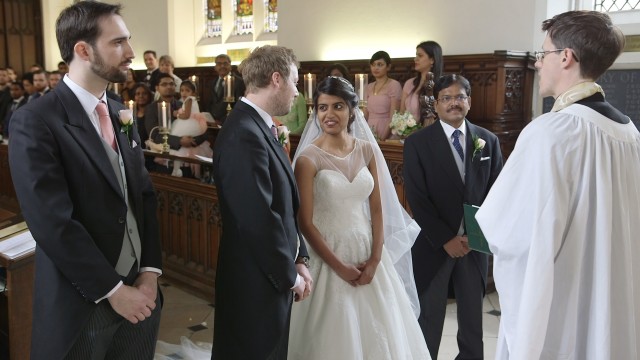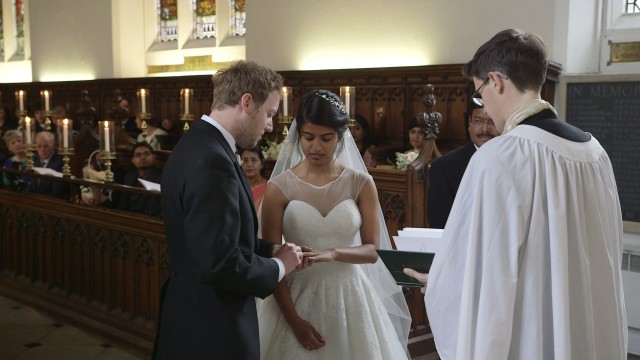 The newly married couple signed the register, and after their blessing, made their way down the aisle to 'arrival of the queen of sheba'.
The sun was shining and Magdalane College certainly gave a magnificent backdrop for the photographs.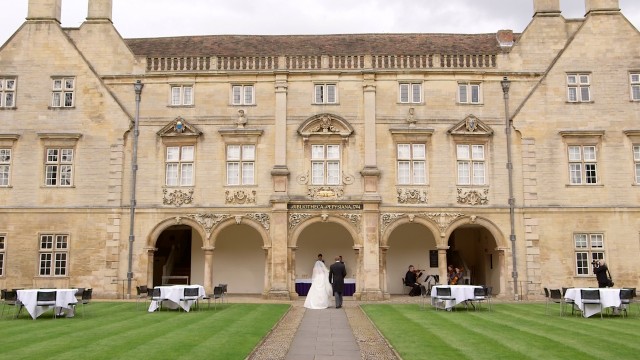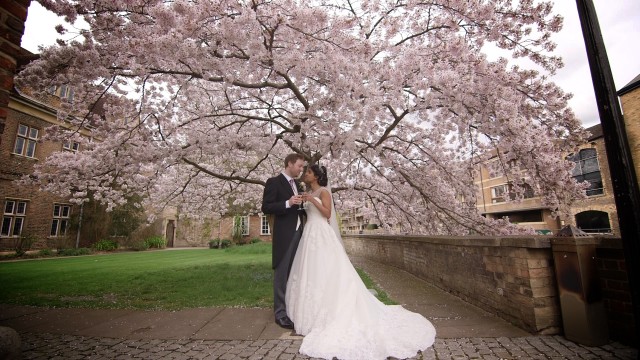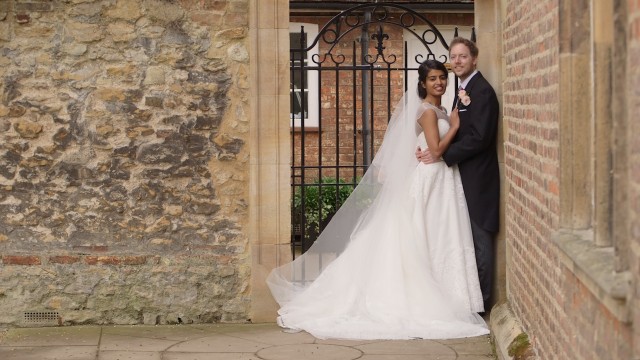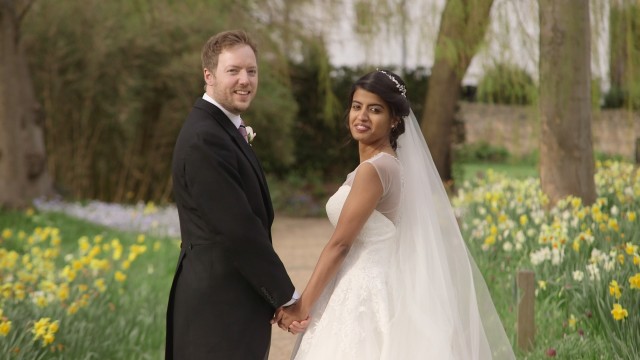 \
After the romantic shots were taken alongside Joanna Hudson Photography, the group photos were organised as the string quartet played..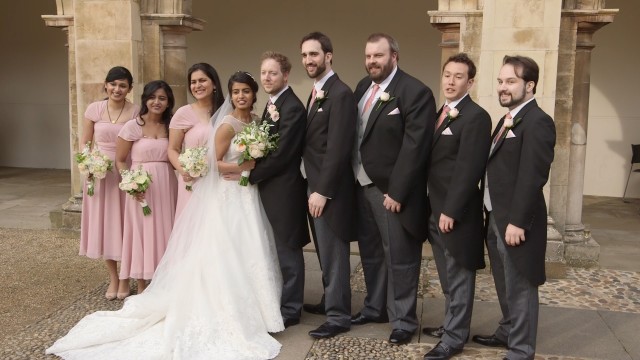 As the ceremony was at four, the afternoon seemed to fly by, and it wasn't long before the the guests and the bride and groom were to be seated for their wedding breakfast.
We managed to capture the cutting of the cake before we left Divya and Alexander to enjoy the rest of their evening.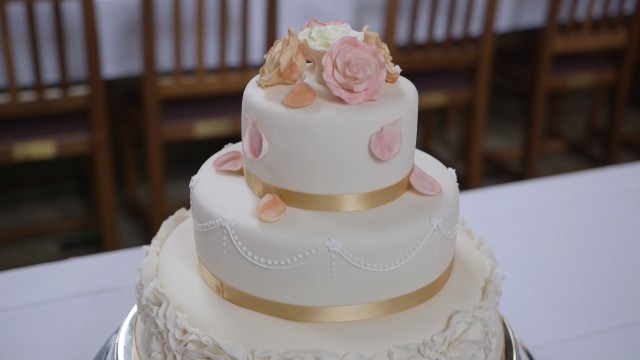 We wish you all the very best, and a beautiful marriage together..