Emma & Adam
Emma & Adam held their wedding at Stock Brook Manor, Billericay.
As the sun shone, their chosen colour theme of pink & lemon matched the perfect spring day that it was!
Emma's proud Dad walked her down the aisle to meet her groom, Adam.
After the ceremony, and walking out to 'sign, sealed, delivered', we took the bride and groom away for their photos along the beautiful tree lined setting...
Mark, from Lindrums was the photographer for the day, and we have had the pleasure of working with him quite a few times before...And even again next week!
The time flys by when the photos are being taken, while we also captured the guests mingling and drinking champagne....
As the sun went down, and after the speeches had finished, we took Emma & Adam outside to take advantage of the wonderul light outside, before they cut their amazing cake..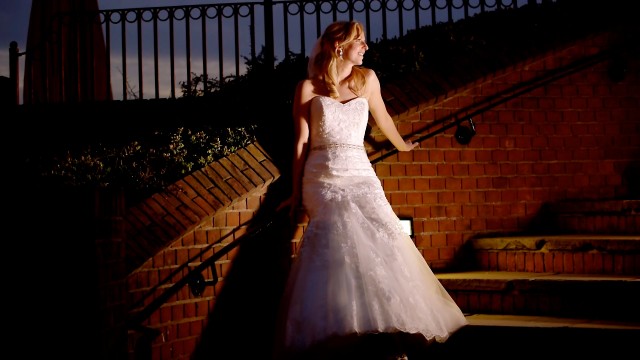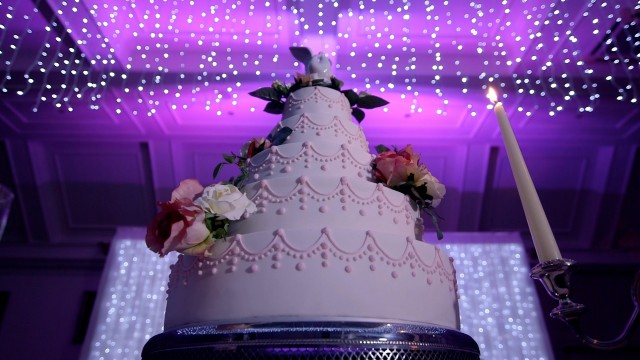 Editing of their wedding video is underway and should be with them soon!!