Emma & Andrew
Beautiful bride Emma began her morning at Channels Golf Club, along with her bridesmaids Layla, Samantha, Jessica, Kelsey and Ellen.
Make up was applied by the very talented Celina Keywood and it was great to see her again..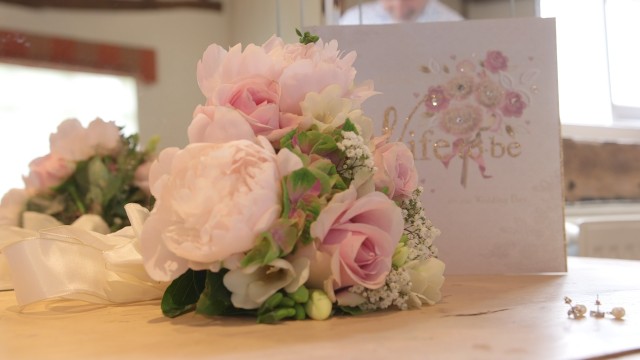 (A gorgeous ring with equally gorgeous Jimmy Choos!!!)
Andrew meanwhile arrived at St Andrews with his Best Man Trevor and his ushers..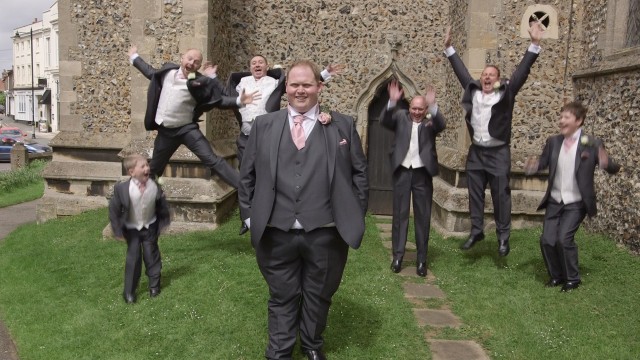 Emma arrived with her father to the church in a beautiful vintage car...
After the ceremony, Emma & Andrew had a few photos taken with SE Photography before heading off to their reception venue...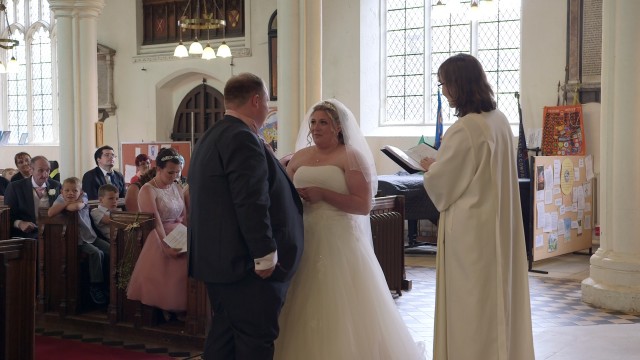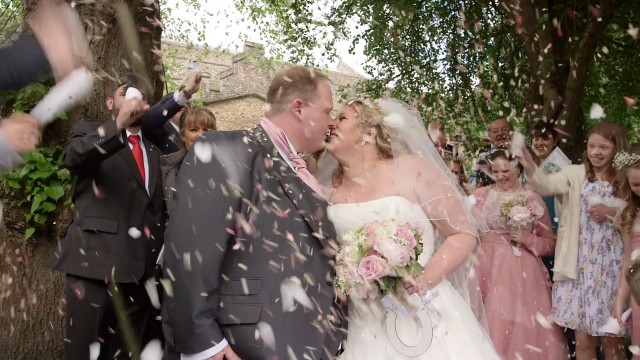 Channels was beautifully dressed as always and a stunning choccywoccydoodah cake took centre stage in the barn!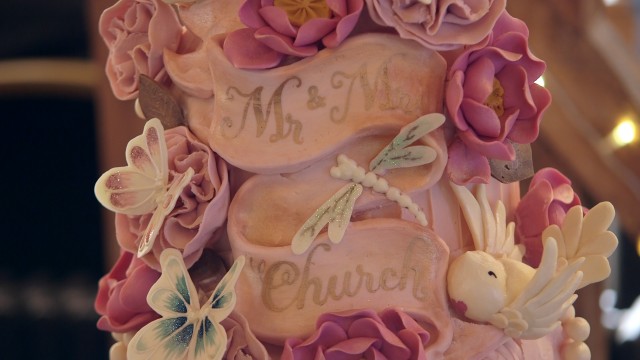 The speeches were later followed by cutting of the cake, which then led to the couples first dance to Kodaline, ' The one'....
We wish the newly married Mr & Mrs Church much happiness and love for their future together and thank you for choosing us as your wedding videographer for your special day... xx