Gemma & James
An emotional and stunning wedding day for Gemma & James held at The old Kent Barn, in Dover.
We started the day capturing Gemma getting ready at The old Kent Barn in Kent.
The Barn was dressed beautifully, ready for the ceremony and reception with soft voiles and cherry blossom trees.
Working alongside Steve Barber Photography, we took some amazing shots within the grounds and also of thier guests while they were enjoying canapes and the saxophoinist.
A sneak peak at a few shots from their wedding film...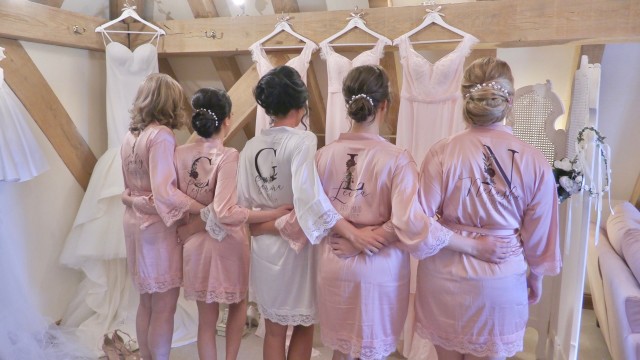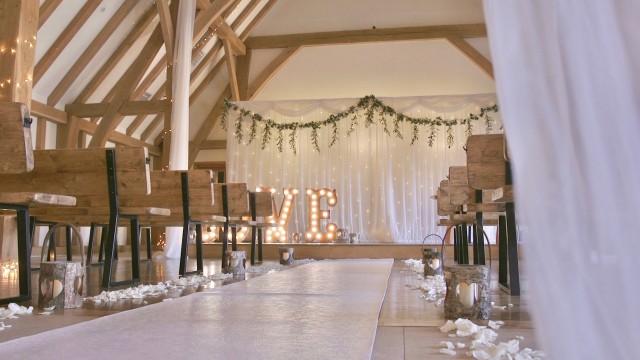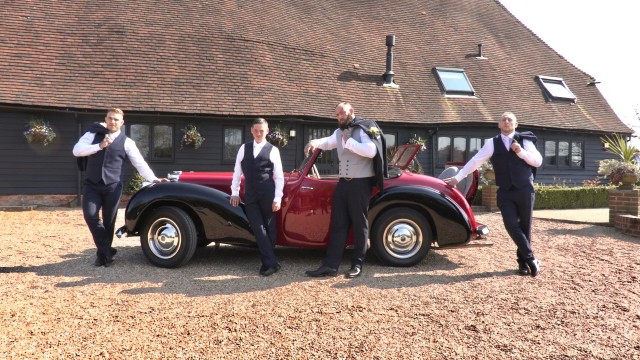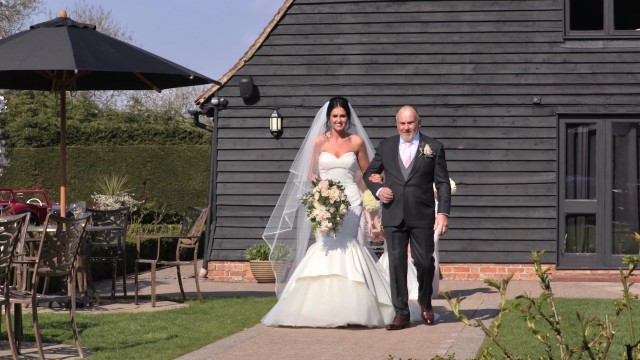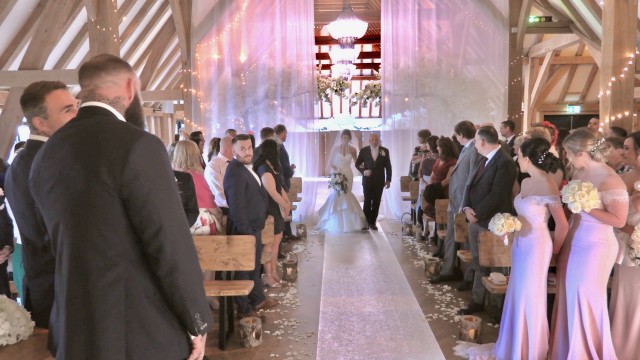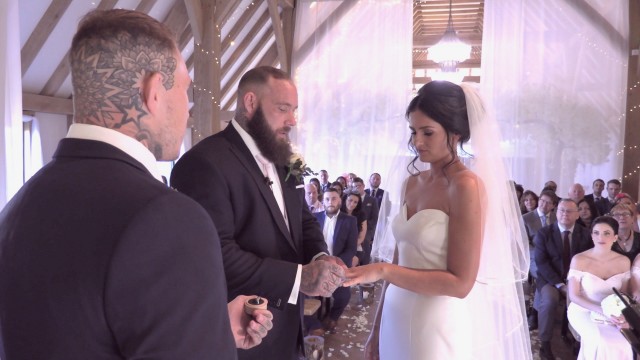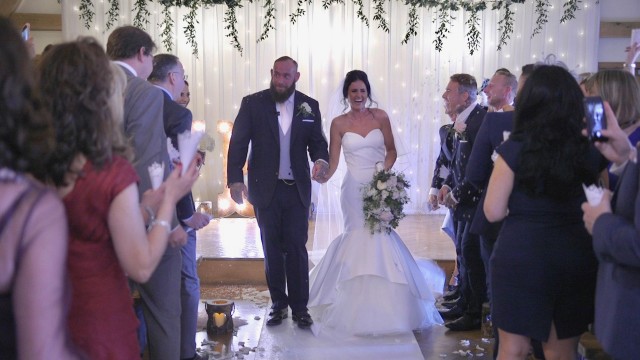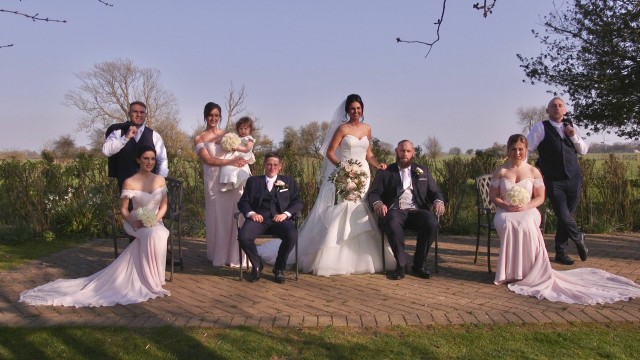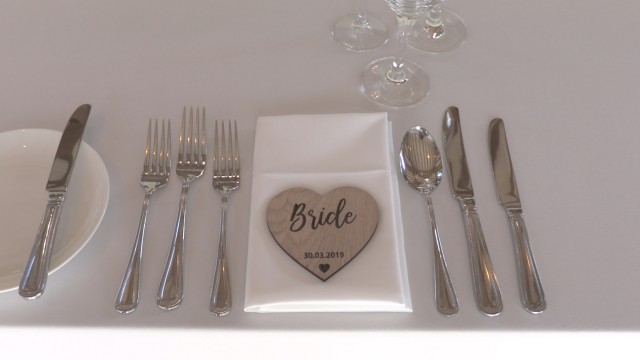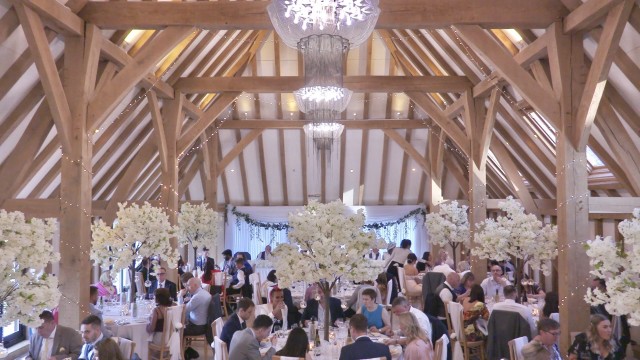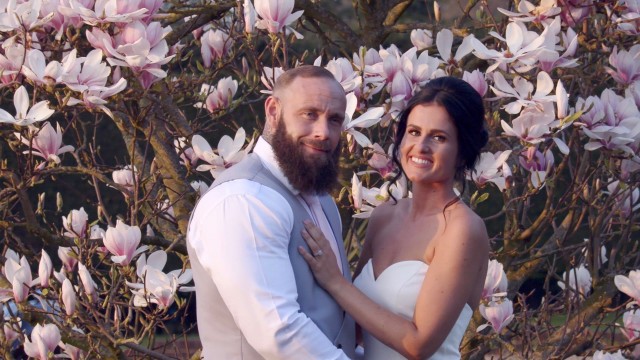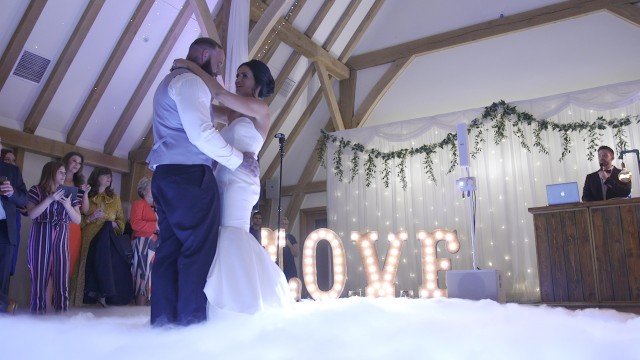 Congratulations Mr & Mrs Law
#videographyessex #videographersessex