Hannah & Nick
We started the day filming Hannah getting ready at the beautiful Roslin Beach Hotel in Southend-on-Sea.
Hannah was extremely calm as her hair and make up was being done..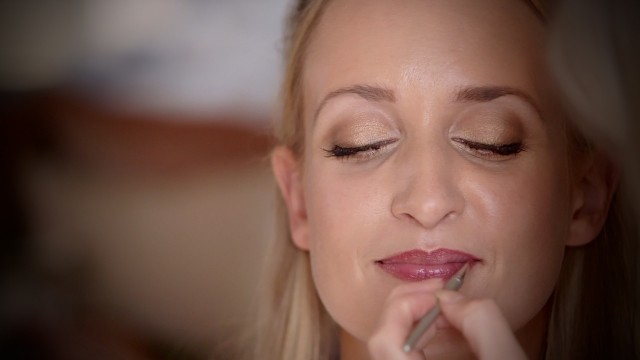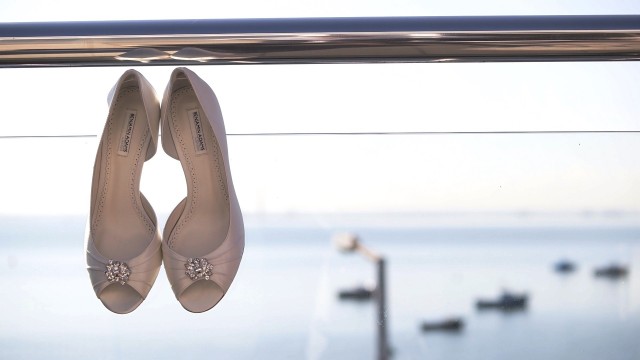 Once ready, it was a very emotional moment when her father came to see her for the first time as a bride to be...
As the guests gathered into the ceremony room, Nick gave a beautiful message to his soon to be wife.....
Hannah made her grand entrance as they said their vows to become the new Mr & Mrs Bennett.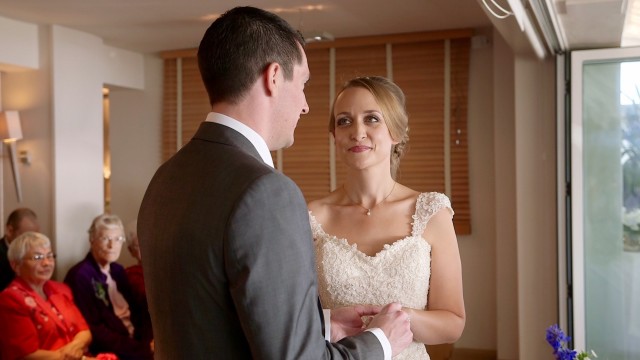 The registrar was superb and made their ceremony very personal. The newly married couple were sent on their way with a few tips on being left handed (all is apparent in their wedding film!)
We took the couple onto the beach for their romantic shots, which made a fabulous backdrop for their photos.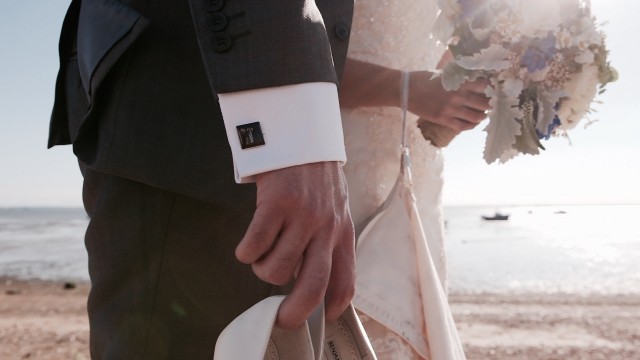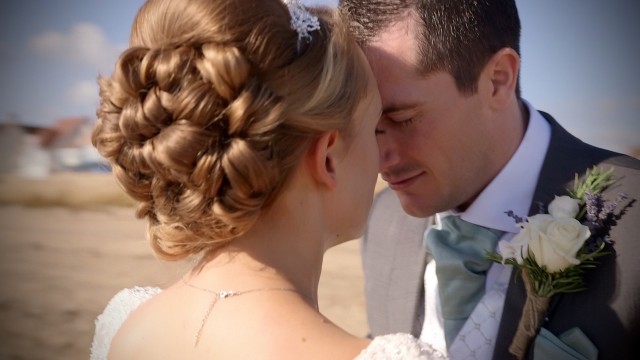 Before the guests were seated, we took some shots of their stunning wedding breakfast room..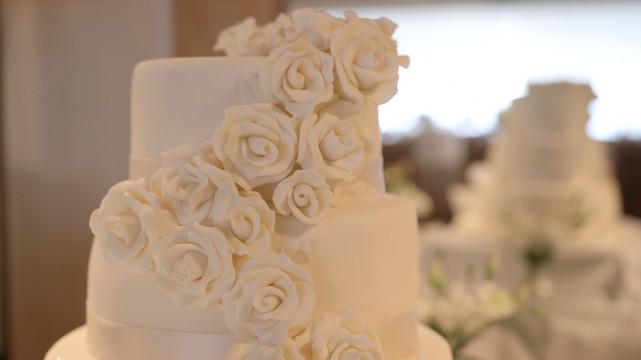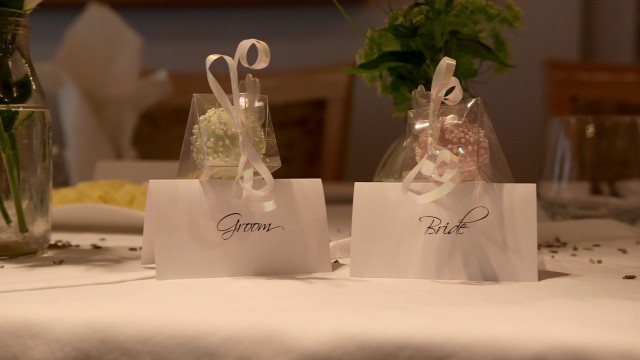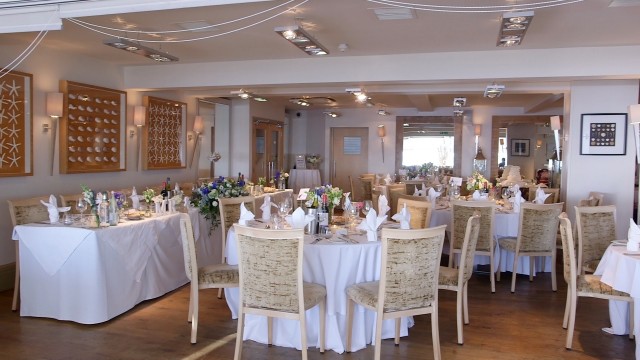 After their meal, we had the speeches. OMG...These were brilliant!! The Best Man had the guests in fits of laughter with his personal song to the couple. ..
As the room was changed around the guests mingled and Hannah & Nick were congratulated by someone staying at the hotel!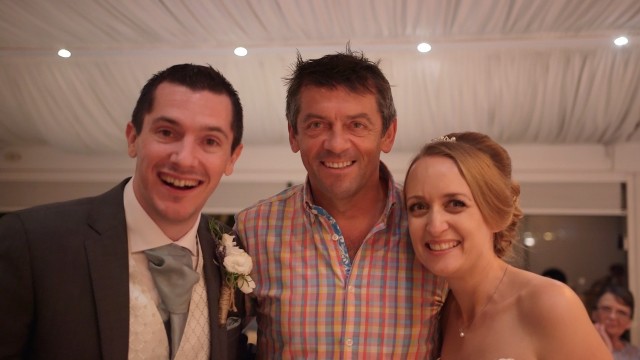 The beautiful cake was cut, and the couple began their evening with their first dance to 'nobody does it better'.....
Thank you Mr & Mrs Bennett for choosing us as your wedding videographer. It was a pleasure to capture your special day and we wish you happiness, love and laughter for your future.....