Harriett & Samuel
A very beautiful wedding for Harriett & Samuel who were fun loving and very much in L.O.V.E.
Their wedding was held at the White Hart in Great Yeldham. Such a great venue and run superbly.
Walking in song choice: Here comes the sun (piano version)
Walking out song choice: I'll get by with a little help from my friends (piano version - both played by a very talented bridesmaid!)
First dance: L.O.V.E. sung beautifully by a guest
Photographer: Avanti
Some images from their wedding film: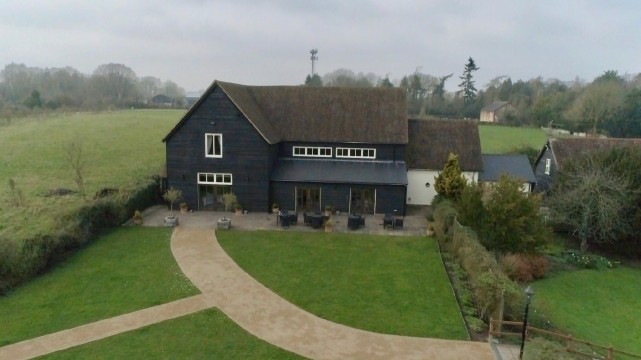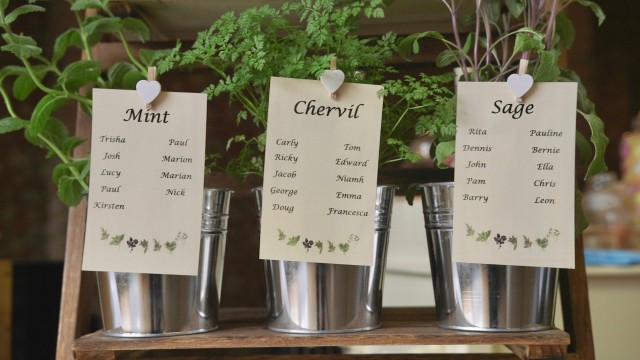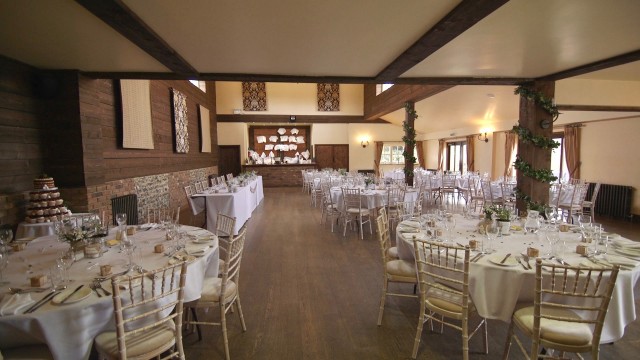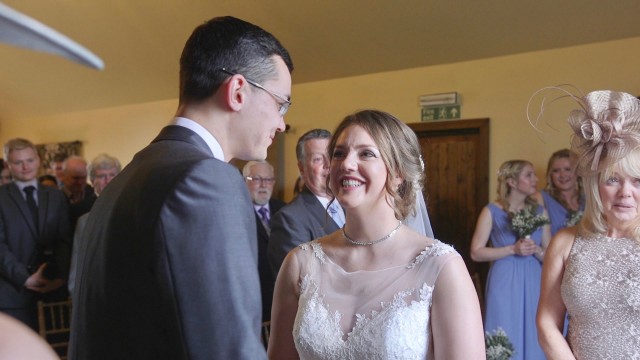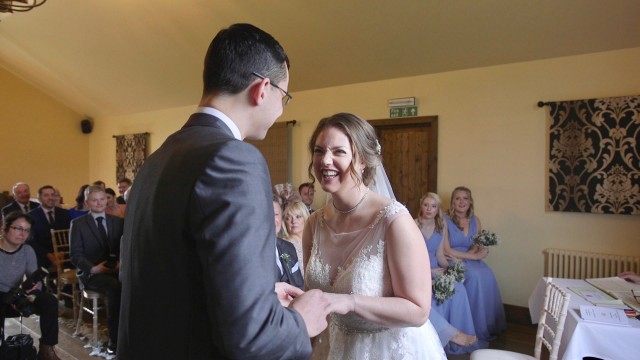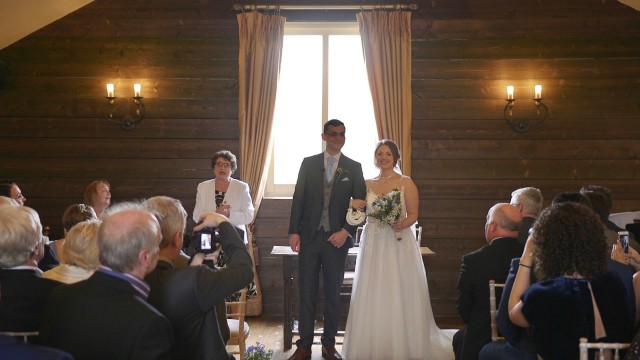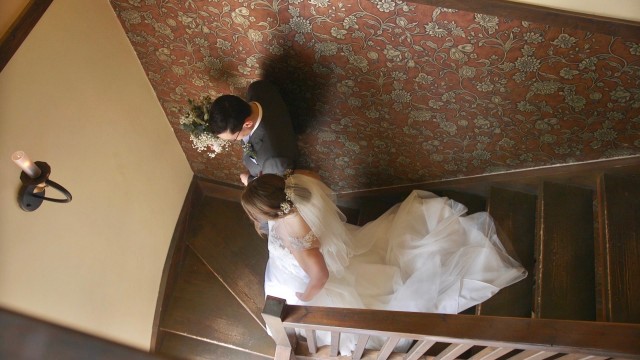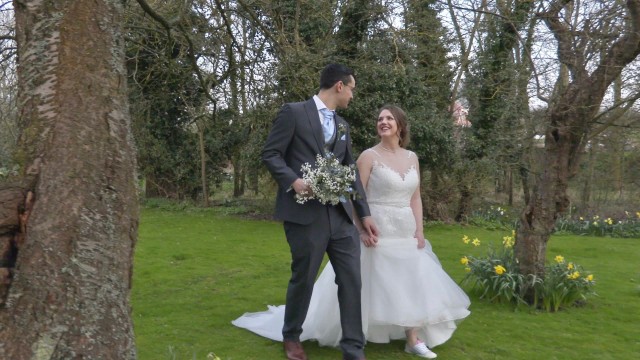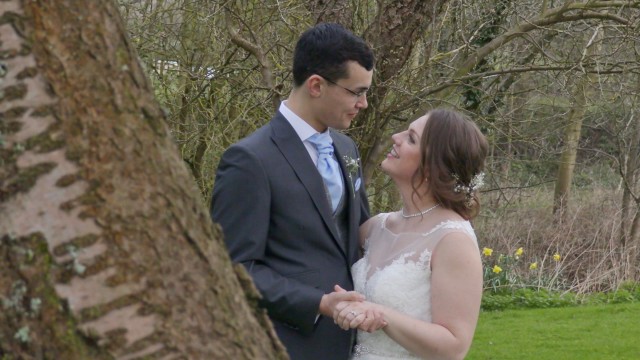 Thank you for choosing simply wedding movies as your wedding videographer.