Jamie-Leigh & Christopher
A mixed bag of weather for Jamie-Leigh and Christophers wedding..Starting overcast, with scorching sunshine then Hailstones! A great challenge with getting the cameras spot on with the changing light!
We began filming the bride and grooms preparations. Jamie-Leigh had her hair and make up done at Lucys salon in South Ockendon, along with her Mum, bridesmaids - Nicola, Natalie & Hannah, and her two beautiful little girls, Connie and Ella.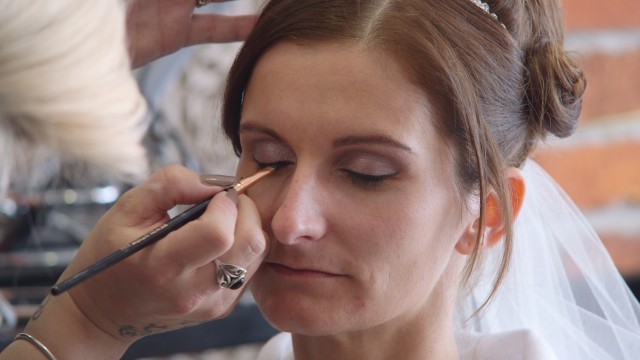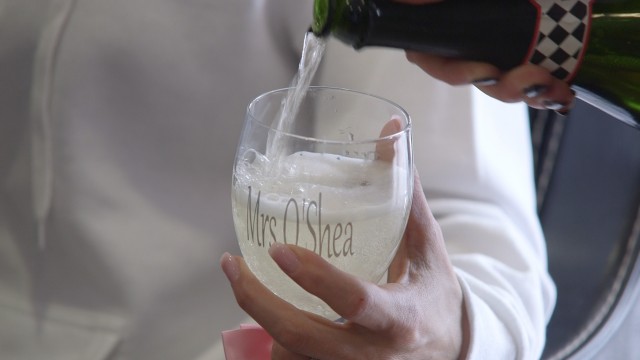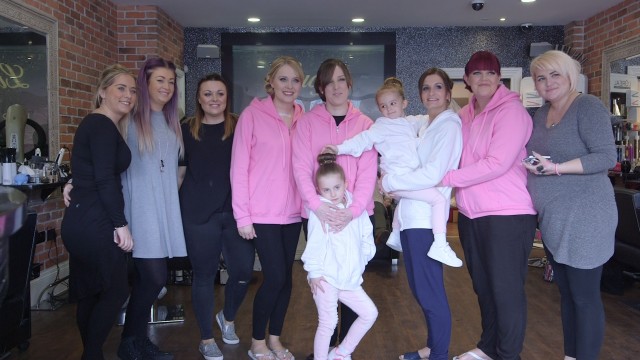 Meanwhile, the groom was getting ready at the Saracens Head Hotel in Great Dunmow with his best man Christopher.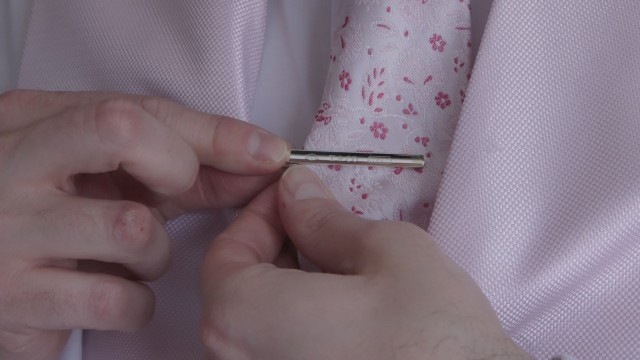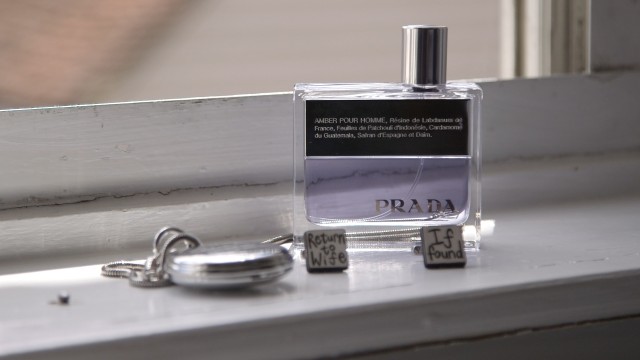 Once hair and make up was done, Jamie-Leigh went back to her parents home to get into her dress. A couple of quick shots before setting off for the 50 minute drive to Maidens Barn.
As the bride arrived the hailstones came down........So in keeping with being traditionally late, waited in the car until they had stopped..(Which actually wasn't that long to wait!)
Jamie-Leigh made her entrance to 'All my Life' by K-Ci & JoJo, as her groom looked down the aisle towards her..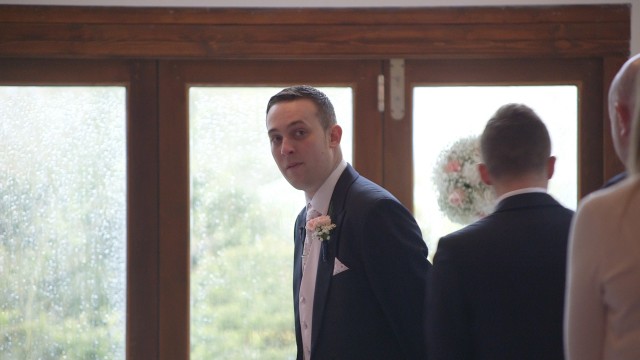 The couple chose to have three readings during their ceremony as they then went on to say their vows to become the new Mr & Mrs O'Shea...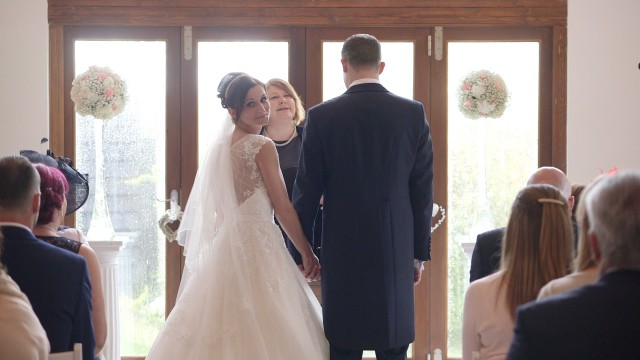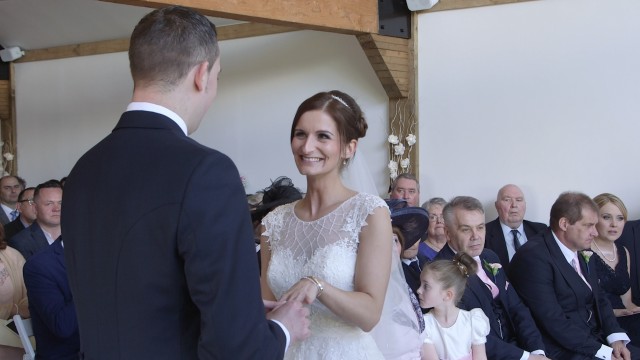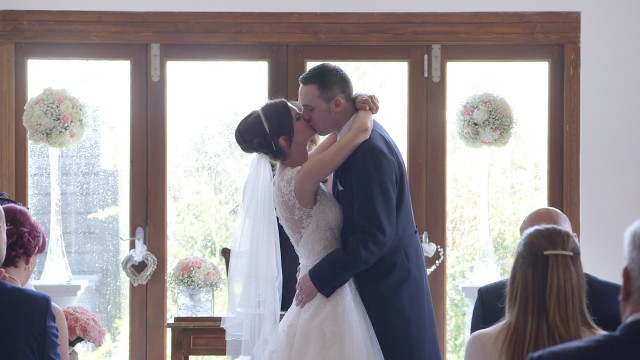 The newly married couple walked back down the aisle to 'We go together' from Grease....So we then took them off for some photos alongside Dan Casson and his assistance Claire.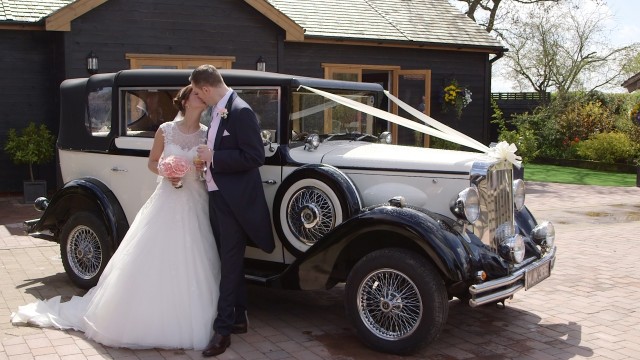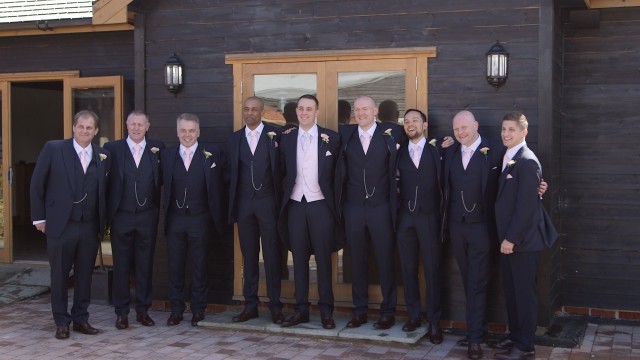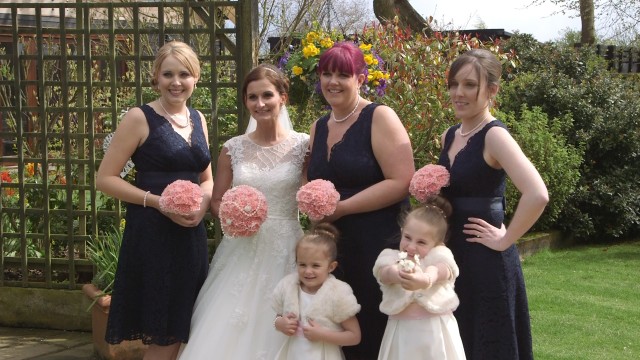 Maidens Barn is a really lovely venue, which has huge windows, lofty ceilings, ancient beams and subtle lighting. It also has a gallery upstairs which is perfect for photography and videography shots!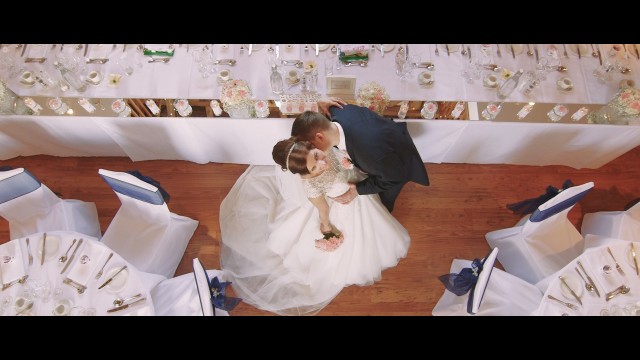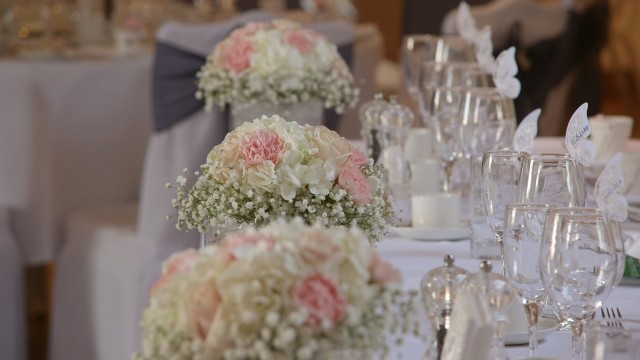 The guests were seated for the wedding breakfast then Jamie-Leigh and Christopher were announced in with cheering and applause. As soon as they were seated the brides gorgeous shoes were off!! (So we took them for some photos!! - Never to miss an opportunity!!)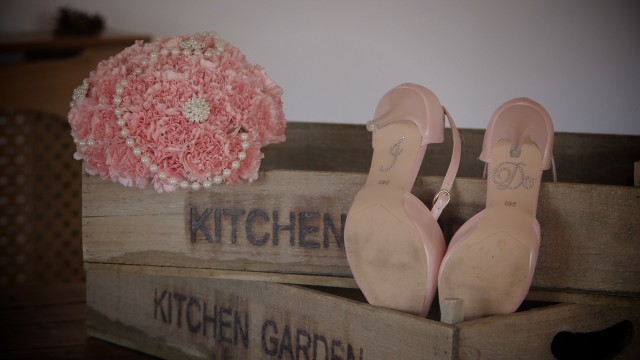 After the meal and the speeches the DJ was set up ready to go, so announced for the bride and groom to cut their wedding cake.
Jamie-Leigh and Christopher began the evening off with their first dance as man and wife to Brian Mcknight, Back at one..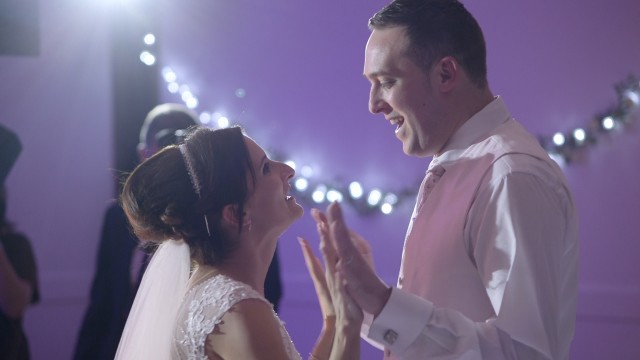 Jamie-Leigh then changed into a different wedding dress ready for the party!!!!
We stayed for most of the evening to capture their dancing and a few more photos that were taken in the gallery upstairs before we said our goodbyes and left them to party the night away...
We wish you a long and happy marriage, together with your little girls Connie & Ella x