Jenna & James
Oh no!!!....The rain would not let up for the wedding day of Jenna & James at the lovely Fennes Estate in Bocking.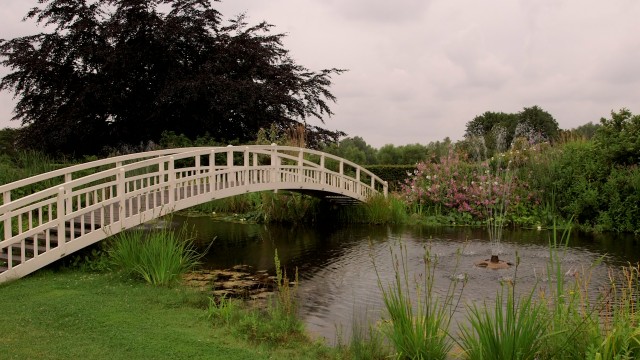 Both the Bride & Groom had their preparations at the Fennes so I took along my friend (and trusted videographer) to assist filming the groom getting ready while I captured the bride and her bridemaids..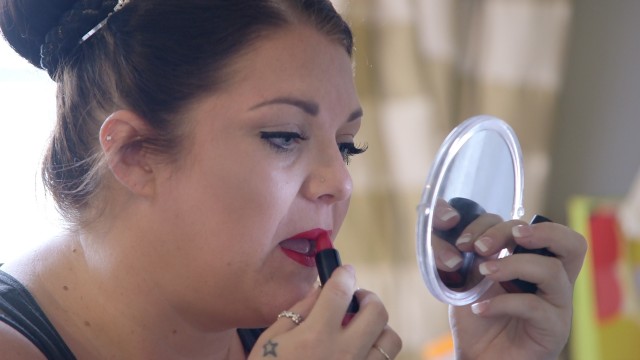 It was extremely calm with the bride who helped with applying makeup to the bridemaids and her mum. We all then had to choose which bouquet Jenna was to carry as she had a choice of 2!!! The white one won!
Jenna chose a beautiful ivory dress, the Groomsmen in dark grey, and the bridesmaids wore Teal and blue...Gorgeous!!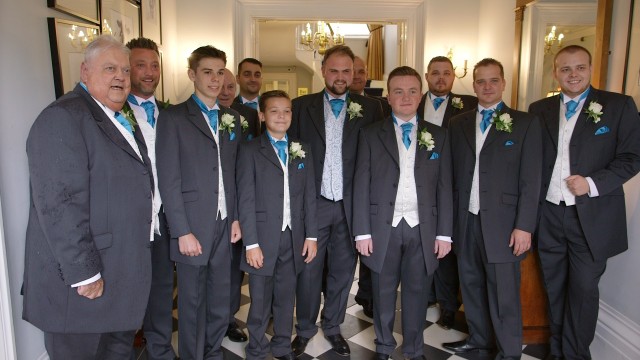 The bride made her entrance to Canon in D, escorted by her father as they made their vows to become the new Mr & Mrs Marling.....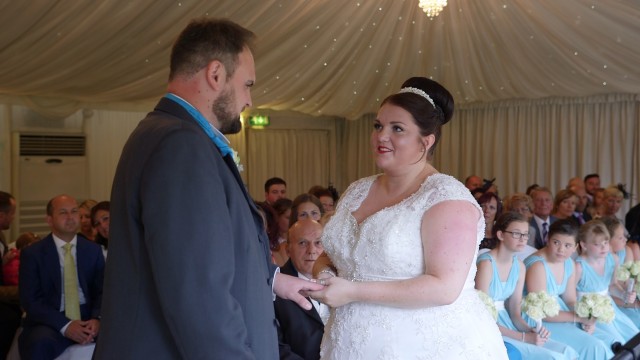 After the ceremony and the newly married couple walked down the aisle to love me do by the Beatles, we made use of the stunning rooms at the Fennes as the rain was still coming down, to capture their group shots...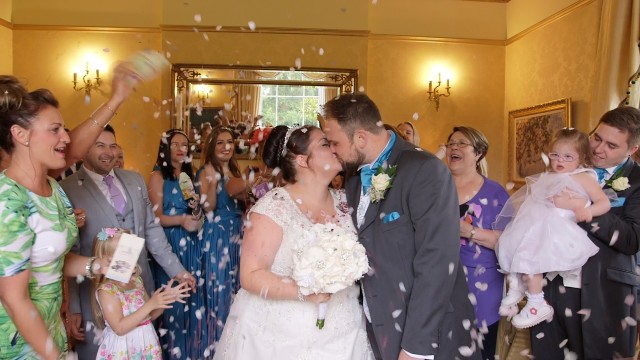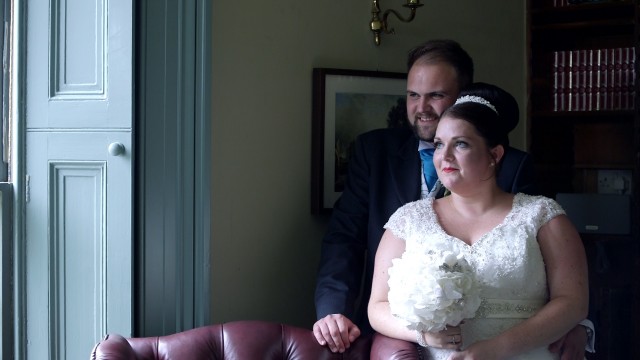 The marquee looked striking and the cake topper was awesome!!!!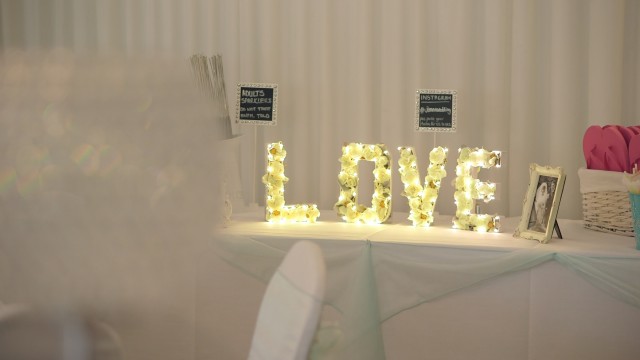 Onto the speeches which ended with a beautiful 'personally' written song from one of the young bridemaids....Bless her..She did so well and showed no nerves at all! Then...............IT stopped raining!!!!! Horaaah!!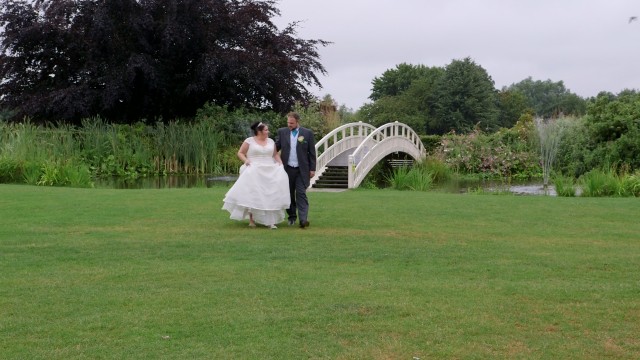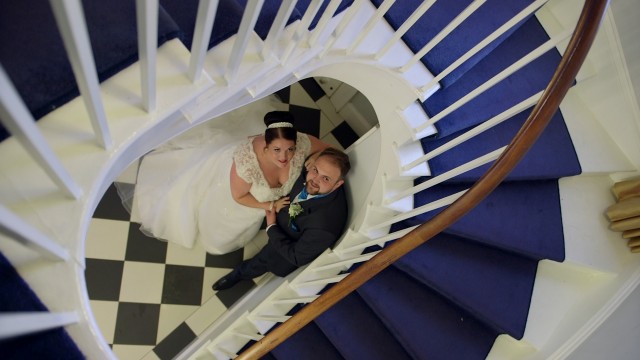 Jenna & James cut into their wedding cake (and almost the groom...lol!) and had their first dance to how long will I love you....then danced the night away.......
Thank you for choosing us at last minute to be your wedding videographer! Hope to have your wedding film with you very soon..x