Katie & Nick
A simply amazing wedding day for Katie and Nick who married at the beautiful Boreham House, Chelmsford, Essex.
Starting the day filming the Groom Nick, with his best men Aaron & Tim and the bride, Katie, with her bridesmaids, Danielle, Hannah, Abbie, flower girl Ava and Mum.
The sun was shining and this was going to be a very happy and lively wedding day!
There was lots of emotions throughout the day and into the evening and this has all been captured to create an amazing wedding film for them.
Heres a sneak peak at some of the images from their film..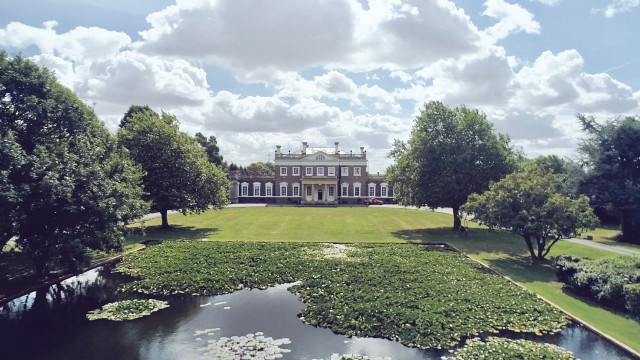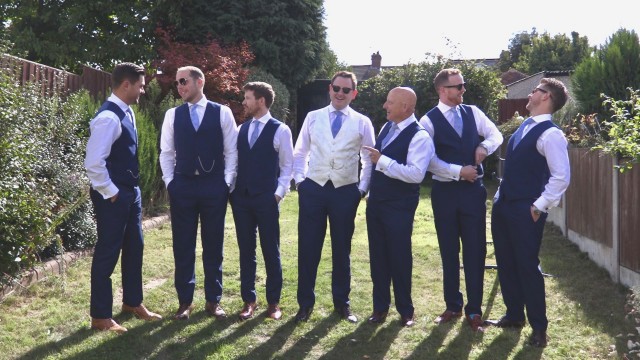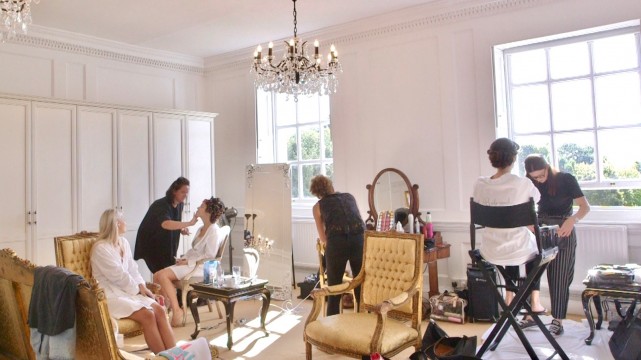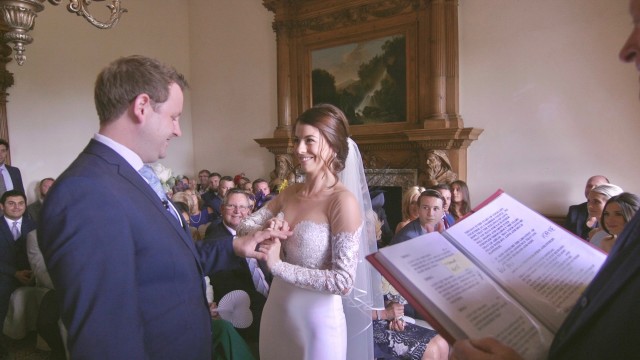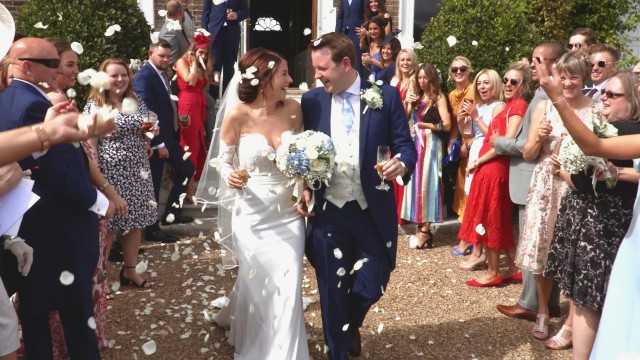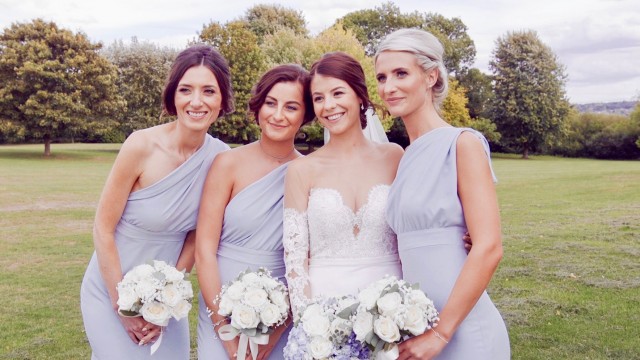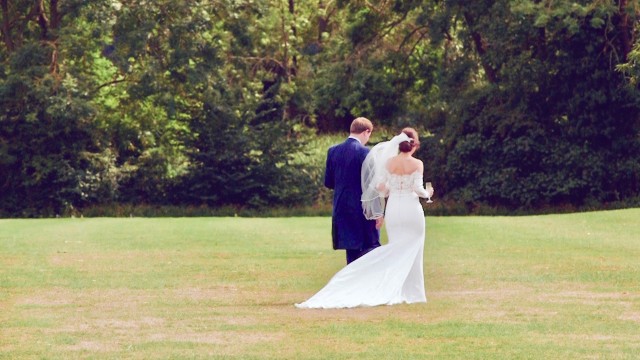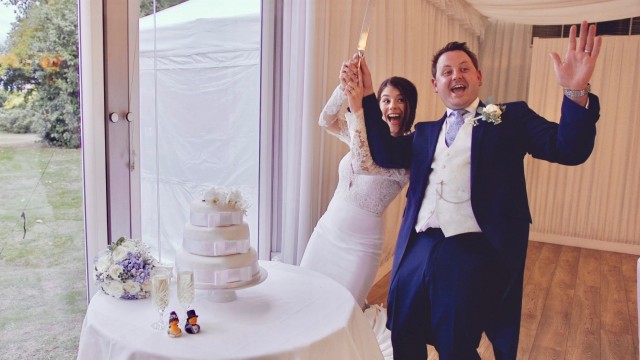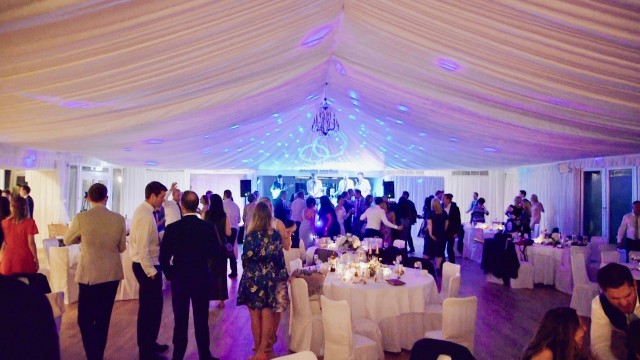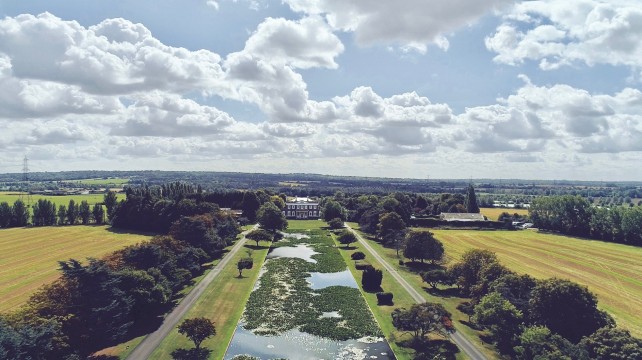 Congratulations to the new Mr & Mrs Marsden. Thank you for letting us capture your special day #videography ❤️