Kerry & Steve
It so lovely to have a wedding outside, and this time we were at Knowle Country House in Rochester for the wedding of Kerry & Steve.
Working alongside the talented Steve Barber, it was a fabulous wedding with great guests and two entertaing best men!
Here are a few images from their wedding film.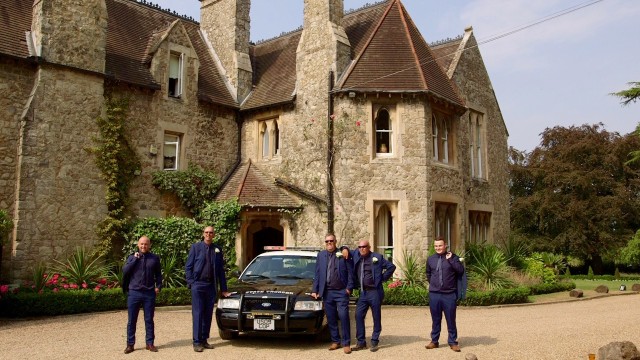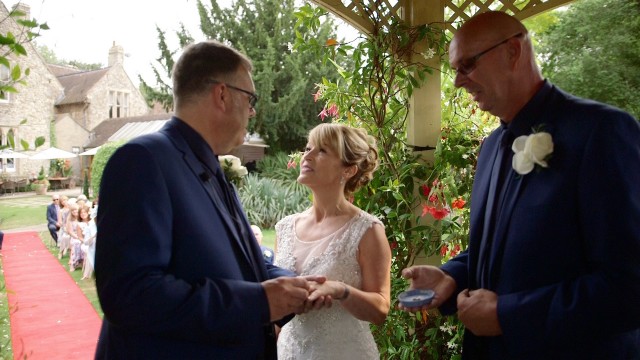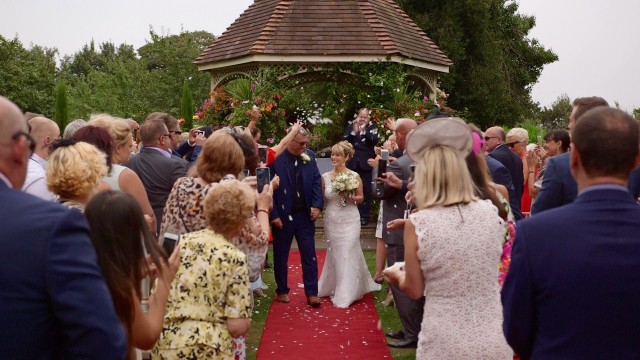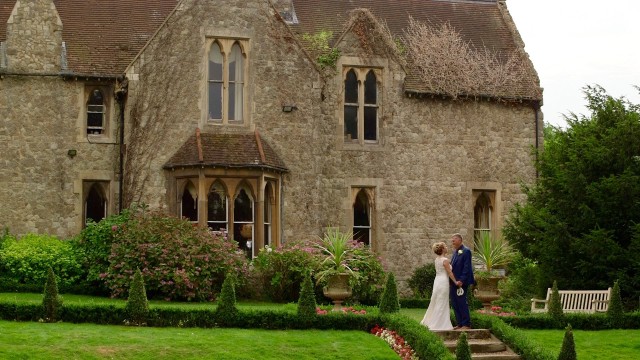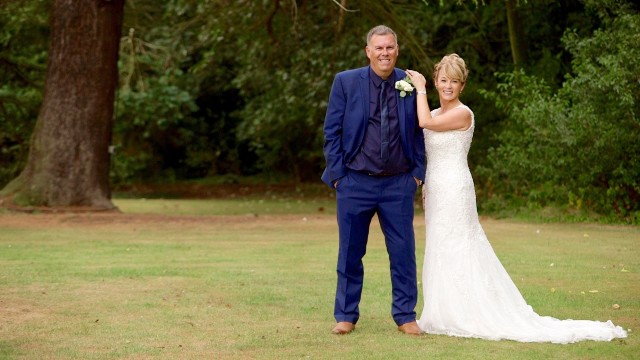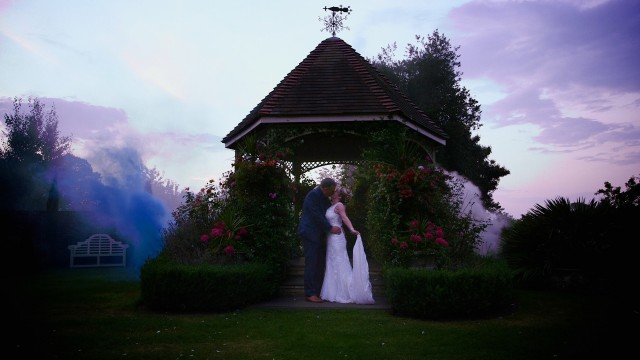 Thank you for choosing us as your wedding videography service in Kent and we wish you lots of love and happiness.