Laura & Dean
At the beinning of September, we were fortunate to travel to the island of Zante, to film and photograph the wedding of Laura and Dean.
Dean, who is a wedding photographer, and Laura, a community nurse, decided that their choice of venue would be something different to the many venues that we work at in the UK. - A rustic, little alcove in Alykes, was the perfect choice for them.
This was our first destination wedding and our first expereince of being a photographer for a photographer!! (No pressure at all lol)
We all had an absolutely fabulous time and spoit for choice for images to upload.. Here are some of our favourites!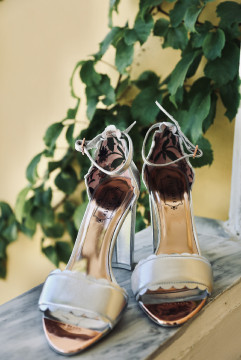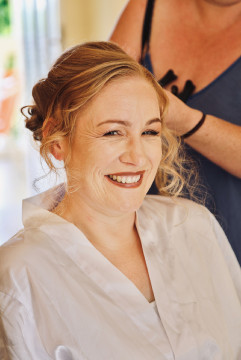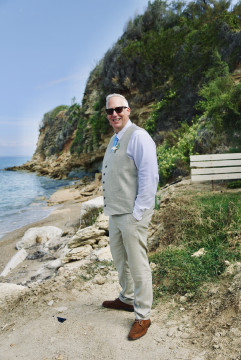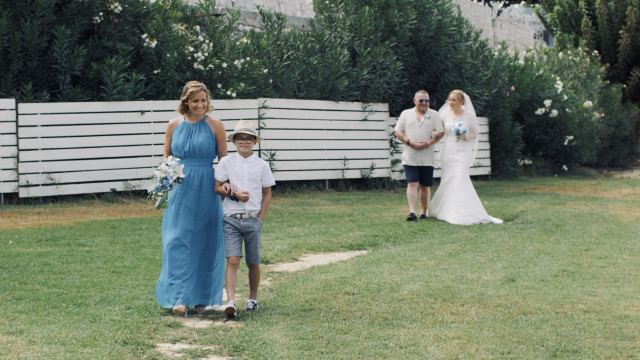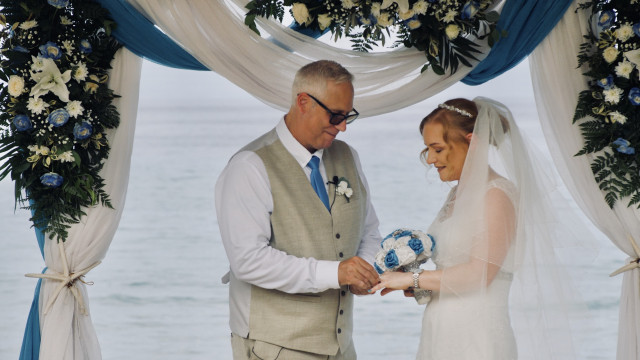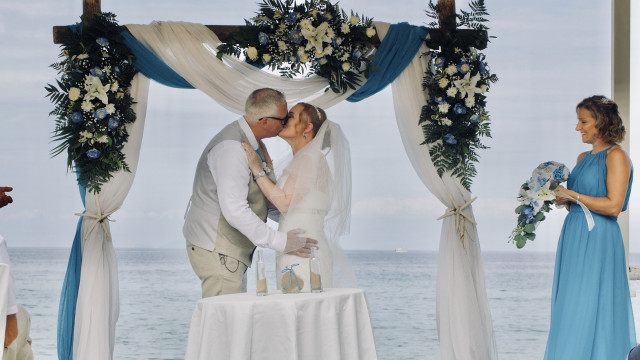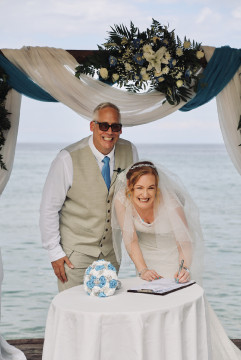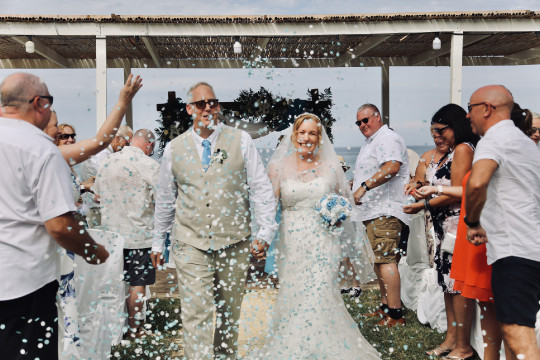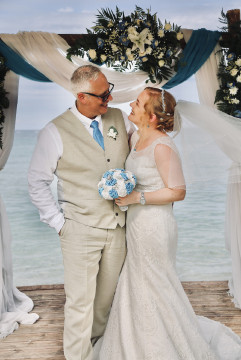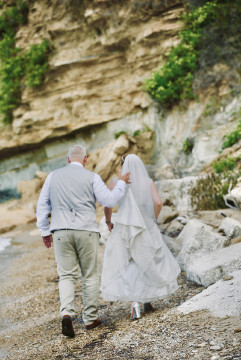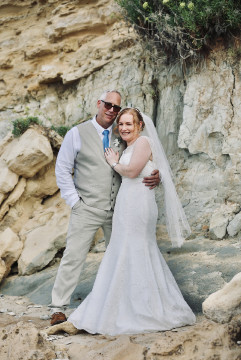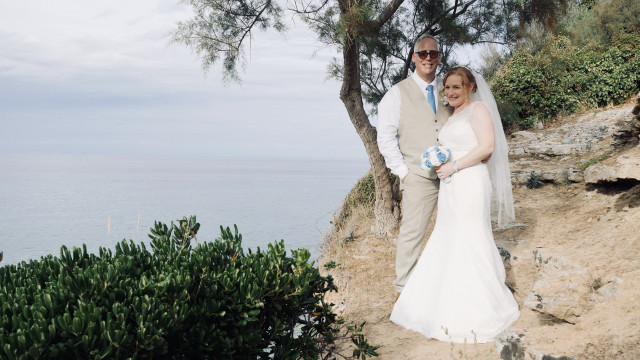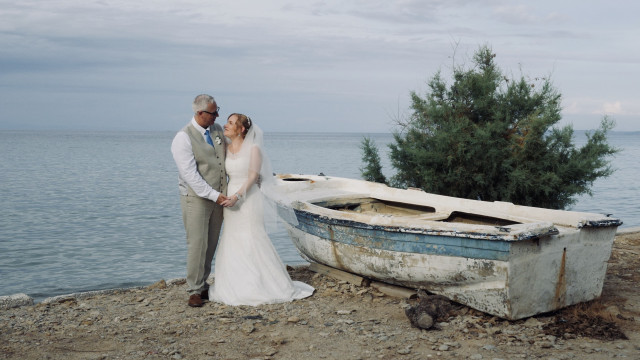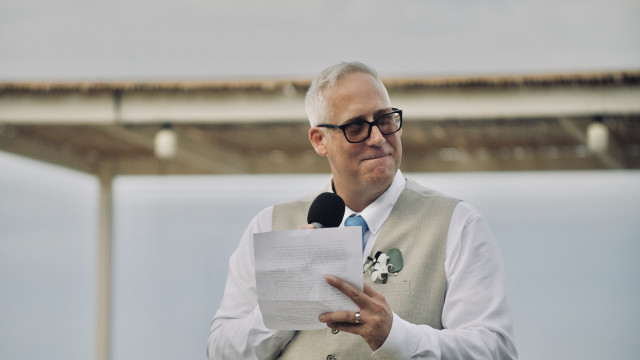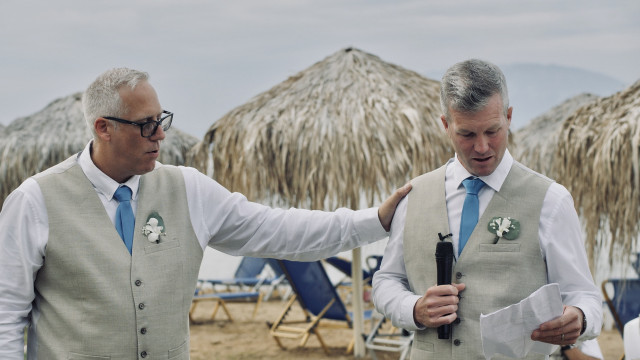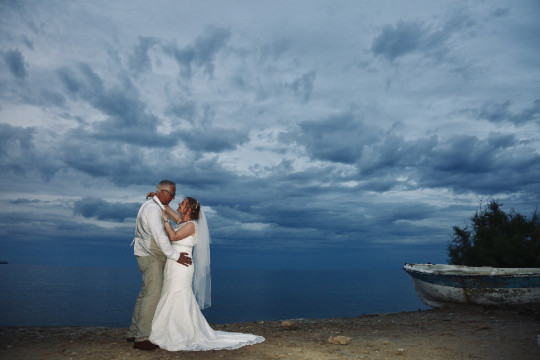 Congratulations to the new Mr & Mrs Robson. Thank you for having us as your videographer / photographer!! x
#weddingvideographersessex #weddingvideographerssuffolk #videography