Laura & Sam
Bride & Groom: Laura & Sam
Bridesmaids: Sarah, Demi & Claire
Best Men: Tom & Adam
Ceremony & Reception: Swynford Manor, Cambridgeshire
Photographer: Mel Fordham
Such a magical wedding at this very beautiful wedding venue in Newmarket. Even though the weather was extremely cold, we still managed to get some amazing shots outside. Heres a sneak peak at some images from Laura and Sams wedding film.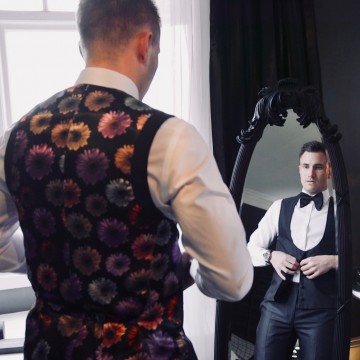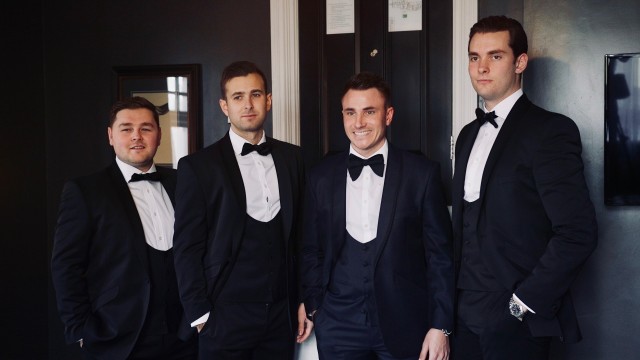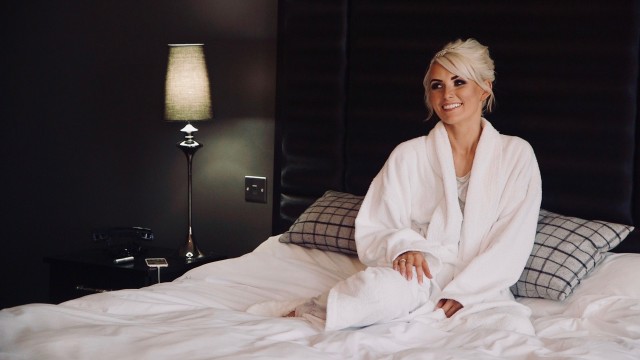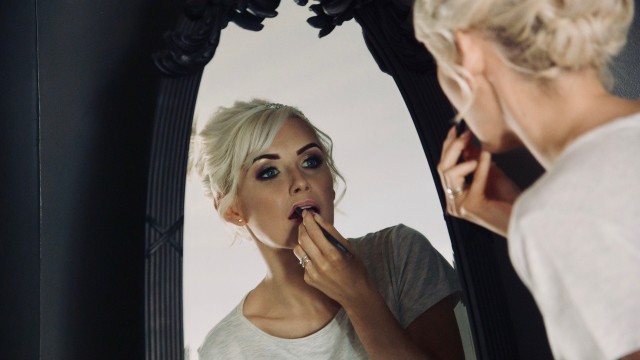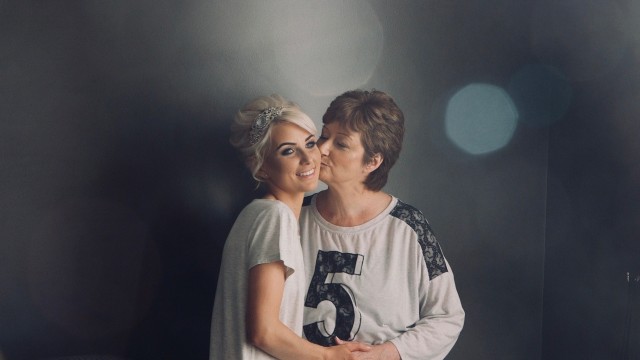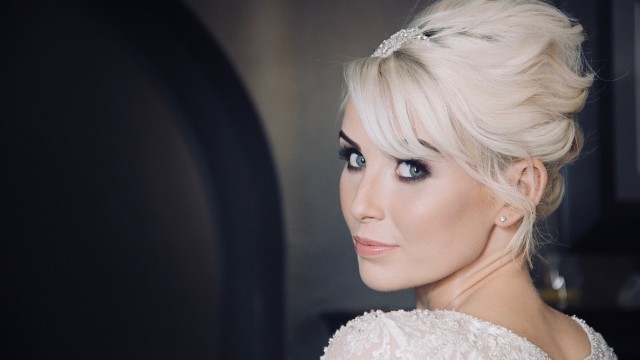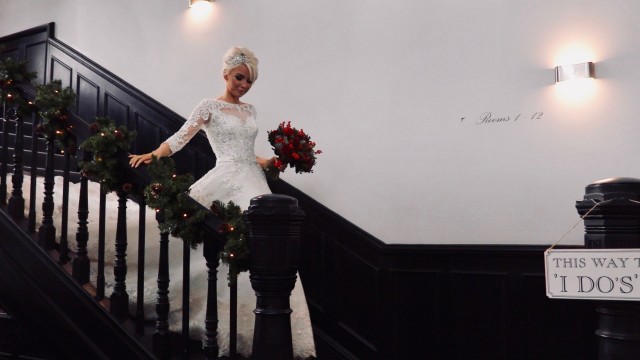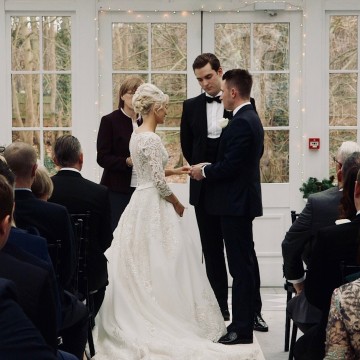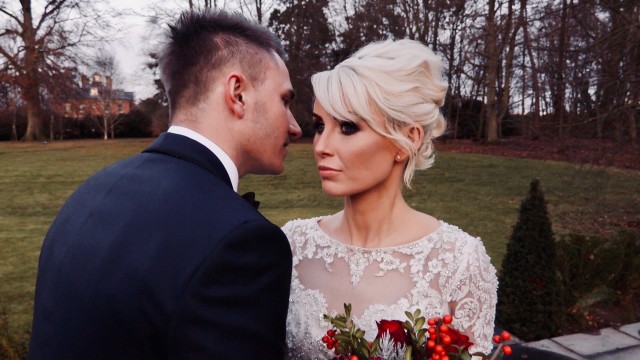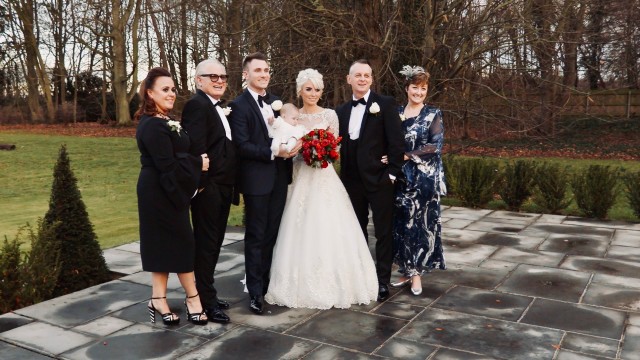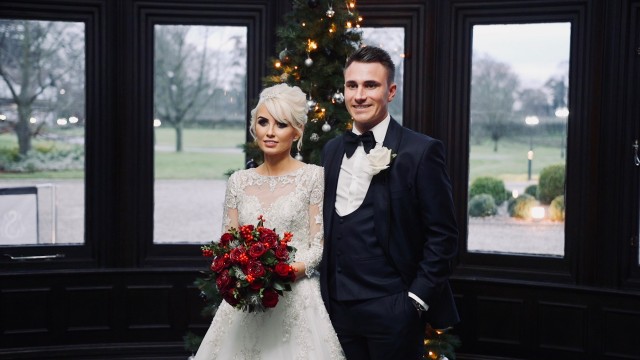 Laura & Sam (and baby Jessicas first dance to George Bensons ' In your eyes '
Such a privilege to be your wedding videography service. We wish you every happiness and love for your future together.