Lisa & Sean
We started the day filming Lisas' preparations at Marygreen Manor, Brentwood along with 14 bridemaids! What a busy morning :-)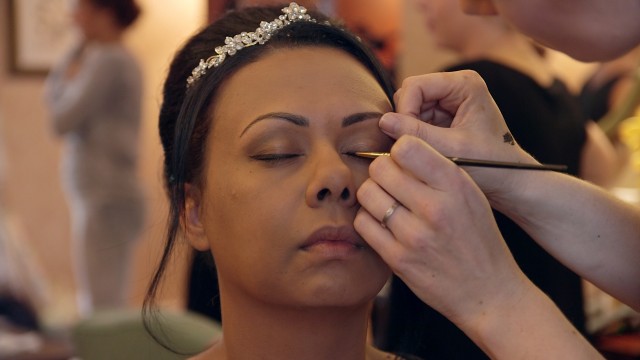 The bride wore a stunning white floaty dress detailed with crystals at the waist while the bridesmaids wore a one shoulder dress in coral.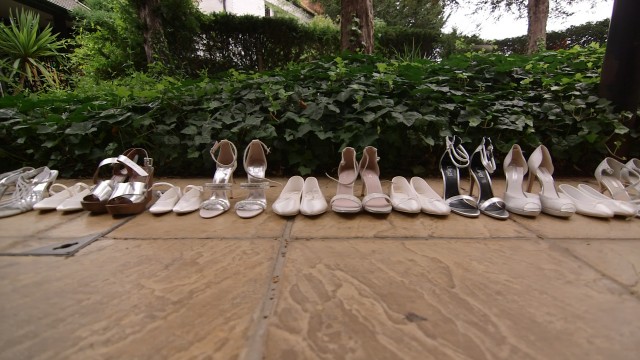 Thats a lot of shoes!
Sean arrived at Langtons with his Best Man, Dave, ready for the ceremony to start at 3 O'clock..
Lisa made her grand entrance along with her bridesmaids by bus which had to arrive reversing!.....
Lisa walked up the aisle to How long will I love you by Ellie Goulding, to her awaiting Groom and the couple made their vows to become the new Mr & Mrs Potts.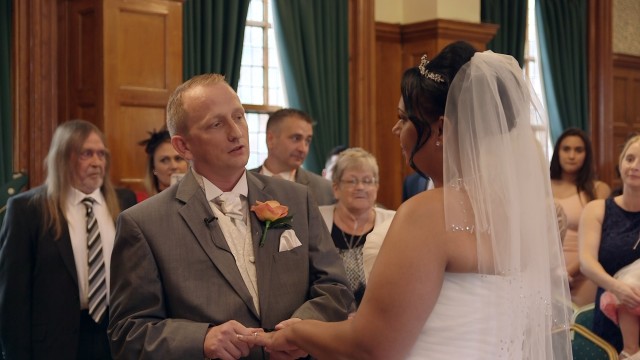 After the ceremony, the guests cheered and sang as they walked down the aisle to Marry you, by Bruno Mars..!!
We took advantage of the stunning grounds at Langtons for some photos alongside Annesta Broad - who was a pleasure to work alongside.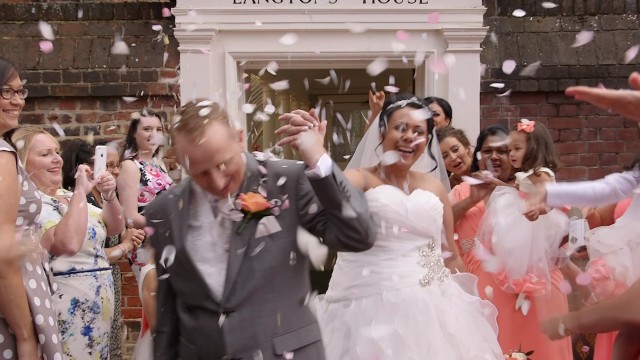 Lisa & Sean hopped on the bus to go onto their reception venue, South Essex Golf Club, Brentwood.
A few more photos and the advantage of having a wedding videographer is to film guest messages - And these were quite entertaining!!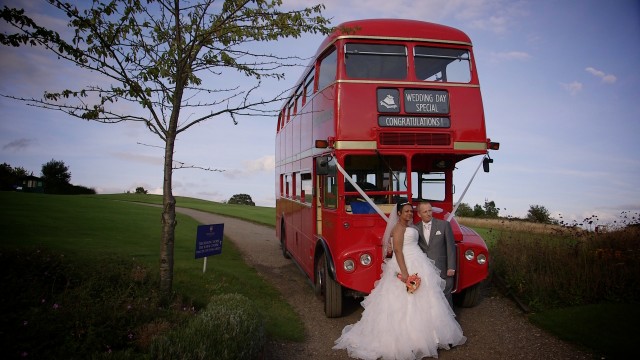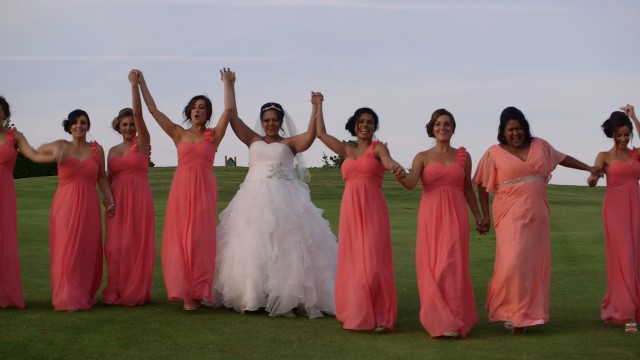 After the speeches the couple danced to Lets stay together, by Al Green and partied the night away...
We wish you lots of smiles and happiness for your future together :-)