Nicole & Mark
A truely beautiful wedding day from start to finish for a beautiful couple Nicole & Mark...
Beginning with the bridal preparations at The Saracens Head, Essex with the bride Nicole, and bridesmaids Sarah, Lauren, Ruth, Louise & Jade and also the Groom, Mark and groomsmen, Jordon & Billy and both dad's at their home...
We captured them all getting ready then followed them onto the gorgeous Maidens Barn, Essex for their final preparations and greeting their guests...
Working alongside photographer Neil Fortescue, we captured their emotional ceremony, then went onto the couples romantic shots in the grounds of Maidens Barn with the low sun giving an amazing glow to the photos!
Great speeches, stunning first dance and an evening of entertainment with Steven Hearn drawing caricatures, sparklers and fireworks....
Some images from their wedding film: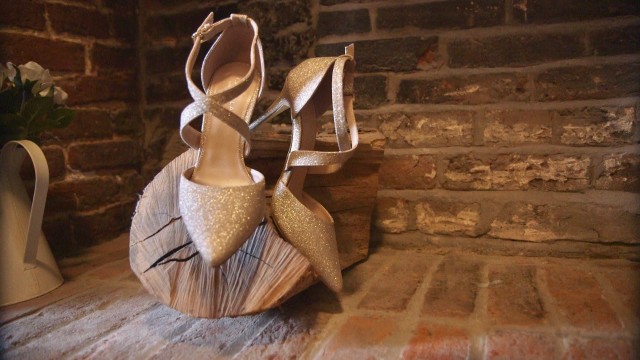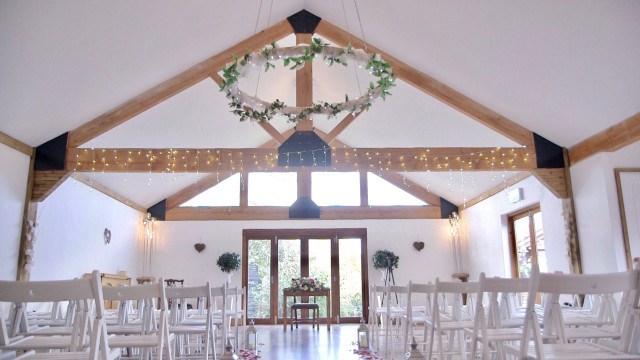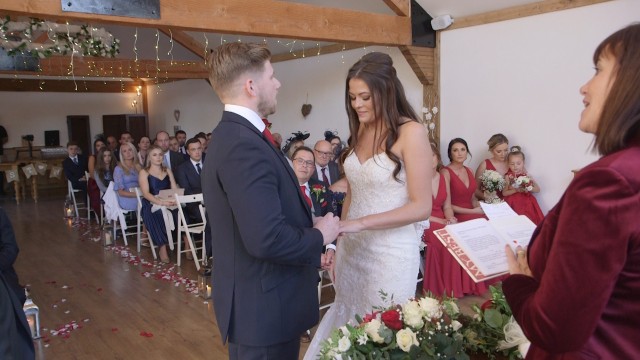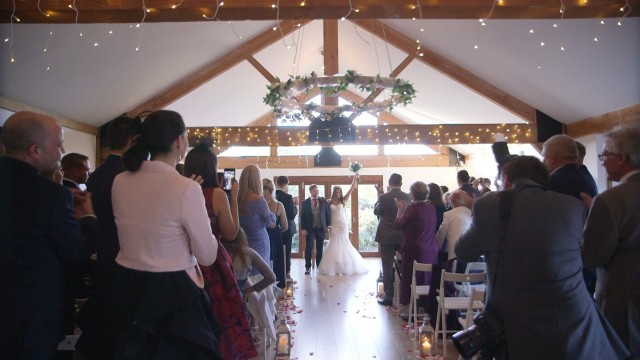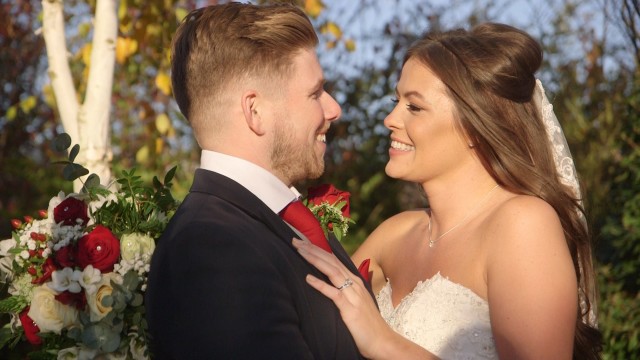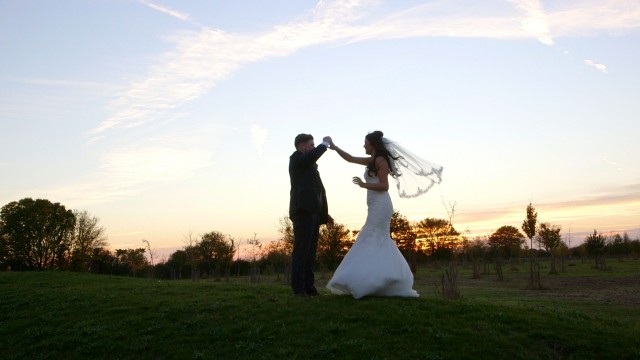 Congratulations to the new Mr & Mrs Robinson ❤️ #videography #videographers