Nikki & Rob
Arriving at The Fennes on the morning of Nikki & Robs wedding day, it was extremey calm and very relaxed.
Hair was done and the finishing touches of make up were being applied.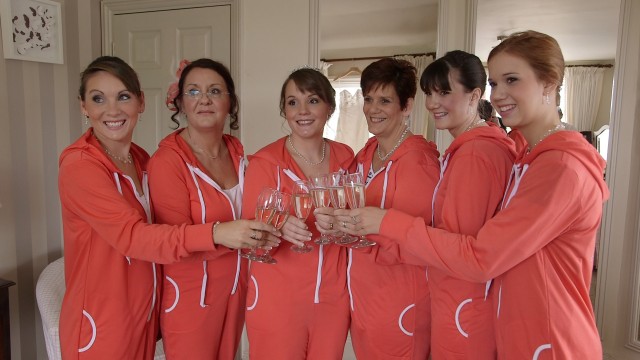 Just like their onesies (very coordinated) the bridesmaids wore a salmony/pink one shoulder dress while the bride wore a strapless gown which suited her perfectly.
The bride made her entrance down the staircase escorted by her Dad into the awaiting vintage car, ready to take them to St Marys Church.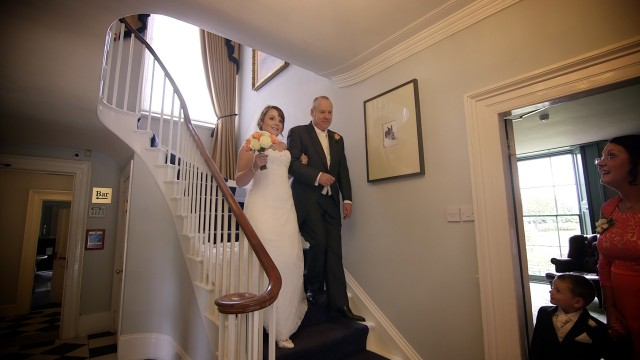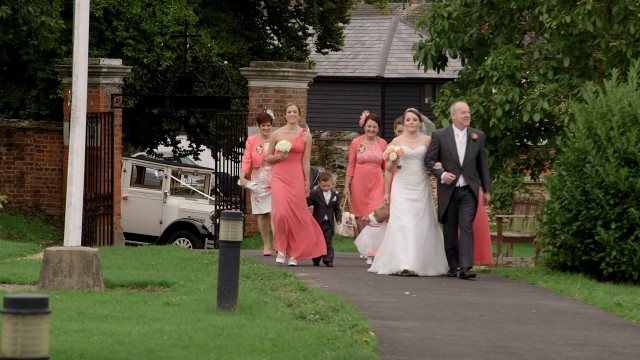 Meanwhile, Rob was inside the church eagerly awaiting his bride. The vicar was certainly a character and put the couples nerves at ease, with a couple of little jokes during the service. (Thankfully having a wedding videographer they will be able to hear what them jokes were!)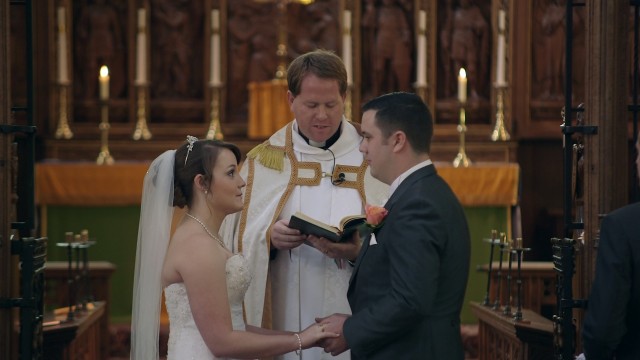 After the ceremony and alongside David Islip and his wife Sandra, the couple had a few photos taken before heading back to The Fennes, where sparkling champagne was waiting for them.
Luckily the weather was good, so it was lovely to be able to make use of the grounds.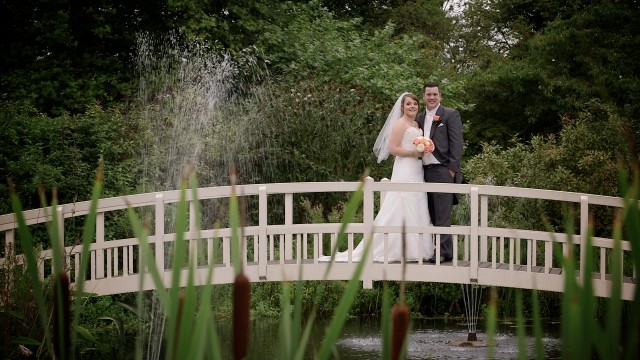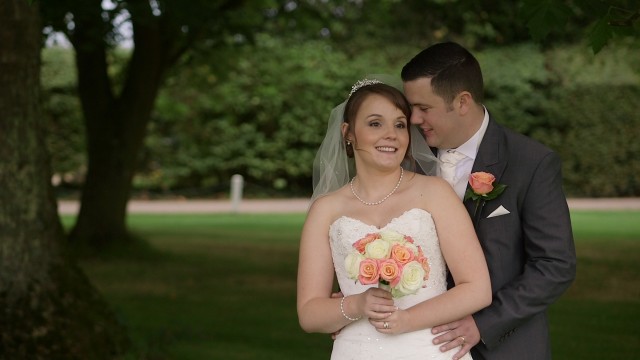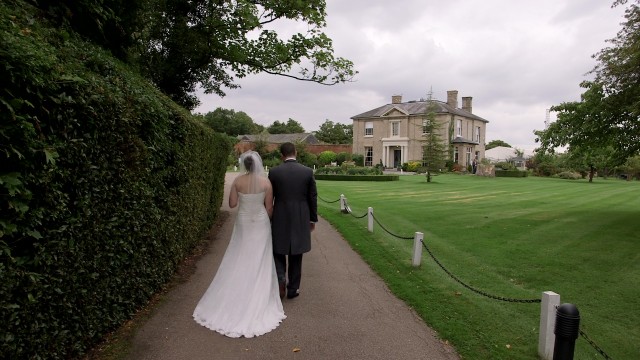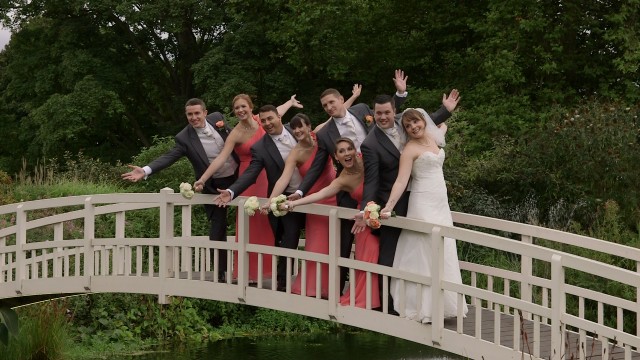 The marquee was dressed beautifully and as the wedding breakfast was about to be served, the guests were seated by IDREISS who sang them to their seats.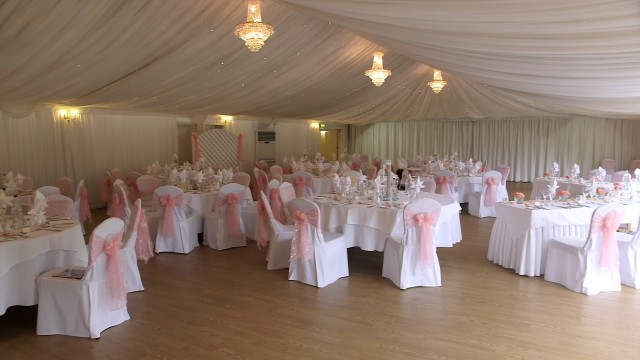 The speeches, cake cutting and a few more sneaky photos outside led them to the dance floor for their first dance Thinking out Loud, sang by IDREISS.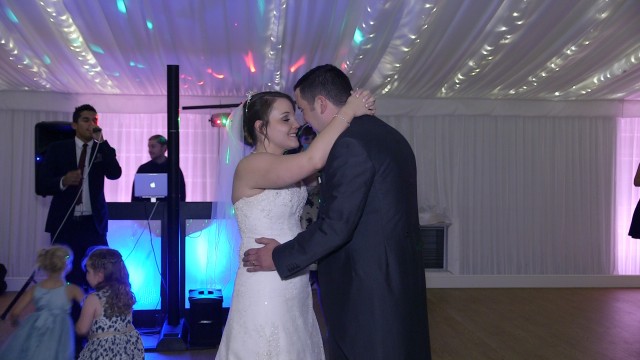 A beautifiul couple, venue & family. We wish you lots of happiness for your future together.