Rebecca & Daniel
The sun was well and truely out for the wedding of Rebecca & Daniel. Which was great as it was late September!
We began the day with Rebecca & her bridesmaids getting ready at her parents house in South Woodford. A very lively and happy bunch!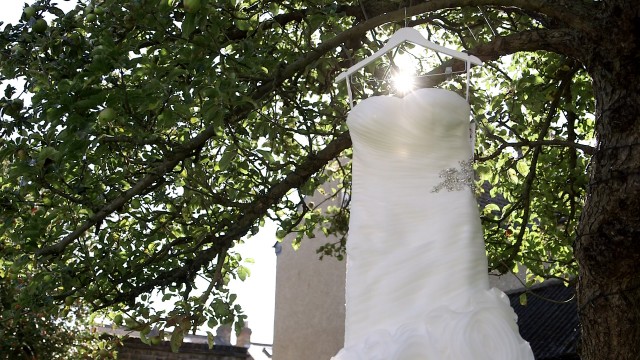 Champagne was flowing nicely and all was very relaxed...
Rebecca chose a gorgeous fishtail dress which complimented her frame beautifully and the bridesmaids all wore white.
Mum helped Rebecca get into her dress and sort out her veil and there were lots of 'selfies' going on! :)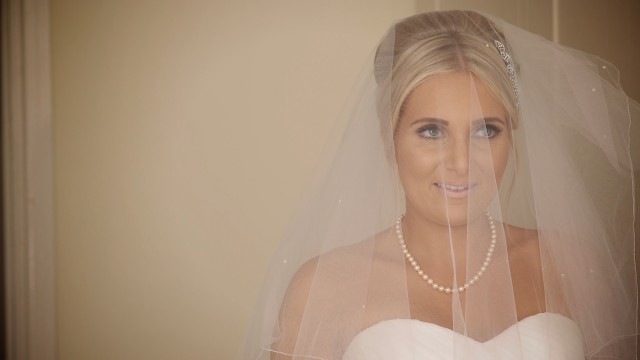 After the bridemaids gifts were given, and a few photos taken along with Sean at IM ART, we made our way to the church.
Daniel arrived with his Groomsmen and gave a little message for his Bride-to-be...He too seemed very relaxed and not a bit nervous!
Rebecca arrived and made her way up the aisle to make their vows to become the new Mr & Mrs Millward...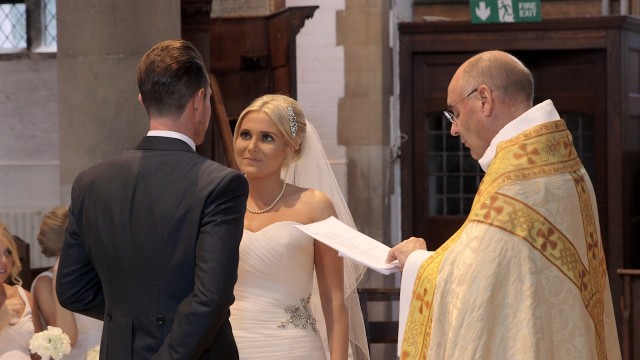 The choir sang as they signed their certificate, which was absolutely beautiful, so as we were their wedding videographer, they will be able to hear the their amazing voices!
A few photos with the Bridesmaids and Groomsmen and the confetti shot outside the church, before we made our way onto Orsett Hall...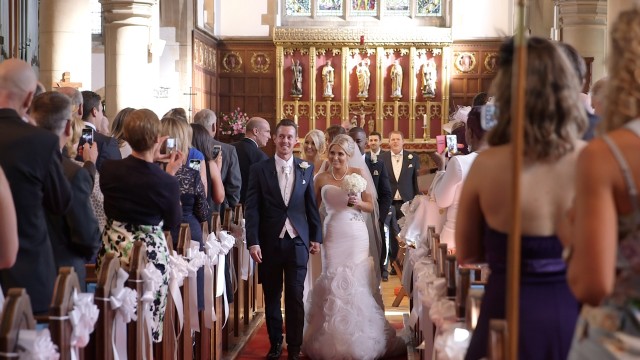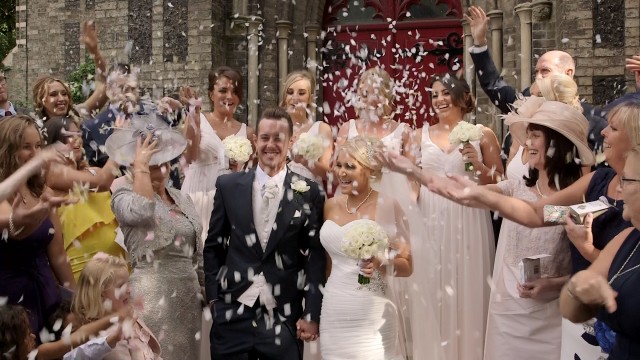 We arrived at Orsett Hall well before the Bride & Groom, so we took advantage of the time and captured some footage of the Bridesmaids...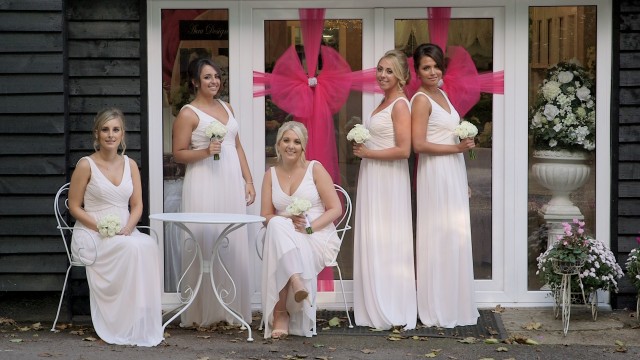 When Rebecca & Daniel arrived, we filmed their 'romantic' photos and had time for some more group shots before the couple and the guests let off some balloons.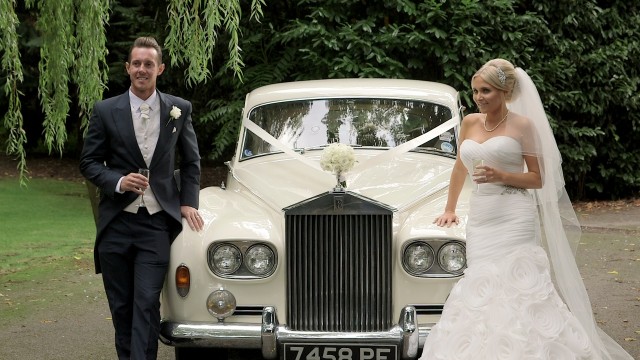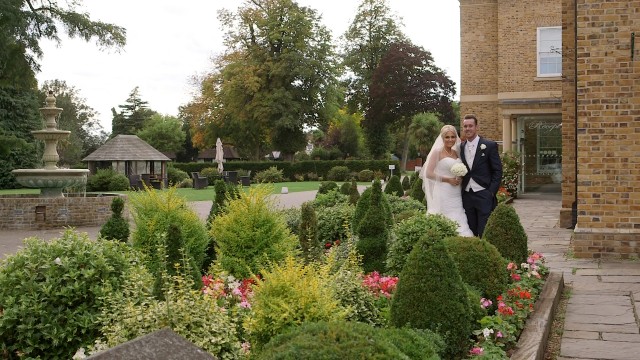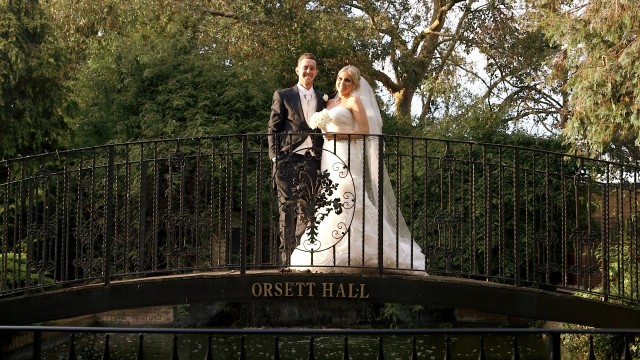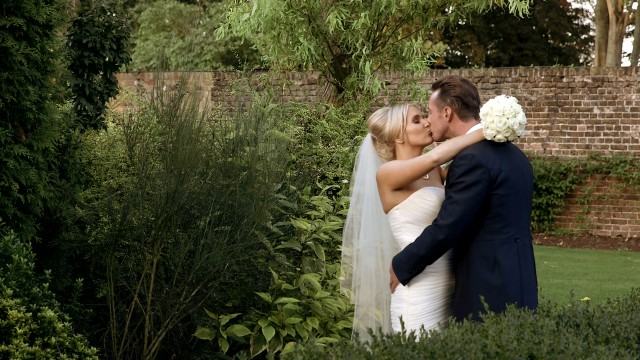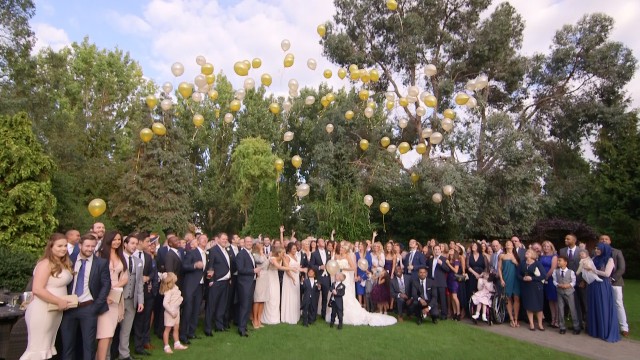 Rebecca and Daniel were announced into their wedding breakfast, followed by their speeches, cutting of the cake and then their first dance which was 'Thinking out loud', sang by a family member......It was certainly going to be a full dance floor as we left them to enjoy their evening!
Congratulations to the new Mr & Mrs Millward!