Sara & Dan
Our first time filming at the beautiful Hutton Hall in Brentwood, Essex for the wedding of Sara & Dan.
Working alongside Gary Nunn, we began our day capturing both the bride and grooms' preparations. Sara was with her bridesmaids, Agnes and Ruth, while Dan was with his best man Tom.
The couple wrote their own vows and exchanged rings, then proceeded out into the gardens to a shower of confetti and rice.
Beautiful walks through the grounds of Hutton Hall made for some lovely romantic shots of the newly married couple.
Once Sara and Dan were anounced into their wedding breakfast, we were on our toes to capture the speeches - Swedish tradition, there can be as many as 10 speeches, also during which, if somebody tapped on a glass and stamped their feet, Sara and Dan had to kiss! 😍
Their first dance was to Hungry eyes and had rehearsed a fantastic dance!! Well done!!
Heres a sneak peak at some of the images from their wedding film: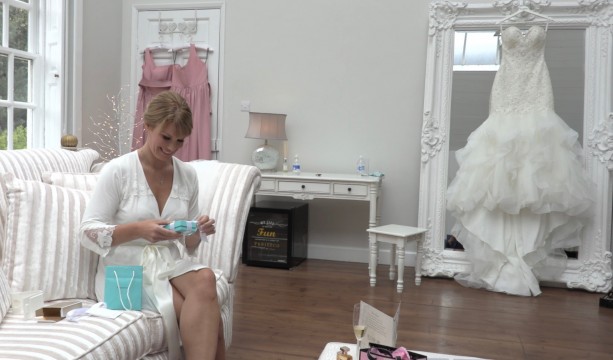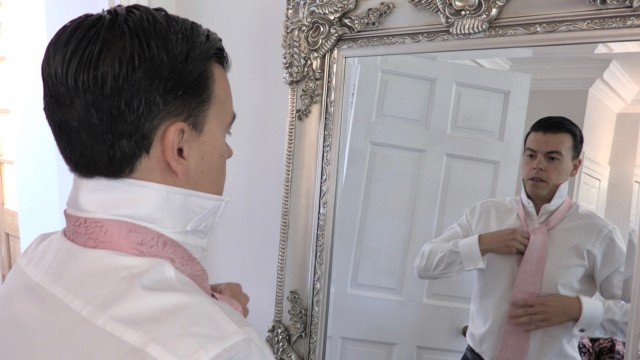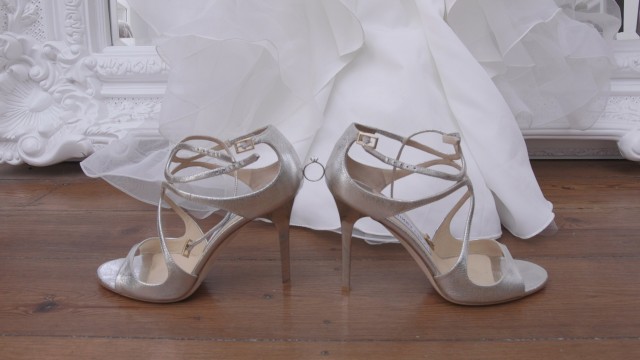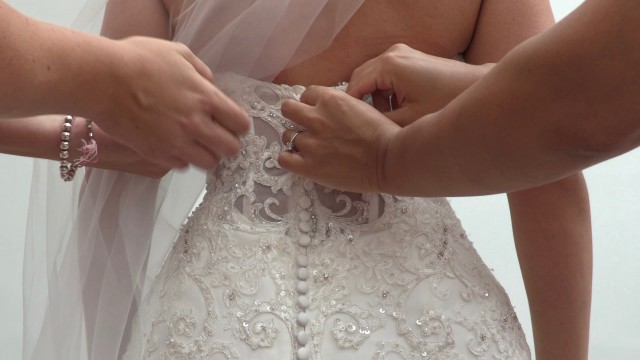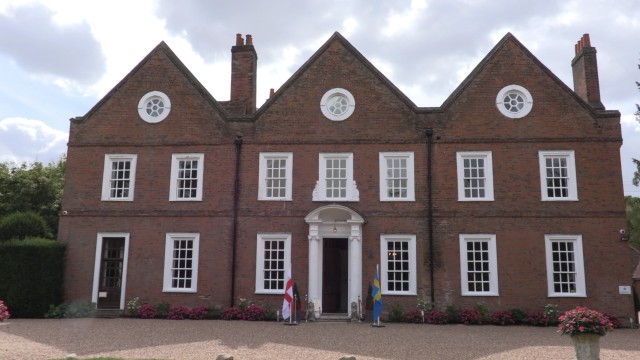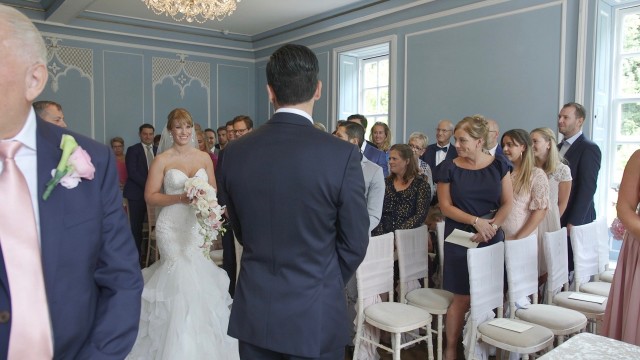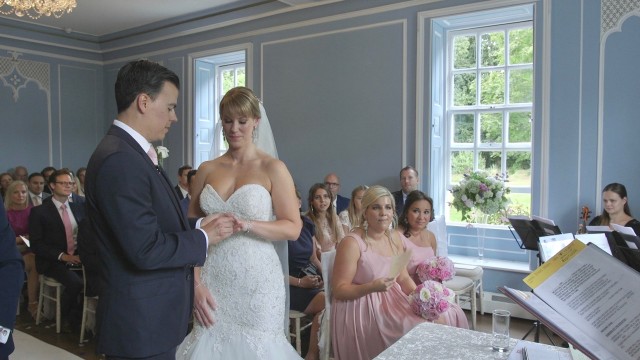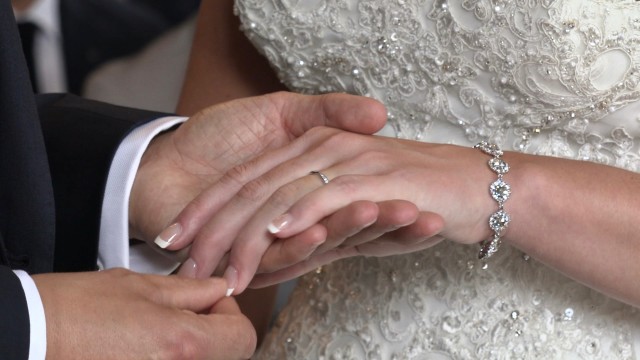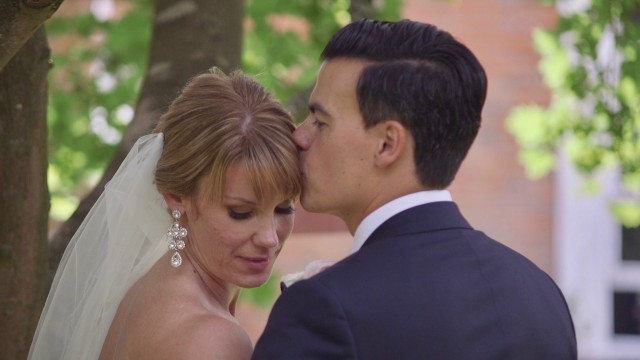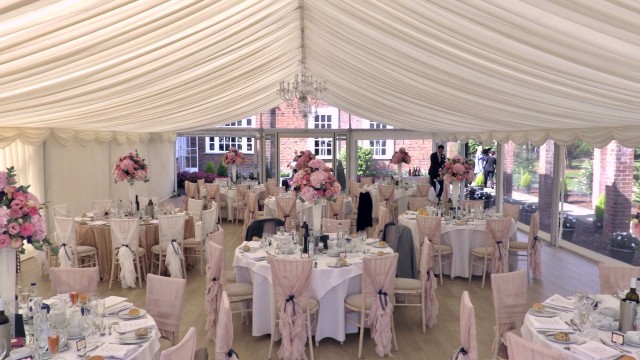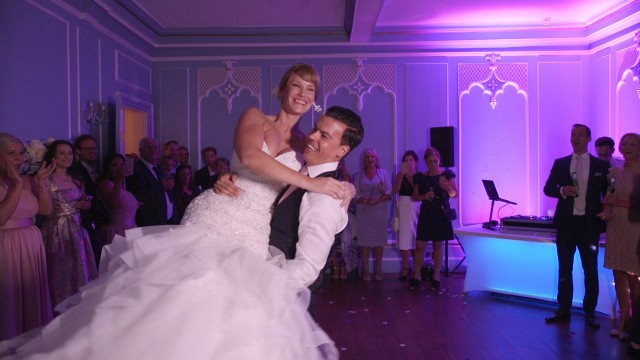 Congratulations to the new Mr & Mrs Spring and thank you for choosing us as your videographer to capture your special day.