Sarah & Paul
Always lovely to venture to new venues, and this was one of those days...A very impressive building and lots to film for Sarah & Pauls wedding day.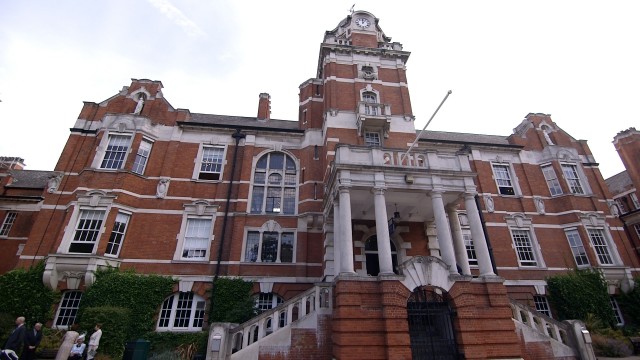 While Sarah was getting ready inside, we captured the guests arriving and watched as lots of 'framework' was being set up in the grounds..All would be revealed later!
The bride made her entrance down the grand staircase wearing a beautiful lace gown from Lottie Lew Bridal, carrying a stunning bouquet of red roses.
As Sarah & Paul made their vows to become Mr & Mrs Wesborn, they walked down the aisle with a band playing 'Ive gotta feeling'.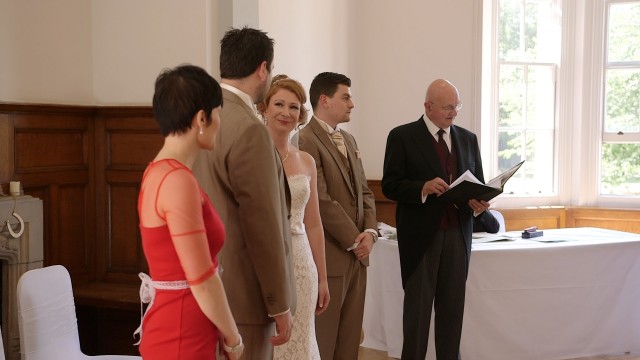 Sarah & Paul cut into their wedding cake before we took them off for their photos alongside Jamie - JJJ Photography.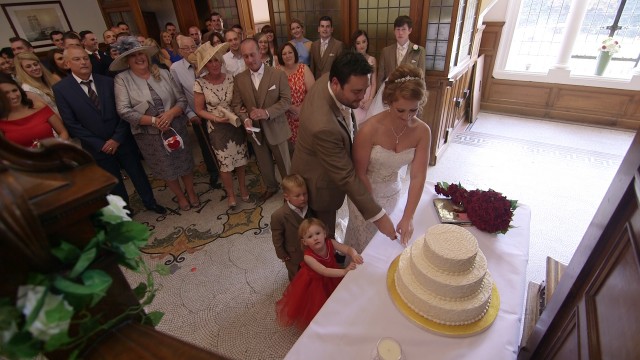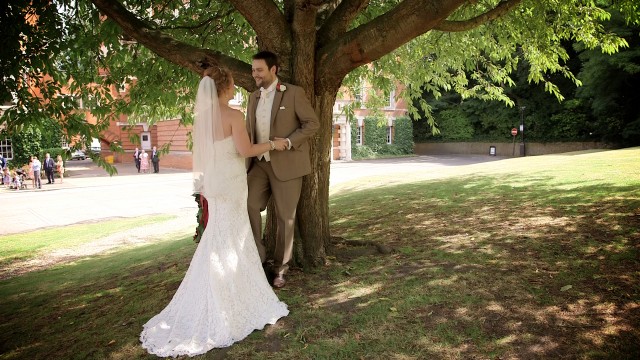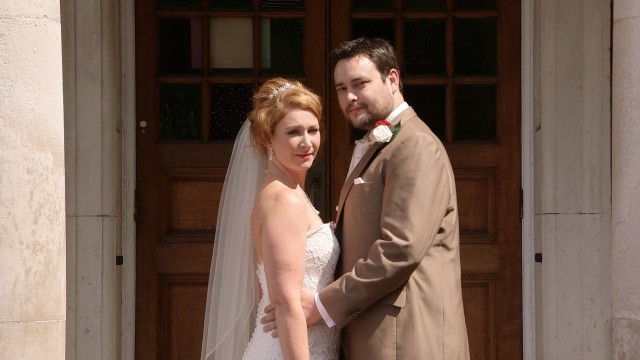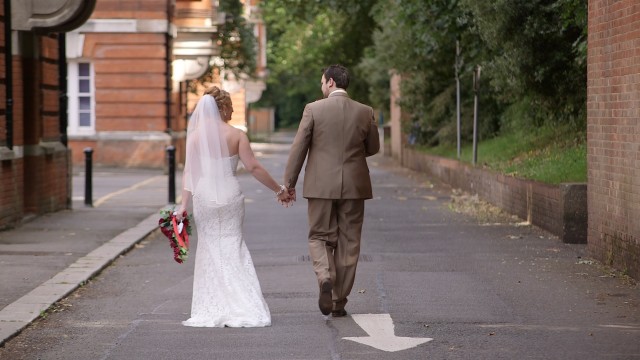 The bridesmaids wore a vibrant red which looked amazing in the bright sunshine.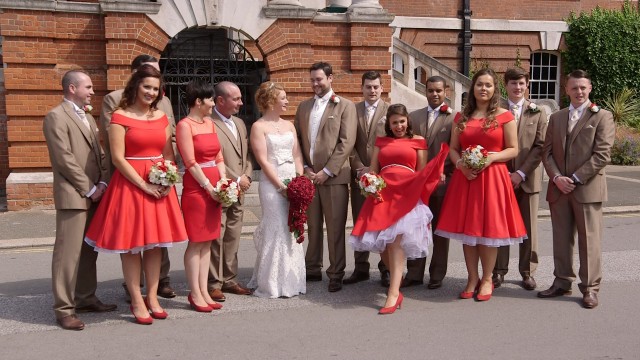 As the photos were being taken, fun was also being had by the guests...Hook the duck. coconut shy, Play your cards right, bouncy castles and football games...Then more to come later!
After the speeches.... more surprises.... An ice cream van arrived and a pony!!! - (not in the ice cream van of course!!)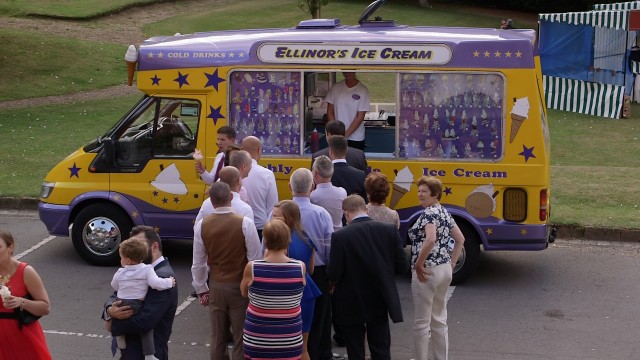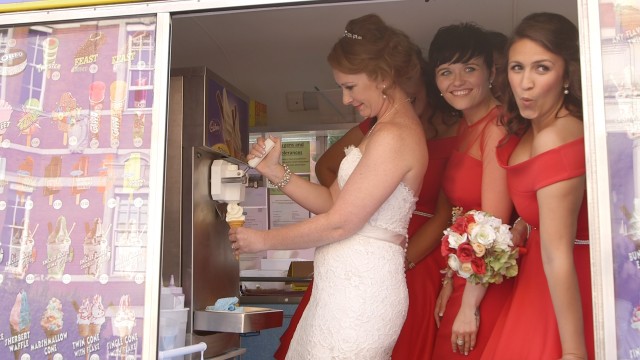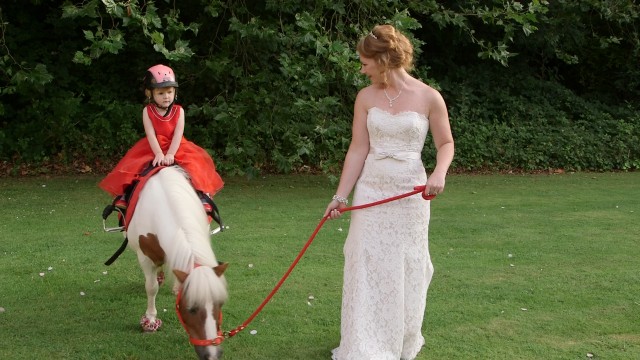 This was truely a day where having a videographer would capture the fun, laughter and the wonderful wedding day that this was.
As the sun was going down, Sarah & Paul began the evening with their first dance to Angels of mine which the band sang for them.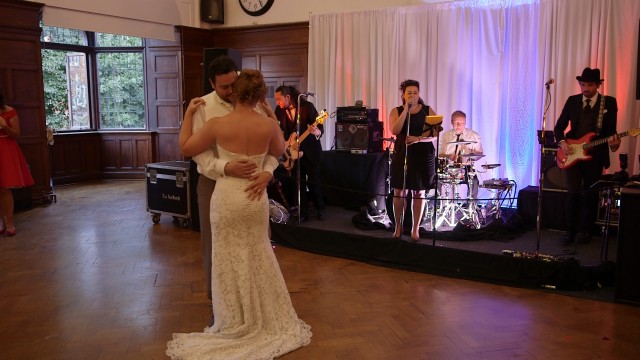 We wish the new Mr & Mrs Wesborn lots of love and happiness for their future :-)