Should you have a wedding videographer?
Why have your Wedding Day fimed by a Wedding Videographer?
If you ask almost any bride what she remembers about her special day she will probably tell you that it all went by so fast that most of it was just one big blur.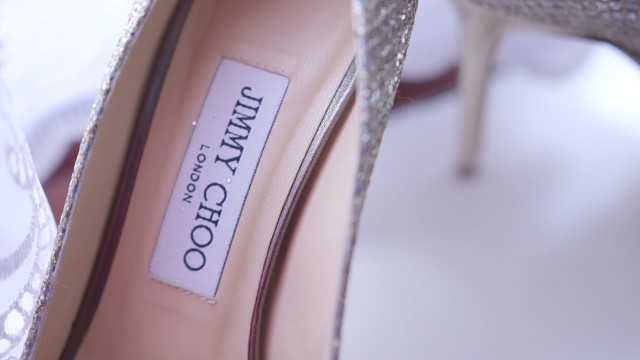 There are so many things that you may miss on the big day such as the arrival of the groom or the bridesmaids, or even what your actual vows were said during the cermony...
As a wedding videographer, Simply Wedding Movies will capture all of your wedding day and give you record of your whole day onto a DVD, Blu Ray or USB
I'm happy with just a photographer!?
Photographs are an important part of the wedding planning process. And know doubt you will hang a couple of photographs on your wall.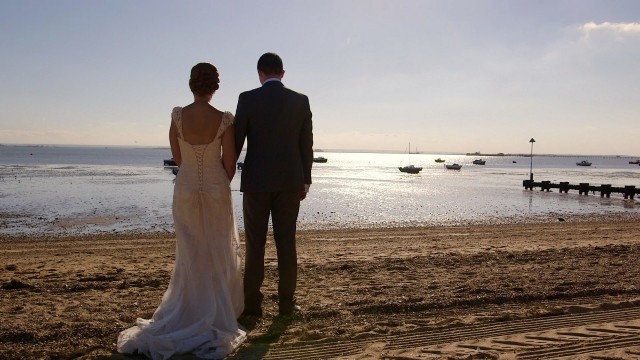 A photo will capure the moment but would you remember what the actual reaction of the Groom seeing his bride for the first time at the alter really was? Or, when the guests were captured laughing at the Best Mans' speech...what did he say?! What was our first dance song?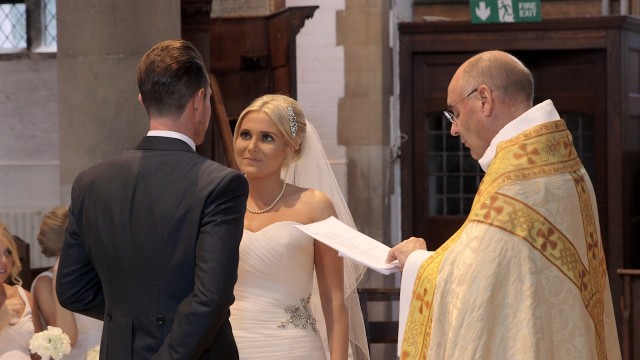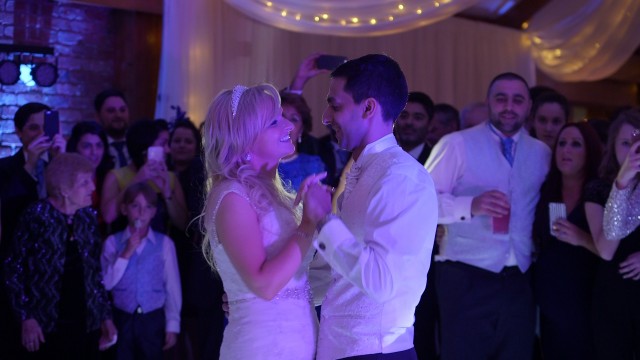 If photographs are enough for you to remember your wedding, then a photographer is all you need...But if you want to remember the vows, speeches, laughter and tears, then a wedding videographer would be the best decision.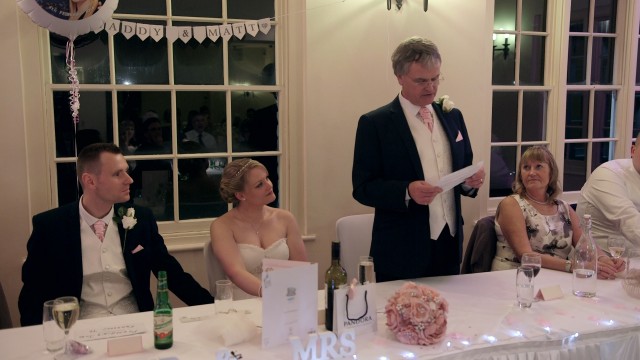 Photographer or Videographer?
Having a budget for a wedding is of course hand in hand. So, should you have both?
Decide which is more important to you... Should you have an amazing wedding dvd you can relive your wedding day to, or have 2 or 3 wedding photographers capturing your day.
Could your guests capture some photos or could someone film your day on their handycam...Would your guest be allowed at the front of the alter to capture the special moment you say 'I do' and would it be recorded so you can actually hear that moment!?
When would your guest take a break to record your special day so they can relax and enjoy your wedding day?
How long after your wedding day would you want your photos/dvd?.If they have full time jobs they may feel a little uncomfortable getting it to you in reasonable time.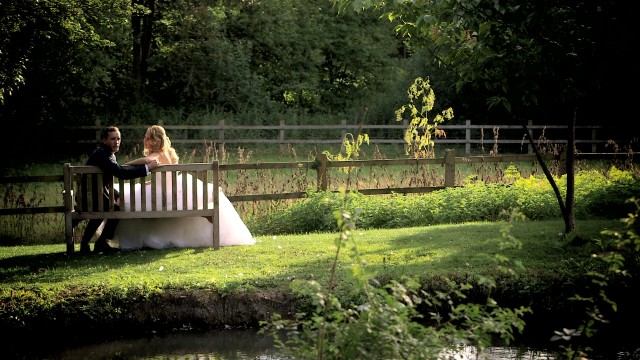 Your wedding day will fly by....After the chocolate fountain marsh-mellows have been eaten.....The last champagne bottle has been popped....The good food that has been eaten....The flowers that have been cast aside....The cake has been cut....The favours that will be taken away....The invitations that were sent long ago....The DJ/Band who made your evening....The shoes that will come out on special occasions....The 'special' perfume you wore........And after all the months maybe years of planning....the memories will remain from your wedding photographer and wedding videographer.........