Thank you
Wishing all of our lovely couples a very merry christmas and a special thank you to our "work collegues" who have helped to create those wonderful memories for them. From photographers, florists, DJ's, and venues', all have made a fantastic year, not just for our couples, for for us too!
Although we have created our 2019 demo film already, here are a few of our favourite images from 2019.
Father & Daughter moment at The Lion Inn - With photographer Dan Casson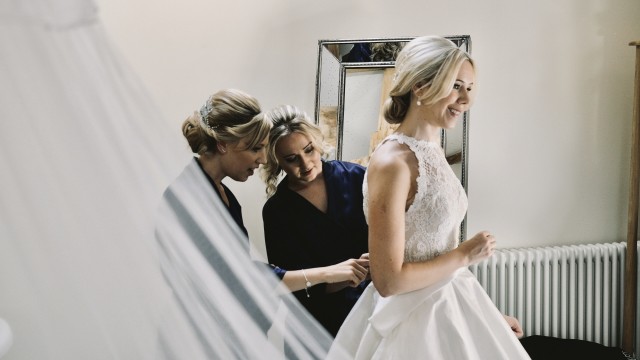 Bridal Preperations at Apton Hall - With Photographer Stephen Mason & Dean Robson IM ART Photography
Bridesmaids duty - With Photographer Anesta Broad Photography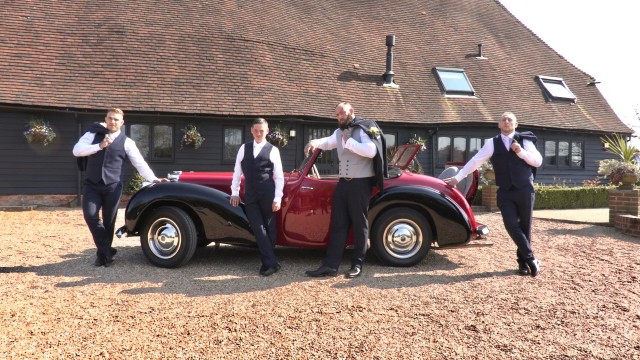 The Groomsmen - With Steve Barber Photography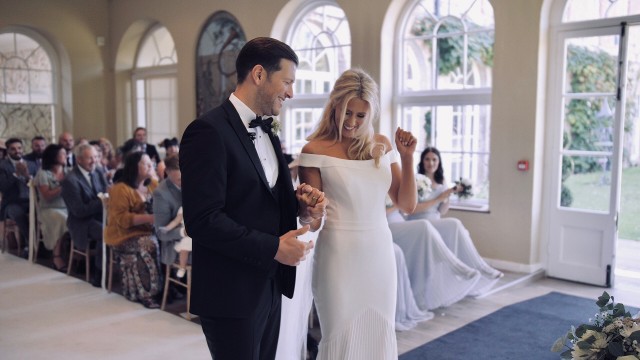 After the "I Do's" at Braxted Park - with photographer Simply Photographic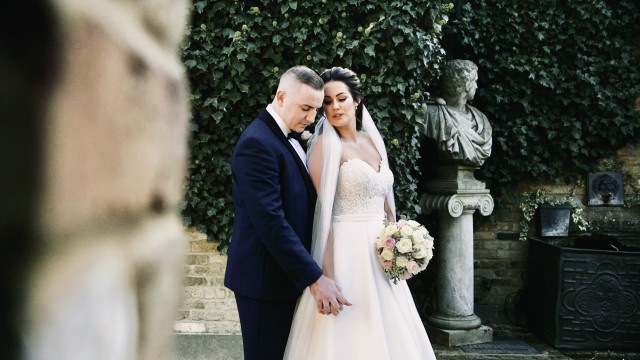 The romantic shots at Friern Manor - with photographer Josh at Lindrums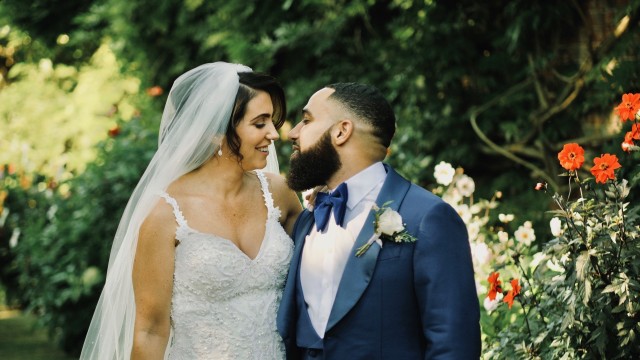 Loving the grounds of Blake Hall, Essex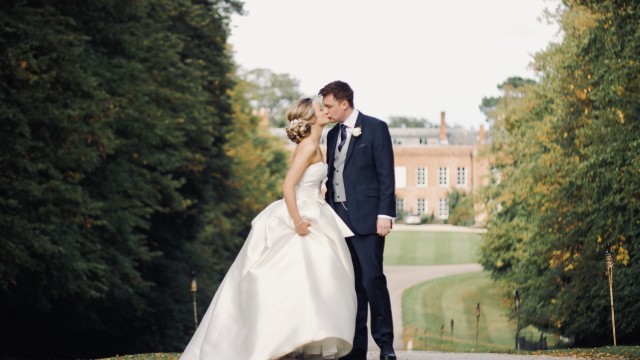 Stunning Braxted Park - with photographer Joe Kinnerman
The bridal party at Friern Manor - with photographer SE Photography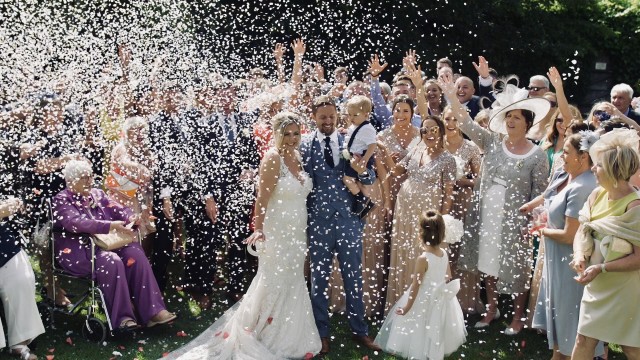 THE confetti shot of the year! At Cooling Castle Barn, Kent - with photographers Tracey & Sally More than words photography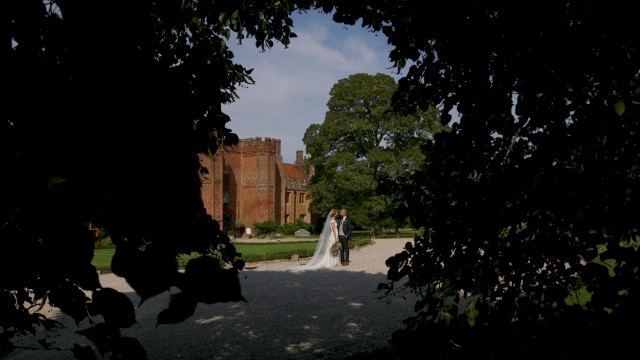 Finding the angles at Leez Priory, Essex - with photographer Lavenham Photography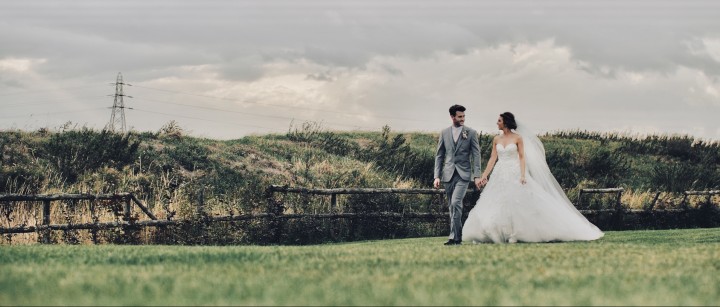 Beautiful walks at Moor Hall, Essex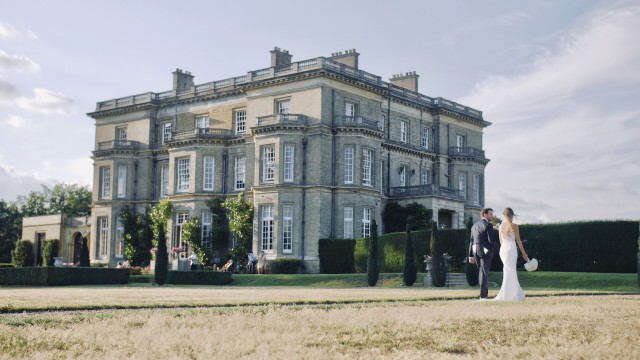 Stunning backdrop of Hedsor House, Buckinghamshire
Venturing off a bit for some more photos!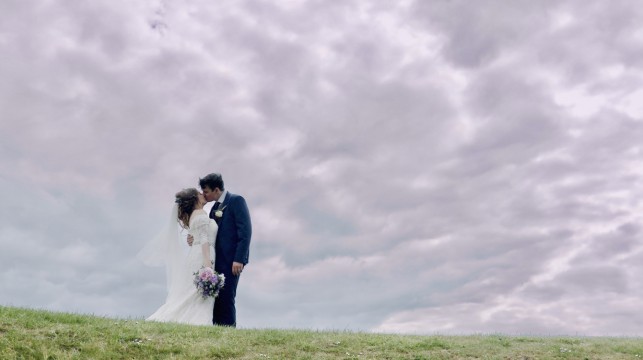 Loving the skies at Crondon Park, Essex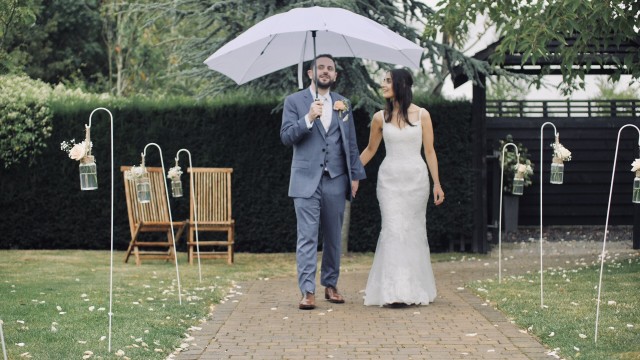 Rainy day walks at Maidens Barn, Essex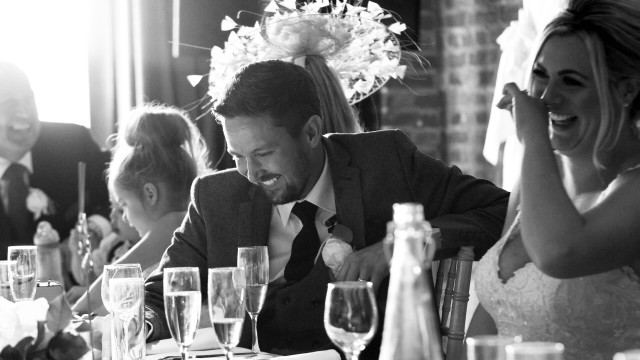 The laughter during the speeches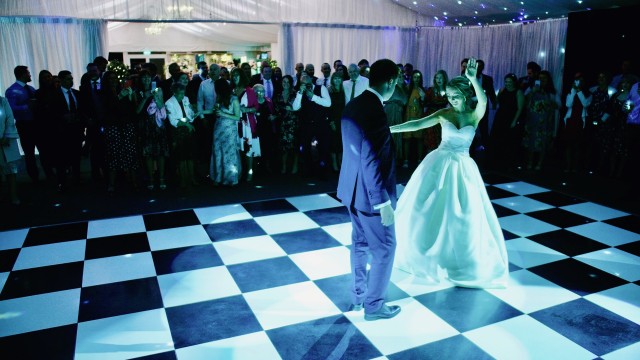 The first dance at Braxted Park, Essex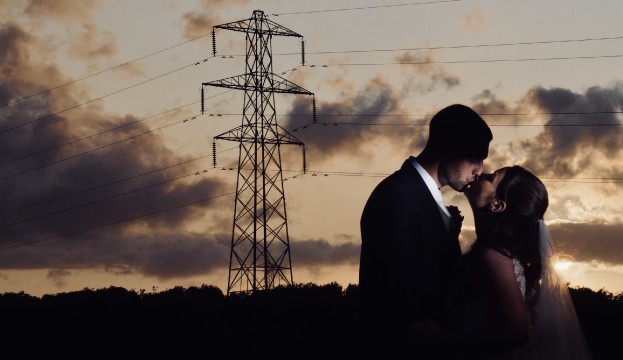 Making the most of the evening sun at Milling Barn. with photographer Dean Robson Photography
Merry christmas all and here's to creating memories for 2020! Look forward to seeing you! ❤️
Love
Kim & Steve x